The pioneering arquitect women: the presence of the absence (X) | Cristina García-Rosales
I have tried to discover a few arquitectas and designers not known for the great public, who maybe design with another look, placing the human being in the center of his projects, that is to say, to the user. The debate is opened.
And to end I mention textually to Carmen Espegel, arquitecta, whose doctoral thesis has devoted itself to the house And. 1027:
"When Madame Curie dies, because of the radiation absorbed during so much years of investigation in the Institute of Physics of Paris, a Geiger counter is placed on his tomb. The machinery, which serves to indicate the radioactivity, will continue for other hundred years issuing the quantity of residual energy that still is present in the remains of the scientific pioneer that always was on the second plane and that received the prize Nobel prize thanks to the determination of his husband and certainly to his professional value.

In spite of all the damages and contempts that these arquitectas have suffered along his professional careers in spite of having being practically forgotten by the history of the recent architecture and having studied our careers without having heard them naming at least so, the works of all of them, they work as the Geiger that even keeps Marie Slodowska Curie alive. They come so many architectural quality that the least important thing is that the authoresses have gone on to a background, since in order that they are works of the highest quality, that one, the author, it must be kept to many distance of the work."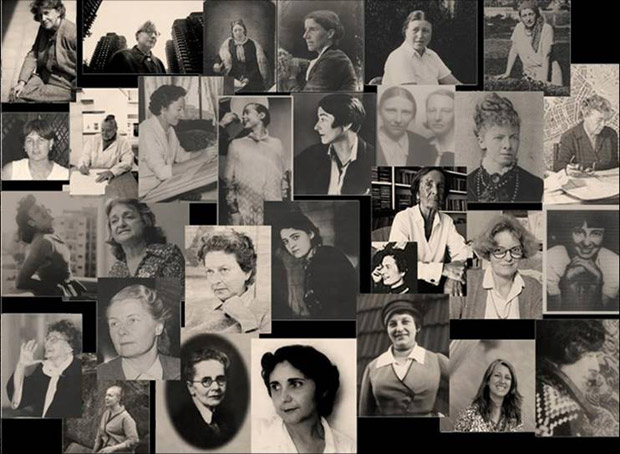 Cristina García-Rosales. Architect
Madrid. September 2014
Soy arquitecta (1980). Mis proyectos son muy diversos. En 1995 fundo el grupo La Mujer Construye, en el que ocupo la Presidencia.