The pioneering arquitect women: the presence of the absence (IX) | Cristina García-Rosales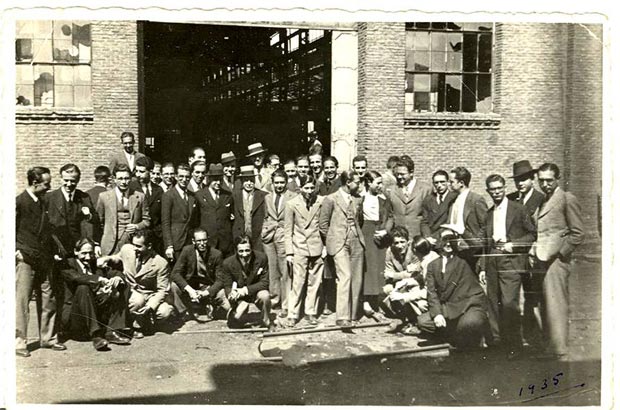 The second arquitecta was Rita Fernandez Queimadelos, also not known. It was employed at Madrid, Murcia and Barcelona, even it does little it was living also and was an accustomed internaut at his 92 years.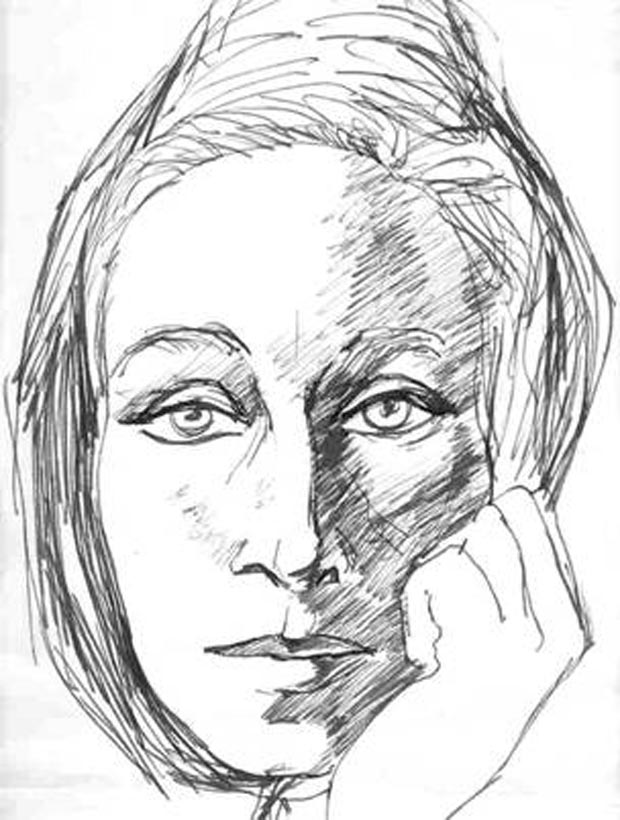 María Juana Ontañón was the fourth woman in obtaining the title of architecture in Spain and probably first in exercising it in an effective way. Married with also architect Manuel Lopez-Mateos, shared with him his life and his profession. They formed together a pioneering pair for his epoch in our country, supporting she at all time, inside the study, his independence and his enormous creative, radical, tenacious and positive personality. Pupil of Luis Moya, collaborated with him in the project of the Labor University of Gijon. Also he collaborated in the design of the General Plan of San Sebastian and in the Plan Vidagor of Madrid as well as in tourist building multitude of housings and on the coast of the Spanish Levant.
Educated, passionate woman, great debater, tireless traveler and excellent draftsman, his versatile personality and great curiosity made him be interested for topics as diverse as the drawing to the gouache and to the water-color, the photography, the embroidery, the botany, the traditions and popular dresses and great others, probably in the tradition universalista of the Free Institution of Education where he was formed in his youth. Of all of them it has left excellent examples us.
Cristina García-Rosales. Architect
Madrid. August 2014
The pioneering arquitect women: the presence of the absence (XI) | Cristina García-Rosales
Soy arquitecta (1980). Mis proyectos son muy diversos. En 1995 fundo el grupo La Mujer Construye, en el que ocupo la Presidencia.