The pioneering arquitect women: the presence of the absence (IV) | Cristina García-Rosales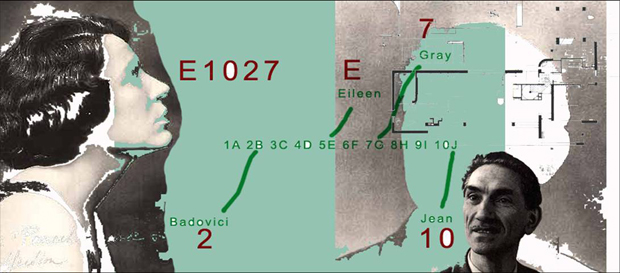 Let's be going to know now another arquitecta and another type of architecture, inside the same epoch. To the "house at the edge of the sea" or "E.1027", and to the Irish Eileen Gray who constructed it between 1926 and 1929, being his more important work.
To the house they were called it her E.1027, trying to be the anagram of the initials of her and of his pair, Jean Badovicci. (And for her and of Eileen's initial, 10 it was n º of the letter J of Jean's initial, 2, n º of of the letter B = Badovicci, and 7 that of the letter G = Gray).
This housing is in the Cap Ferrat, in full French Côte d'Azur. Gray designed it as an informal housing thought for the life and from the interior of the life, articulating his spaces about a principal room – study with other guests' dependences, each one with his own bathroom and terrace.
A house that tries to be related to the sea, which is opened for the light and to magnificent conference for the day across big large windows of soil for ceiling; and that is closed on if same in the night, protecting itself of the winds, by means of continuous screens or across a complicated system of metallic curtains, and that is capable also of being protected from the excessive Mediterranean light by means of vertical adjustable muds.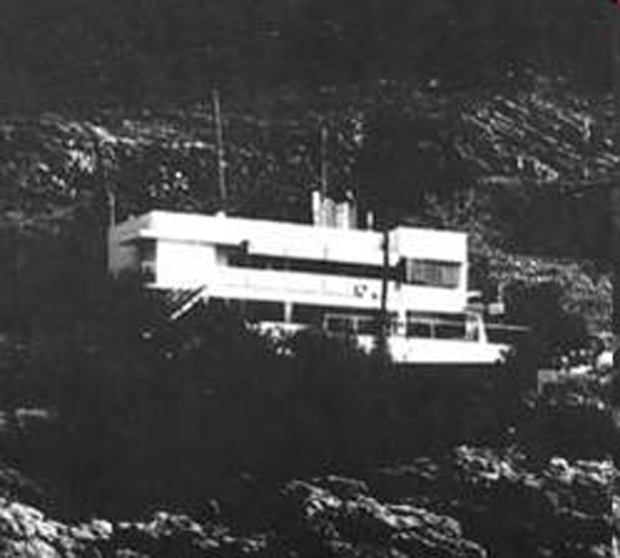 The housing is planned by exquisite care and detail, in such a way that, though everything seems to be chance, nothing has been left at random. Because what Gray raises is not a simple use, but a use that he dignifies, a spiritual use. This spiritual use can be contemplated in the great freedom in the choice of tours between interior and exterior or in the exquisite lighting and natural ventilation of the different pieces, as well as in his meticulous design.
This way the mosquito net in the bedroom, which transforms in a sculptural object, the integrated headboard that contains a clock of small table that turns 45 degrees to become visible from the bed or the circular mirror that allows to shave accurately the nape.
The search of
"an art that is the prolongation of the life"
would be the guide of Eileen Gray.
"We must construct for the people in such a way that they could find in the architecture, the happiness and the accomplishment completes of his potentials",
he wrote in the most important magazine of the moment, L' Architecture Vivante.
Cristina García-Rosales. Architect
Madrid. March 2014
The pioneering arquitect women: the presence of the absence (VI) | Cristina García-Rosales
Soy arquitecta (1980). Mis proyectos son muy diversos. En 1995 fundo el grupo La Mujer Construye, en el que ocupo la Presidencia.