José Antonio Corrales. Other three sides of the hexagon that in 1958 revolutionized the Spanish architecture of postwar period from Heysel's distant esplanade.
Corrales and Molezún. Batman and Robin. Laurel and Hardy. Romario and Bebeto.
La Historia está llena de memorables parejas bien avenidas.
Corrales and Molezún. Pat Garrett and Billy the Kid. Hendrix and Clapton. Frazier and Ali.
Some other pairs of antagonists retroalimentaron in duels inmisericordes.
Corrales and Molezún, well agreed and antagonistic, they wrote the history of the Spanish architecture in Brussels, in Herrera de Pisuerga, in Miraflores de la Sierra or in Puerta de Hierro.
Jose Antonio Corrales never stopped working. Elder, wretch, was half-closing the eyes with the frown wrinkled to scrutinize the horizon with the hope, still, to sight the white whale.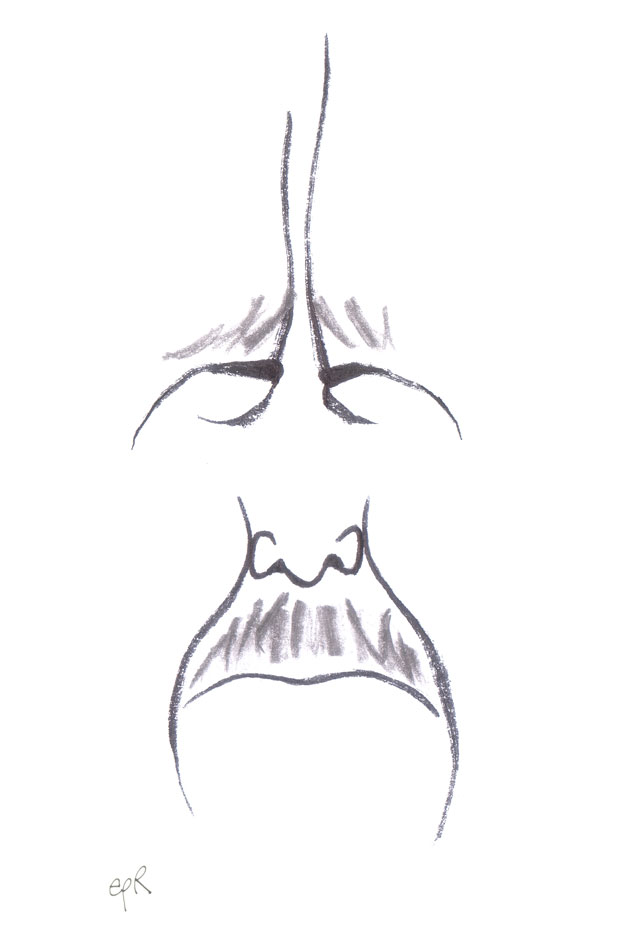 El primo Ramón
Isla Elefante, Navidad de 2014
Nadie sabe con certeza quién es el primo Ramón.
Muchos creen que Ramón nació en algún lugar de Galicia, aunque pronto los azares de la vida le obligaron a cruzar el Atlántico. Afincado en Buenos Aires, y tras fracasar en su intento de ganarse la vida como lateral izquierdo de Ferro Carril Oeste y como bajista de Los Desconocidos de Siempre, aprendió el oficio de ilustrador en un puñado de talleres del barrio de San Telmo.
Otros opinan que tras el seudónimo se esconde Borja López Cotelo, un arquitecto que ante la pertinaz insistencia del editor jefe Veredes comenzó a publicar ilustraciones hasta que una mañana, como el malogrado Gregor Samsa, se despertó después de un sueño intranquilo convertido en un monstruoso ilustrador. Aunque esta versión no parece muy verosímil.
Tal vez por eso hay quien asegura que, en realidad, Ramón ni siquiera es una persona sino dos, tres o incluso un equipo tumultuoso y variopinto como la tripulación del Pequod.