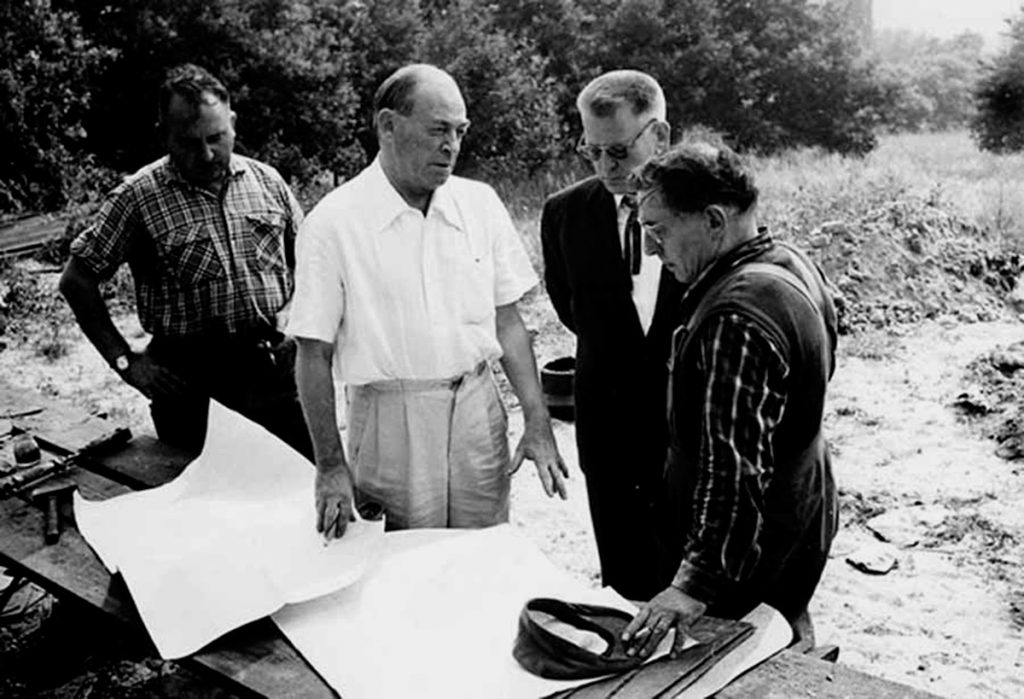 Today, we want to stop centring this descent to land of our "celestial" architectural ideas. The simplicity in the language and the use and abuse of metaphors to explain the architecture will be the guide for of this small text.
Carlos Puente remembers us,
"It is known well, that turns out to be easier to use a language complicated to explain the simple things, that to explain with simple words what is complicated.

For the prestige that the darkness, as residue of the power exercised by the culture, shows opposite to the clarity, it is even difficult to find the simplicity explained of a simple way!"
This weakness to speaking in order that he does not understand himself, is not born in a spontaneous way, but it is blowing up in a progressive way during the years of school. There a trend exists almost schizophrenia for counting intricate histories.
Already San Agustín was saying it,
"in the simplicity the virtue is".
And this we can apply to the architecture and every step that we give in the life. In the language it could not be different, but with the particularity that often we believe ourselves with certain domain of the words, and in general the architects we are not specially endowed for it (though this one designs any more of one seem to her to be ridiculous). As good Heidegger was saying
"The man behaves as if he was the counterfeiter and the owner of the language, when it is this one, and it it has been always, which is a gentleman of the man. When this relation of dominion is invested, the man falls down in strange machinations".
In many occasions, it will be the media projection of the project what makes appear an architectural language, often riddled with spectacular metaphors, which will do the delights of the respectable one. For putting one of the multiple examples of metaphors a posteriori, we can rescue of the recollection the project of the museum of Cantabria of Tuñón and Mansilla and the assimilation of his lucernarios to the distant Cantabrian mountains that are seen in the horizon. It is curious, that independently of that the project is better or worse, which can do that really it goes out forward is that it is understandable and communicable for the politician of shift.
What is clear, is that our public buildings often are riddled with excessive histories, justifications and metaphors. And we wonder, perhaps do they matter for the one who them will live all this fllood of words of the architect? Again the response is that not. So the projected building will have to talk for yes same with the user, to be capable of thrilling and provoking a really inhabitable world in him.
Upps, slipped past us! We knew that ultimately we were going to fall down, and it is that already Álvaro Siza says it, the buildings we like it or not, they do not talk.
Stepienybarno_Agnieszka Stepien and Lorenzo Barnó, architects
Estella, December 2009