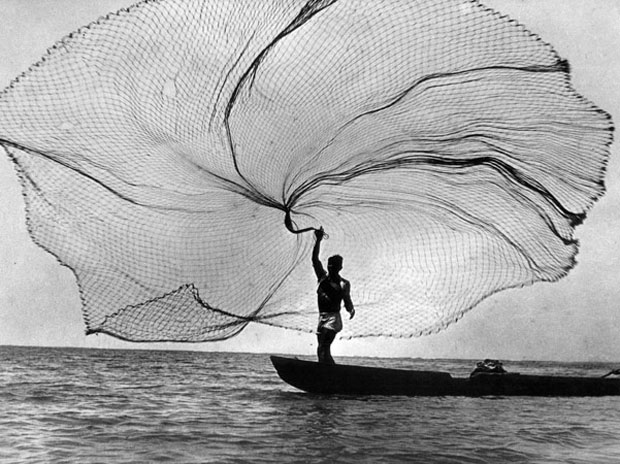 buoy.

(Of the port. Buoy, der. mozár. Of the lat. palus 'Stick').

1. f. Sea. fixed or mobile Signal that puts  of mark to indicate dangerous places or for orientation of the navegante.

2. f. In the aerial and terrestrial traffic, other signals used for similar ends.

3. f. Sea. Title of the right that in some ports paid the crafts by the help and good service that loaned them the buoys established.

Be out of s.

1. loc. verb. Sear. Sailing in clearance on having gone out of a port.

RAE
The aim of this new section is to present tangent routes inside the profession, for it we will show the work of those that have chosen to investigate in new lines of work, orientating his formation and capacities to other possible fields in his professional development. Our end is to encourage all those students and architects when not to remain unemployed people and explore new fields.
Interview realized by Ana Barreiro Blanco and Alberto Alonso Oro