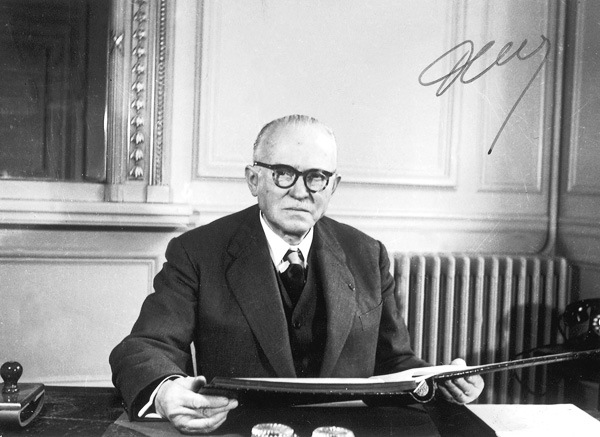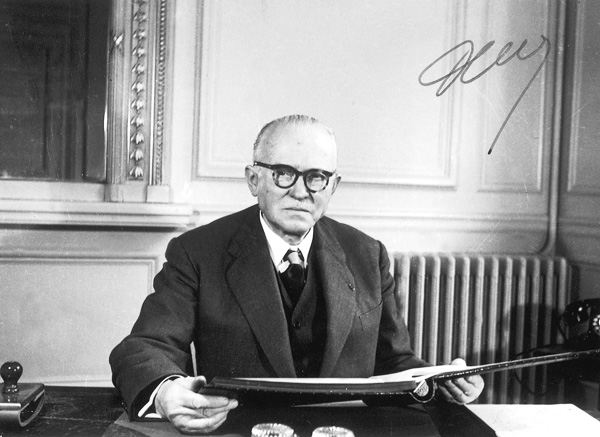 It is not the same thing 8 that 80; but 227 yes it is the same thing that 222.
"The verbal precision is one of my major worries and the numerical precision is one of my minor worries."
As teacher and engineer much worries the precision. And it is necessary to be necessary from two points of view, from a semantic point of view and from the numerical one.
It is necessary to speak with property and accurately, because it is indisputable that the use of the concise words contributes considerably to the clarity and comprehension of an exhibition. The admissible tension of a soil is not the same that his resistance, maximum tension of the steel is not the same that his elastic limit, there is not the same permanent load that loads dead, density is not the same that specific weight, there is not the same typical load that loads average, is not the same module of elasticity that module of deformation, the same coefficient of safety is not that partial coefficient of safety, is not the same coefficient on loads mayoradas that coefficient on typical loads, is not the same thing measures that to verify, it is not the same expert being of the judge who to be an expert of part, is not the same thing to invoice that to charge, it is not the same thing to calculate that to project, it is not the same moment that moment flector, it is not the same thing forces that I strengthen, the same sign is not that felt, the same bird is not in hand… and this way we might continue even … might apply it to any field, enclosedly to our daily life where to speak lately … in end.
From the numerical point of view, the precision is very important, I say to the precision that it is necessary to have, not to the precision that exceeds. We are in the habit of confusing precision with the number of decimals and think that to give quality is to give a result with 8 significant numbers. Nevertheless it is not like that, but everything opposite, an excessive precision gives image of bad quality.
"The precision is the quality that better difference to the professional of the student: the professional is much less "precise".
Basic concepts.
We define precision as the mistake that we commit on having expressed a numerical value. And it is possible to measure as the mistake that is committed on having truncated the given number. For example, if we say 335 we are uniting the values between 334,9 and 335,9, that is to say we commit a maximum mistake of 1/335, that is to say, 0,3 % approximately does it seem to you to be great?
If we decide to work with three numbers, the maximum mistake that we might commit would be when we express 100,9 since 100, that is to say, 0,9 of mistake on 100,9 it is to say, a 1%. And the maximum mistake that we can commit would be when we express 999,9 since 999, that is to say, 0,9 of mistake on 999,9 it is to say, 0,1%.
"Using three significant numbers we commit a mistake between 1 % and 0,1 %."
If we decide to work with only two numbers we will commit a mistake between 1% and 10%, according to the number be near to 10 or to 99. This mistake already is reasonably high.
We revise some habitual confusion, for example her of assuming that 0,00003 it is more precise than 3. Though the number seems to be more precise with decimals, both have exactly the same precision, the correspondent to have a significant number.
And another frequent confusion is to think that 24 and 24,0 mean the same thing, and is not like that which of two numbers is more precise? So 24,0 because it has three significant numbers since the number 24 truncates values between 23,5 and 24,5 whereas the number 24,0 truncates values between 23,95 and 24,05, or that is much more precise the latter.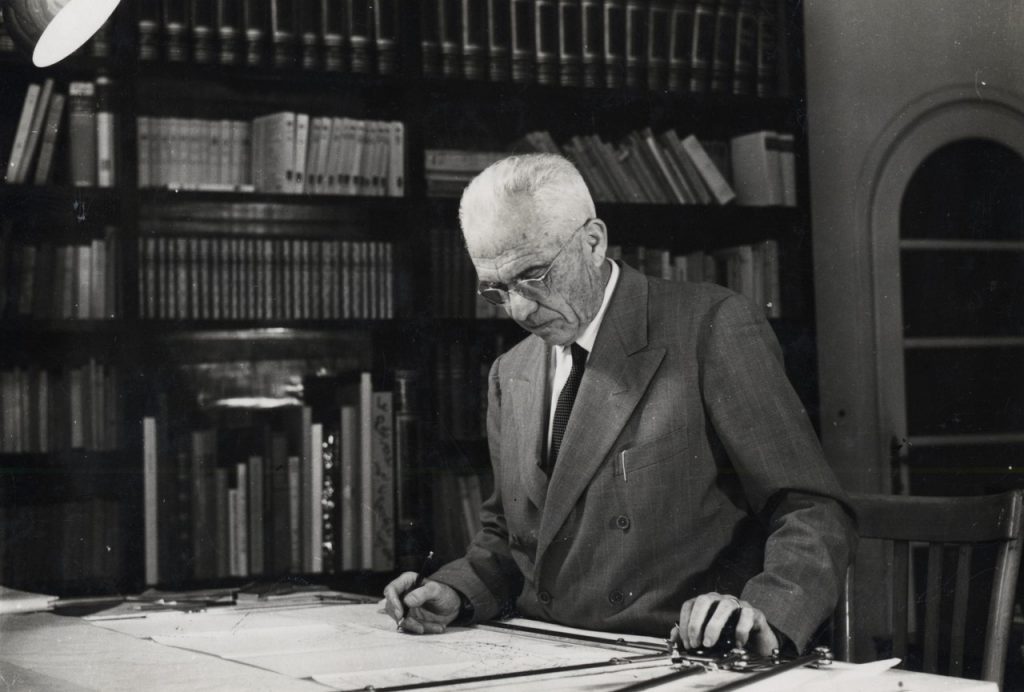 What precision do you need?
The response is easy and very logical, though slightly common. To solve a problem with the suitable precision, in any discipline, there is needed a precision similar to the precision of his information.
Any professional, from a nanotecnólogo up to an astrophysicist needs a not major precision that that of his information. And a nanotecnólogo is not more precisely, though it it seems, since his level of determination of the molecular information they cannot have any more than three significant numbers, though it yes, if one speaks in meters, has many decimals, any more than nine.
"Any professional, of the nanotecnólogo to the astrologer, needs a maximum precision of three numbers."
And in case of the structural engineering, what precision do we need? So the one that our information has what mistake do we commit in the determination of the actions? And in the determination of the resistance of the materials?
For the consultants of these structures two are bleeding questions since it lowers the smokes of the supposed precision of our discipline.
We have a notable precariousness in the definition of the values of the actions, which we meet on a precision of a significant number. It is true that they can give the weight with two or three numbers but to give the overloads of use with a number or maxim.
How we are going to speak with five significant numbers if we are saying that a person weighs A kilonewton and that we put FIVE persons for m2!
And the materials? We use concrete of typical resistance 25 or 30 (two numbers) but we admit mistakes almost without penalty of 10 %, that is to say that, almost without rechistar can accept concretes that nominally are of 25 but have a resistance of characteristic of 22,5 MPa. To value the precision for the determination of the typical resistance remember that it is obtained from the break of TWO manometers.
After knowing that our information has a number or two, and therefore, precisions worse that 10 %, has felt to calculate moments flectores with five numbers?
A few years ago in the conference of inauguration of a master of structural rehabilitation in the School of Architecture of Seville he was speaking about the precision in the moments flectores. How we are going to use a result of 2345,72 mkN, in addition it is necessary to bear in mind that so many numbers are very difficult to remember and if they cannot be remembered there ends up by getting lost the overall view that is the most important of the properties of a project, in order that it is reasonable, in order that it has scale. The memorable of this number is a 2350, or as very much 2345.
For relating the precision to our personal experience, I do a question to you:
What distance is from Madrid to Seville by road?
If you pull memory you will be able to manage to say that there are five hundred and I sting. If you say five hundred and slightly already you are more precise enough. But if you say 530…
You are the whole professional driver!
And already if you say 534, it is that you do the route to yourself daily and, in addition, you go always to the same site, from your work to the house of your grandmother. But if instead of being going to see your grandmother you are going to Triana to take a cane, this distance changes insurance. Therefore, we might say that you have passed of precision.
This small reflection brings to my memory a great truth that in his day, speaking about precision with an old engineer he said to me and that I will remember always:
"Juan Carlos, in precision questions, to me what more worries me is the sign".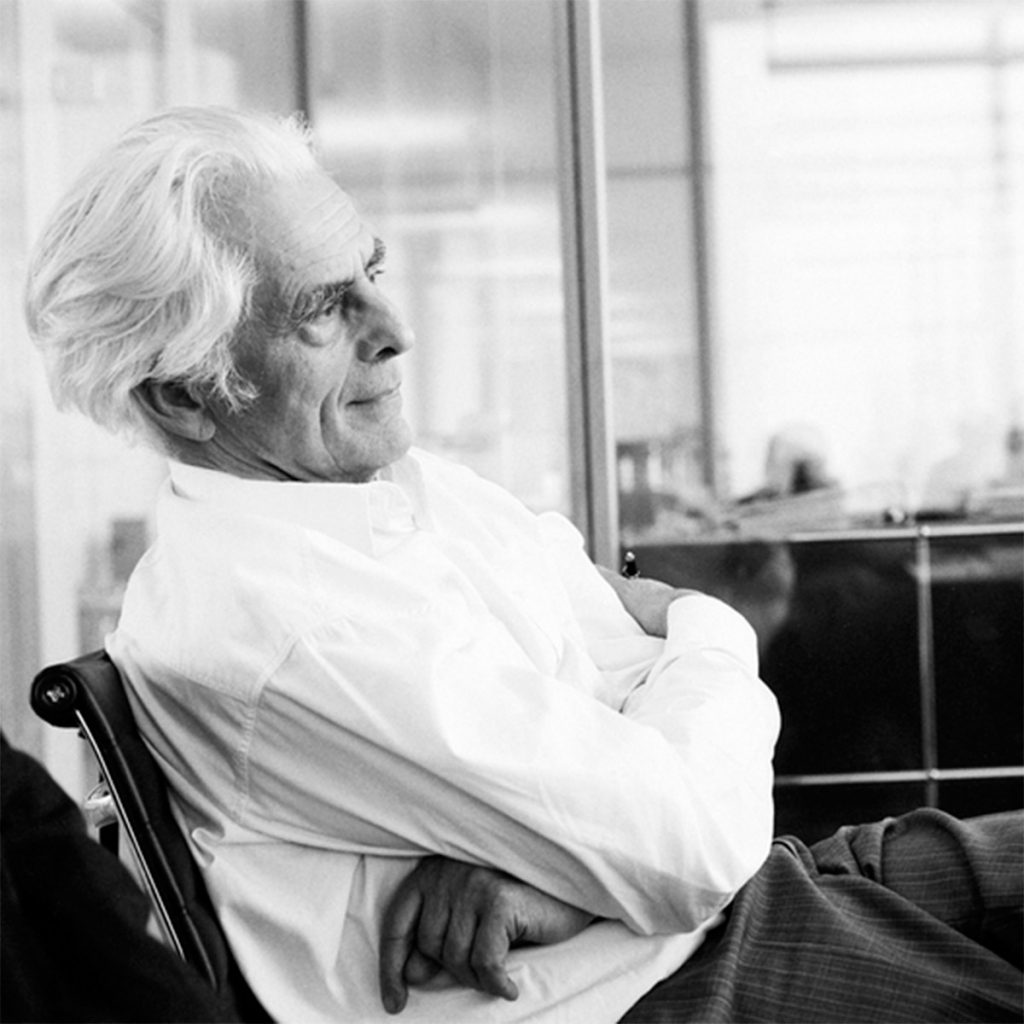 Juan Carlos Arroyo (ingenio.xyz and CALTER ingeniería) PhD civil engineer.
Madrid, December 2017
Ingeniero de caminos y doctor en arquitectura por la UCJC. Director de innovación y socio fundador de CALTER ingeniería, Presidente de la Asociación de consultores de estructuras de edificación. Ponente de la norma española de hormigón EHE-98.