The Compostela Arquitectura Foundation organizes the days of Architecture and critique 2012, with the collaboration of diverse institutions since it are the Town hall of Santiago, the University of Santiago, the Colexio de Arquitectos de Galicia, the Embassy Switzerland, and the CGAC. It is an initiative that tries to bring over to the citizenship the opinion and vision of international critics, in a few conferences as a forum of opened debate.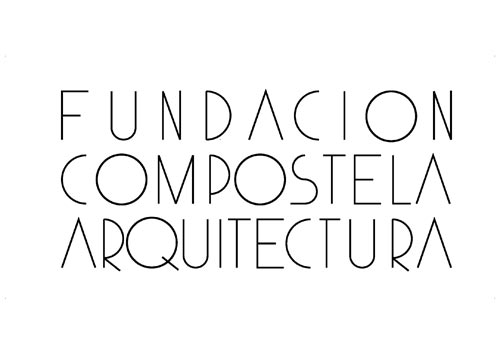 Conferences:
Fulvio Irace. Tuesday On July 31, of 20:00 to 21:30 h
"Face City"
Juhani Pallasmaa. Thursday On August 02, of 20:00 to 21:30 h
"Atmospeheres"
William J.R. Curtis.Friday On August 03, of 20:00 to 21:30 h
"Platforms and horizon"
Jacques Gubler. Monday On August 06, of 20:00 to 21:30 h
" Nationalism & Internationalism in the modern architecturein Switzerland"
Days Architecture and Critique 2012
Centro Galego de Arte Contemporánea (CGAC)
Valle Inclán, s/n. Santiago de Compostela
Language: English with simultaneous translation.
[mappress mapid="70″]
Búsqueda para satisfacer el conocimiento de la actividad arquitectónica y tangentes que se generan. La idea es crear un espacio para divulgar los diversos proyectos en busca de nueva inspiración y de intercambio.