Arne Jacobsen considered himself, above all, an architect. But the transcendence of his furniture has made him recognized as an industrial designer, something he always tried to escape. Jacobsen believed that design, architecture and the arts could function as a whole, according to the ideas of gesamtkunstwerk.
This ideal of artistic synthesis led him to design the chair 3100 for the dining room of the Danish pharmaceutical company Novo Nordisk.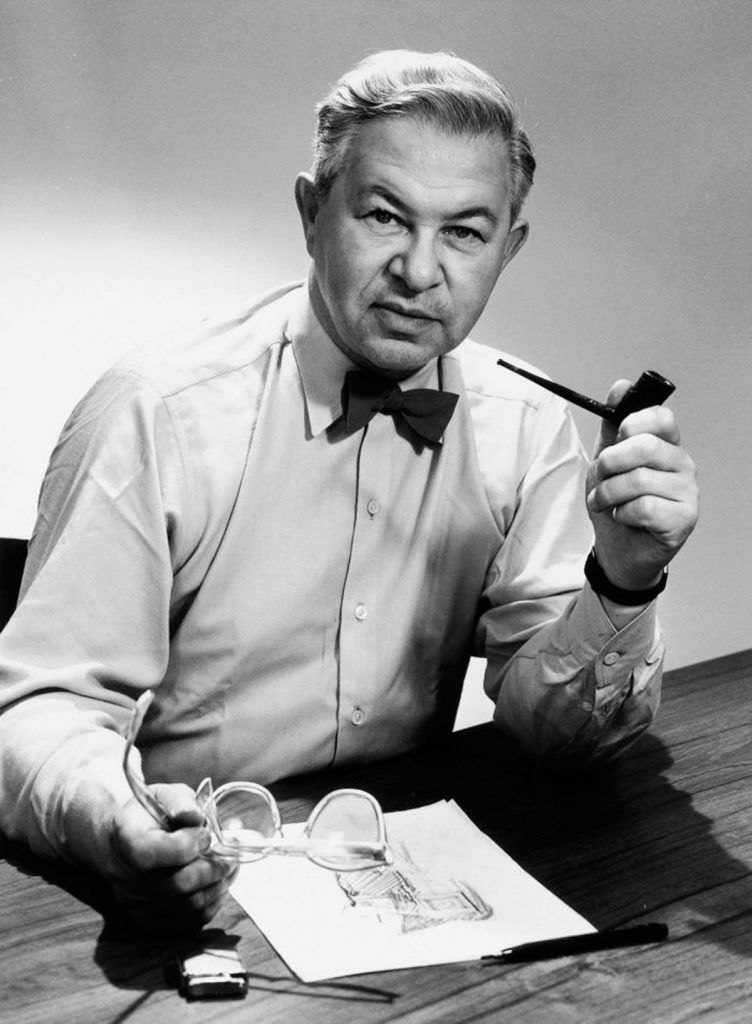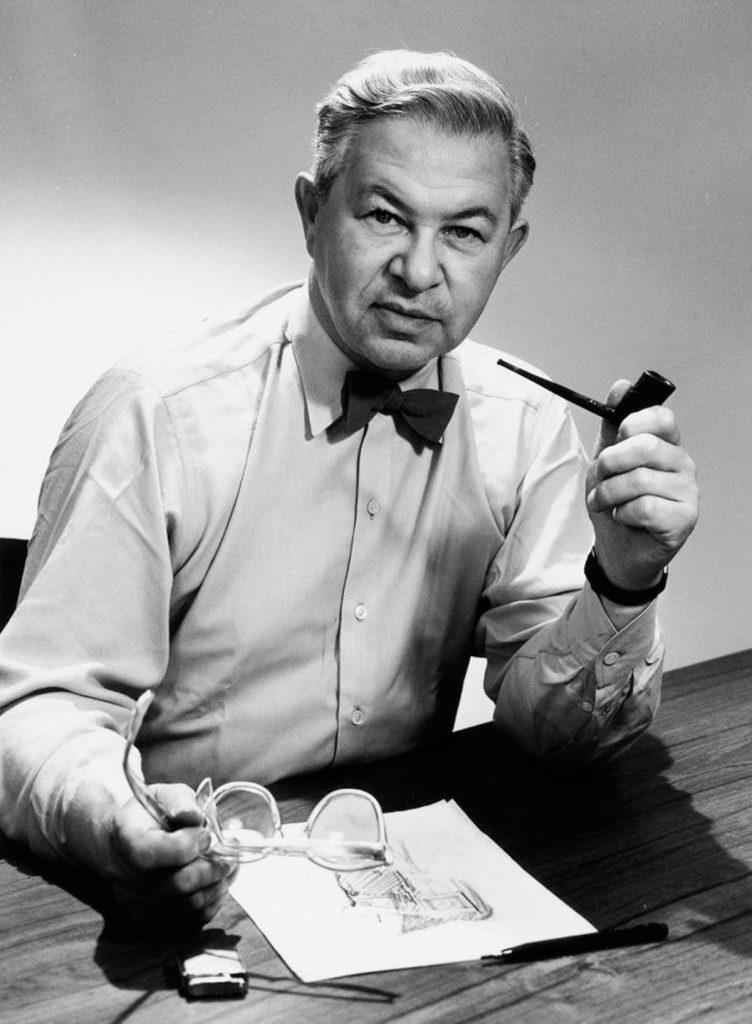 Its rounded profile and slender supports reminded the shape of an ant, so it became known as Ant Chair. The chair began to be marketed by Fritz Hansen, and was a huge unpredictable success for prototype that originally had only been ordered 300 units to meet the needs of the pharmaceutical.
Jacobsen faced this assignment under the influence of Charles & Ray Eames designs, especially the 1945 LCW chair, and the AX chair, designed by Peter Hvidt for Fritz Hansen in 1950.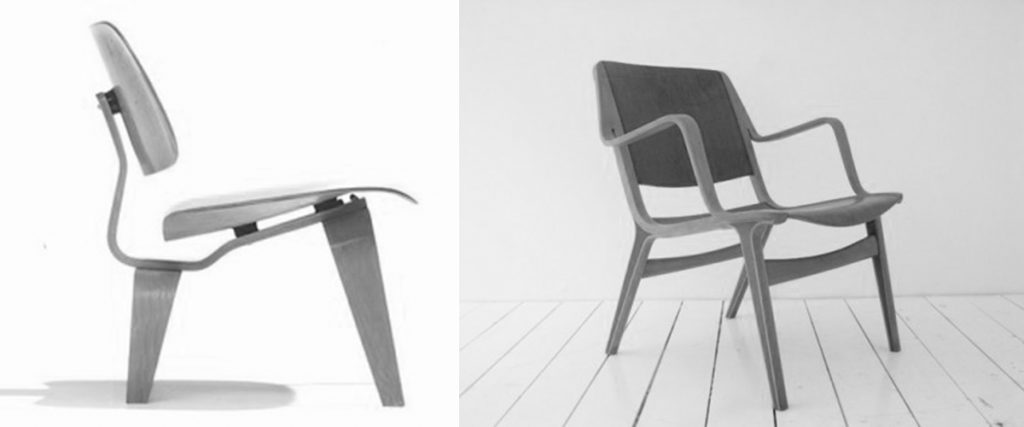 But Jacobsen's design was cleaner and more synthetic, the chair was much lighter than its predecessors and could be stacked easily. It consisted of nine sheets of teak plywood that, when folded, resolved the seat and backrest.
The flexibility of these products derived from wood had already been proven in furniture since the 1930s, but in the ant chair the sheet was unusually fine. Wood layers interspersed with Indian cotton strata that improved the flexibility and strength of the product.
This sheet originally rested on three metal supports, joined to the wood by plastic connectors.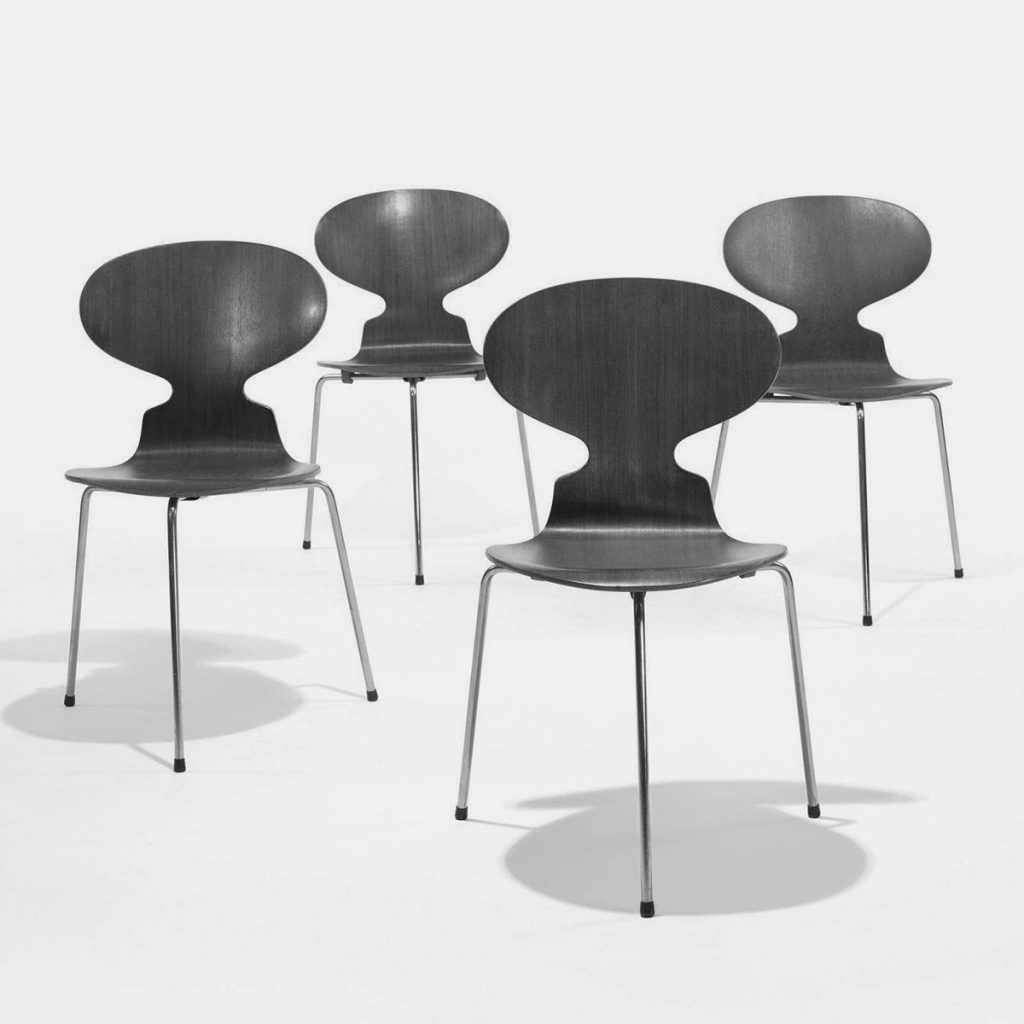 From the beginning, the model was subjected to adjustments that contributed to increase its diffusion: the original three chromed steel legs were replaced by four manufactured with a matt steel tube. The teak plywood was replaced by others of beech, oak and maple. It also began to be distributed in different colors, dimensions and finishes.
This versatility contributed to its expansion as a cult piece between designers and architects, who often used the Ant as a complement to their own works. This huge acceptance surprised Fritz Hansen himself, who had initially doubted the potential of the ant chair. So much so that Jacobsen decided to offer to buy the surplus in the face of a possible failure in the market.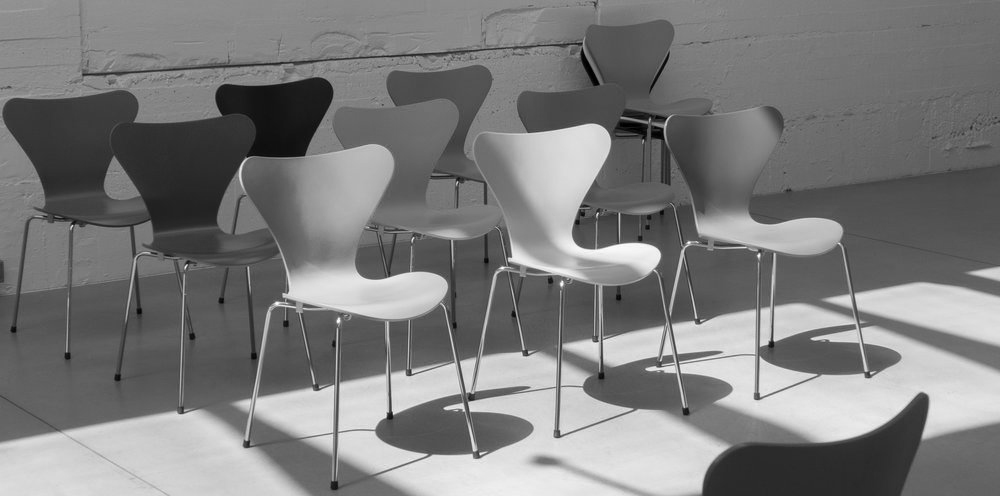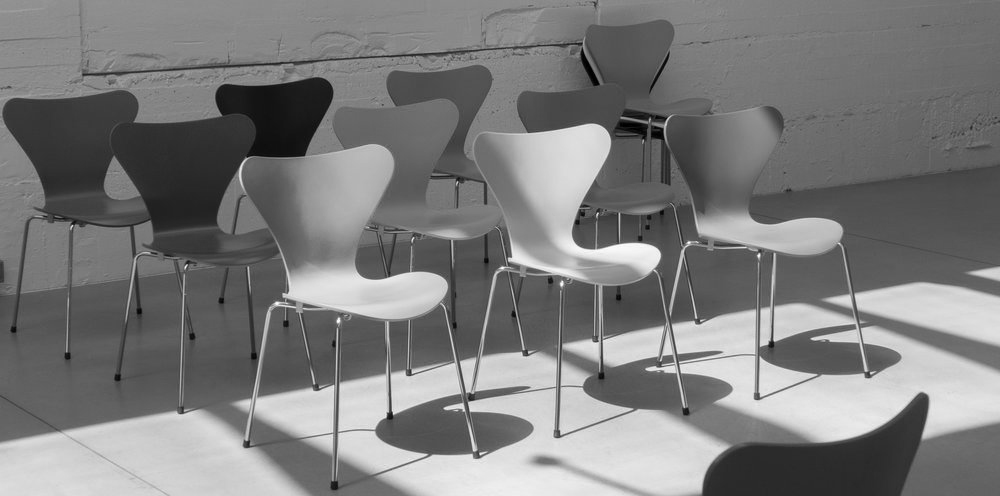 Despite this mistrust, the Ant was a huge commercial success for Fritz Hansen. This made the chair was taken as a basis for future designs that became icons. The Serie 7, today as recognized as the Ant, is an evolution of the original design that hardly implies changes in the conception of the piece.
The ant chair has been in production since 1952. But the popularity of these objects should not make us forget that Arne Jacobsen also built buildings.
Borja López Cotelo. PhD architect
A Coruña. march 2010
Borja López Cotelo, arquitecto por la ETSAC desde 2007, y doctor por la UdC desde 2013.