In the work of Lucas Maassen chairs are almost everywhere and are accompanied by interesting reflections on the processes that give shape, meaning or intensity to objects. From the manufacturing process to the process of assessment or perception of a design by society, the consumer, etc.
The last work of the Dutchman is Maasen & Sons, a chair design in which the form is charged with intensity through the collaboration of the designer / artist's children in the completion of them. Seemingly simple chairs that nevertheless contain refined design decisions and in which the awkwardness and rapidity of the final finish reveal a usually undeclared origin: child labor.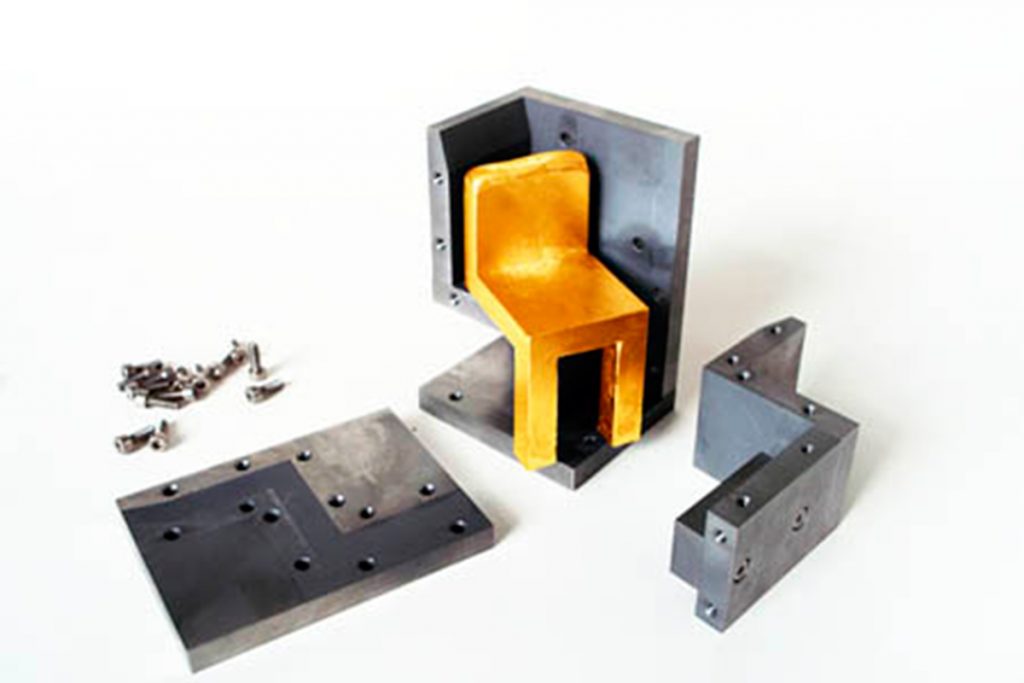 But not everything is an ideal design in the Dutchman's career. In 2010, Maasen designed Sitting Gold. It is a "chair-ingot of gold"", a provocative piece in which the design of chairs is a means for the simple and direct accumulation of capital. An interesting point about contemporary design …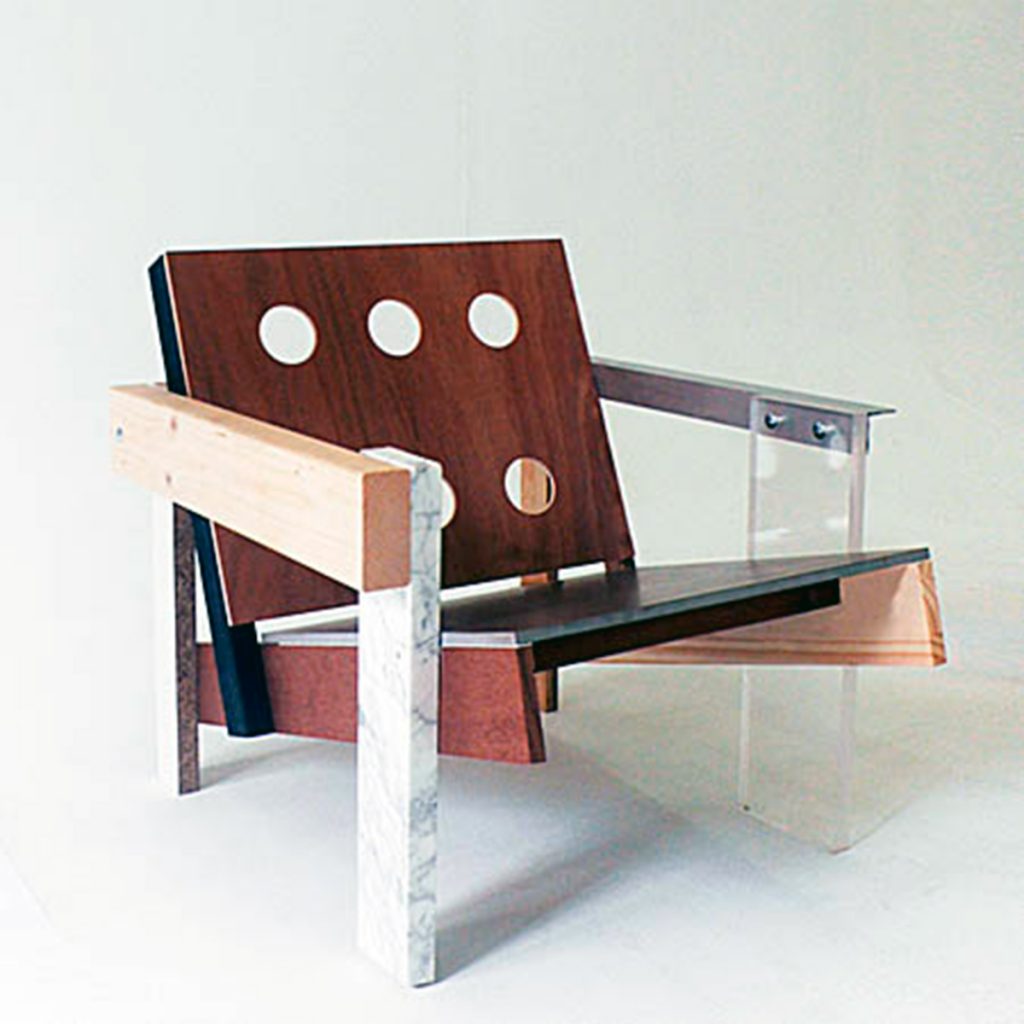 Following the direction pointed out by Enzo Mari, in Maasen's work the objects do not appear to be but simply are. They are not apparently valuable but literally worth a lot, as in the case of Sitting Gold. They are not specific shapes and designs, but pieces joined according to certain instructions, such as the Script Chair OS, a simple assembly protocol in which parts and materials are interchangeable.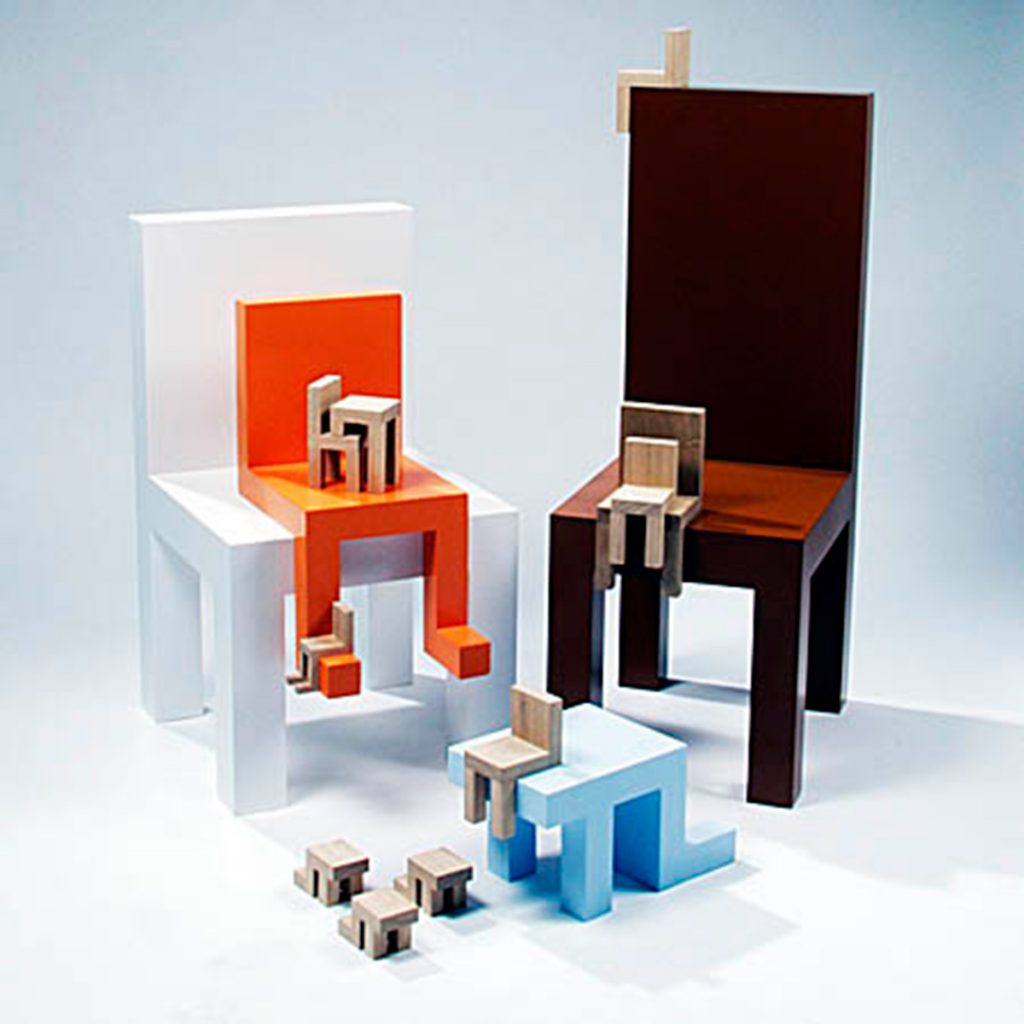 Sometimes Lucas' work has relied on the transformation and manipulation of chairs that cease to be auxiliary furniture to become virtually animated presences that claim their own prominence and attention. It is the case of Singing Chair or the eerily fun Sitting Chairs and Yoga Chairs.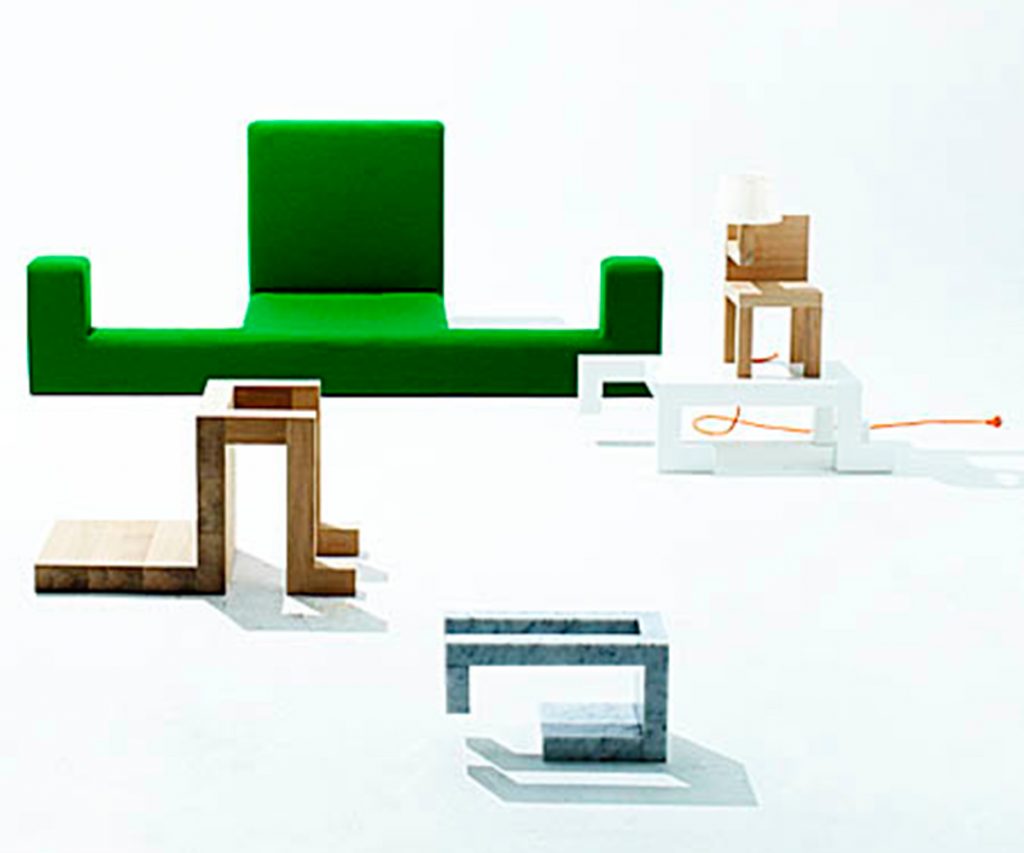 Chairs that are not for sitting … Chairs all of which give little or no service and that interrogate us about our unconfined preferences in the design:
Do we really want to sit or just represent the accumulation of capital and surround ourselves with servile and complacent designs / works / efforts made by others?
Mmm…
Elías Cueto, architect
Santiago de Compostela, january 2012
Published in Nº 313 [sillas…]
Es arquitecto técnico superior de urbanismo por la EGAP, doctor en historia de la arquitectura por la ETSAC y especialista en diseño de mobiliario por THK (Alemania. En 2015 recibió el V Premio Domingo Fontán de investigación histórica y es autor de dos monografías sobre historia moderna y diseño. Ha trabajado como diseñador para diferentes firmas y ha colaborados con dos Premios Nacionales de Arquitectura. Actualmente colabora con la industria de la madera en el ámbito del desarrollo de productos y la mejora e industrialización de procesos.