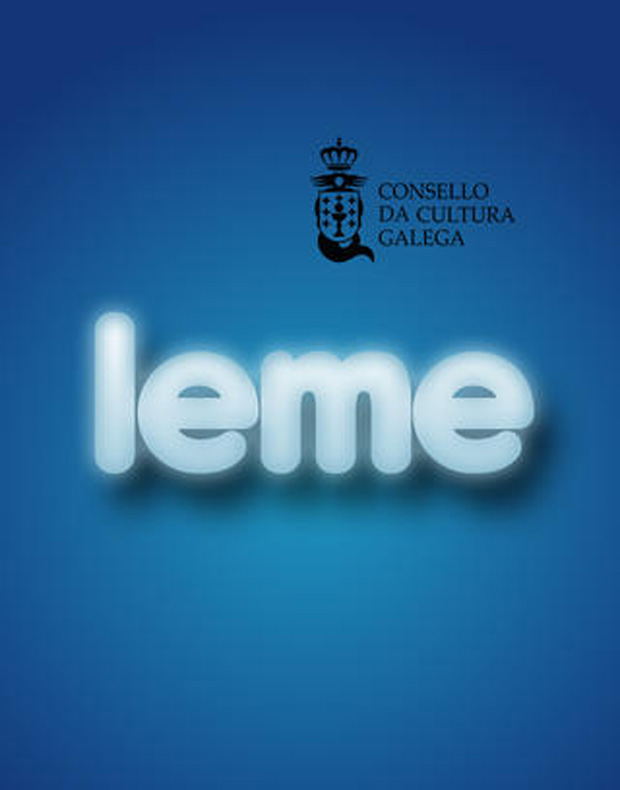 LEME is an application gratuíta of the Consello da Cultura Galega, destined to facilitate to the citizens the access and location of equipments and cultural resources in the whole Galicia. But the CCG opened an API in Leme that allows that you present or the entities also could announce his resources and equipments inside the application and be of benefit to his own pages of LEME's traffic.
What can it interfere?
The introduced contents must be cultural equipments (theatres, audiences, galleries of arts, centers of interpretation, museums, etc.), natural heritage (oakwoods, beaches, mounts, etc.) or resources of the cultural heritage building (castles, hopscotch, sources, cruises, etc.) or of anthropologic and / or ethnographic value (legends, spaces of communal tradition, etc.).
In Leme they will not be able to introduce locations of services that have spirit of profit (hotels, houses of rural tourism, restaurants, bars, shops, etc.).
The Consello da Cultura Galega reserves the right to eliminate those elements that do not adjust to these characteristics.
Who can the one introduce?
Other entities of an automated way.
The third parts (entities public or deprived in spirit of profit) can introduce his contents in Helm of form automated across our API, xenerando a file XML of agreement with the structure provided in this documentation. The CCG will realize a check of information, will proceed to the load of the information in the application and will realize updates, in case of being precise, of conformity with the entity. The load and publication of information does not have cost for the third part.
To publish the geographical information in LEME is very conviniente for you, to announce and to spread better your work. Every element in LEME includes one attachment to your database, which supposes an interesting contextual qualit stream of traffic for your web, on the part of users very been interested in your content.
Any civil one or entities of a manual way
Any user or usuaria can publish information in LEME and even her help to to indicate which are the most interesting sites to be crossed. The system allows to raise photos, to leave comments, to indicate where one is to share it and to file it, and to help with the community to mark the most relevant places in order that other citizens discover a space.
Búsqueda para satisfacer el conocimiento de la actividad arquitectónica y tangentes que se generan. La idea es crear un espacio para divulgar los diversos proyectos en busca de nueva inspiración y de intercambio.