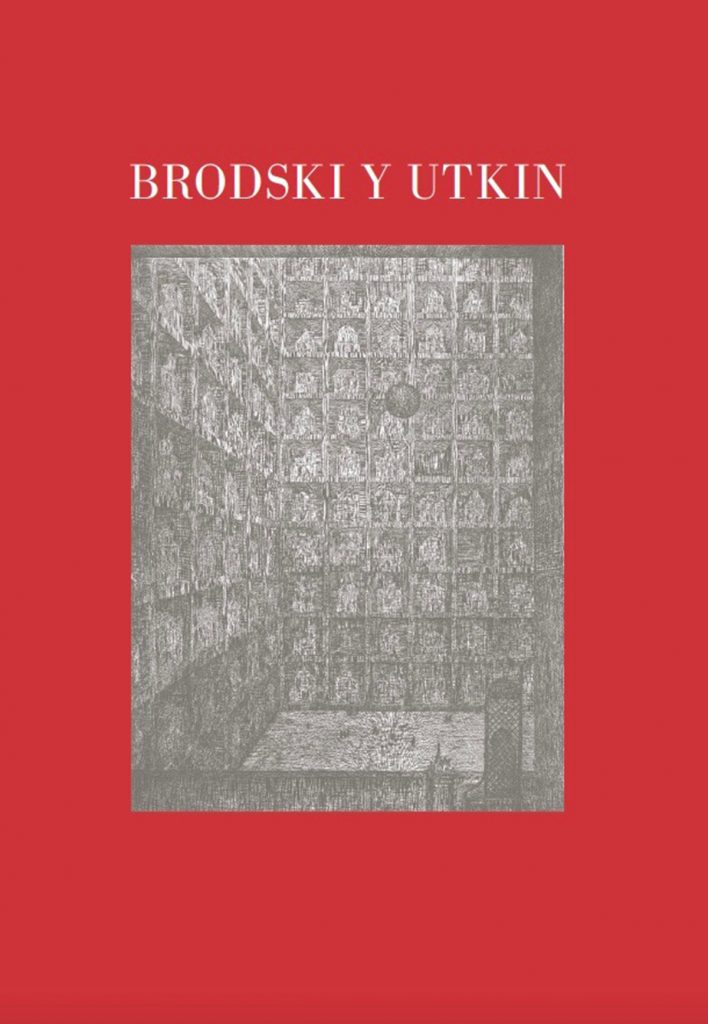 From 1978 to 1993, the young Soviet architects Aleksandr Brodski and Ilya Utkin created an extraordinary series of prints with strangers, and sometimes impossible, buildings and urban landscapes based on a variety of architectural, literary and visual sources, from classical mythology to science fiction. The drawings present absurd proposals and fictional urban landscapes in eclectic mixtures of ancient mausoleums, industrial buildings, neoclassical utopias and constructivist towers.
Some of them present an oppressive and alienating modern metropolis, reflecting the experience of living under a totalitarian regime, and on other occasions strange, cerebral and human elements, in strata of historical precedents, from Giovanni Battista Piranesi to Le Corbusier, which continue to be of impressive complexity and beauty.
This book presents the joint work of both architects and, together with the introduction of Lois E. Nesbitt, includes a preface by Ronald Feldman and an essay by Aleksandr Mergold.
Both Aleksandr Brodski and Ilya Utkin were born in 1955, in Moscow. Both obtained the title of architect from the Moscow Institute of Architecture in 1978. Some time ago they left behind their joint venture to pursue their interests separately, carrying out construction work, interior design and set design, photography and teaching. His engravings continue to inspire artists, architects and collectors alike.
Búsqueda para satisfacer el conocimiento de la actividad arquitectónica y tangentes que se generan. La idea es crear un espacio para divulgar los diversos proyectos en busca de nueva inspiración y de intercambio.