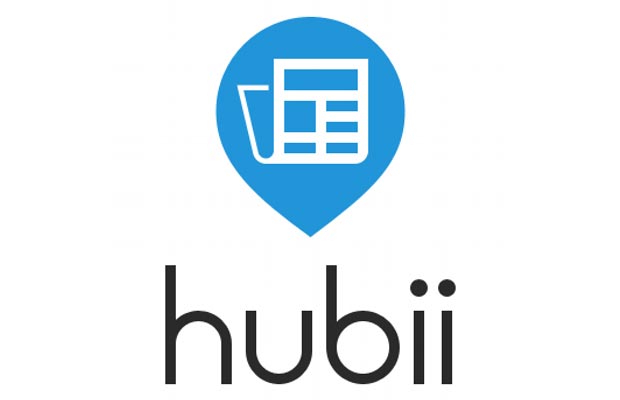 Hubii allows you to discover your favorite topics faster, easier, and more intuitive. Do a simple search or browse trends and publishers on the map and watch news unfold. Hubii: allows to show the principal sources of news according to where we are.
For it, this agragador of one very intuitive manera places us on a map in the head-board of his web, being able to place in a city, region or country. In the right margin, a series of means will be appearing or disappearing in function to where we move inside the map.
Publishers
If you are a supplier of news, we are interested in speaking with you to teach yourself our model of business. It is important for you to know it, since we want to create an environment to provide a model of sustainable business for all the implied parts, you can contact us by post in info@hubii.com.
Búsqueda para satisfacer el conocimiento de la actividad arquitectónica y tangentes que se generan. La idea es crear un espacio para divulgar los diversos proyectos en busca de nueva inspiración y de intercambio.