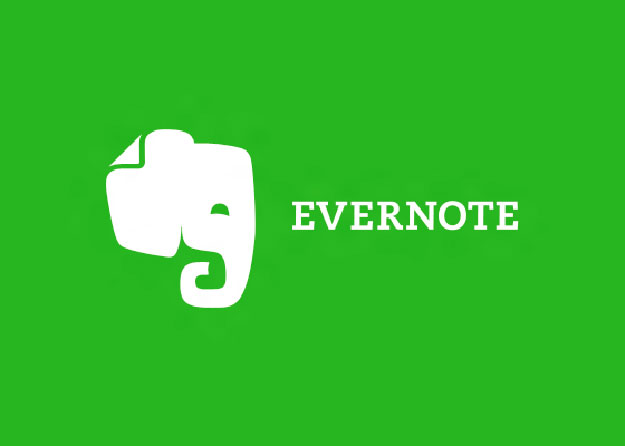 Evernote is a modern working space, which allows you to be more productive. So much if you are an autonomous designer, who guards his sources of inspiration, or form a part of an equipment of professionals that it wants to collaborate of more efficient form, Evernote will help you to obtain your aims.
Evernote uses for:
· Writting from short lists up to longer investigations.
· He guards the content of several resources in an alone web place – article, notes written to hand and photos.
· He finds what you need. It looks for all your guarded notes accedes rapidly to the information that you need for your work.
· He shares your work. He shares that one at what you are employed collaborates better with other persons.
It unloads and installs Evernote in all the computers and mobile devices.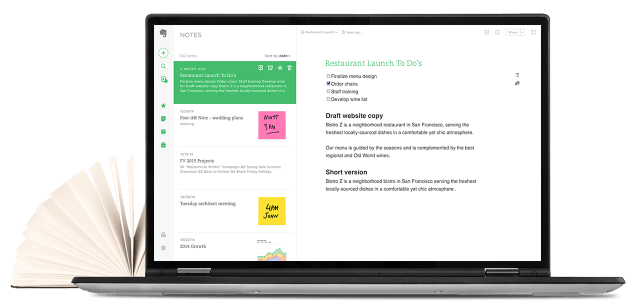 You can disburden Evernote in all your devices and this way to synchronize your content in all your devices. For it it initiates session in Evernote in all your devices, using the same user's name and password in order that you could create and synchronize the notes easily.
Disburden Evernote Web Clipper in any computer.
There uses Evernote Web Clipper for gardar investigacións, mensaxes of e-mail, news and calquera outro contido foxglove gives web ou e-mails do teu computer in Evernote. Cando capture something it gives web, Web well-known Clipper suxerirá outras related in Evernote.
Búsqueda para satisfacer el conocimiento de la actividad arquitectónica y tangentes que se generan. La idea es crear un espacio para divulgar los diversos proyectos en busca de nueva inspiración y de intercambio.