How many times we have realized the following question to a friend, a companion, who knows one ….? When it is to the search of a professional. Surely more of one and more than two. For it departing from this premise, Valle Arredondo and Vicente Calabuig a few Valencian architects, they have I decide to shorten the distances between individuals (individuals, residents associations, owners' community or other groups) as to other professionals.
"Who does one know his architect?"
For it have created and position at the disposal of all of them a professional national platform, which they have named café con un arquitecto. In spite of the increasing social networks, this group of architects plead for one "a series of events where one invites him to come to an establishment to have a chat with architects of his neighborhood while a cup of coffee takes" in a distended environment.
The assistance to the event is free, and to guarantee his square in these events, so much if you are an individual as if you are an architect, you must register yourself across his web page. Once registered, from the platform they organize an event in your neighborhood or surroundings.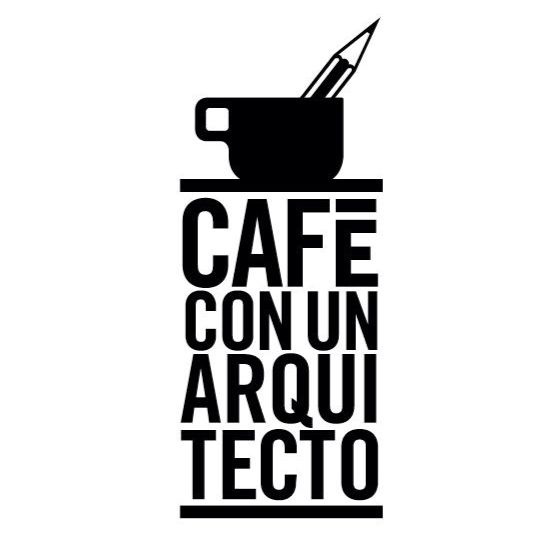 Which has been your formation and professional path?
We study in the Politécnica de Valencia University. We have worked collaborating with different offices of architecture and as autonomous professionals so much separated like together in the latter years.
What coffee led you to creating "café con un arquitecto"?
It arises as a way of increasing our clients' circles giving the possibility of chatting informally and distendidamente out of the study. We were thinking that great people do not know any architect in his environment and of this form it can approach our profession.
Did you meet many difficulties? Which were the most problematic?
Principally our great difficulty is to announce the initiative since we have to conquer the coyness of the first meeting and the distrust to which the consultation is free and without commitment.
Are you satisfied with the reached aims?
We are very satisfied with the reception that is having so much between architects of all the generations, establishments, residents associations and individuals who already know café con un arquitecto and who us rest on the diffusion of the initiative, and very surprised by the interest showed from the whole country.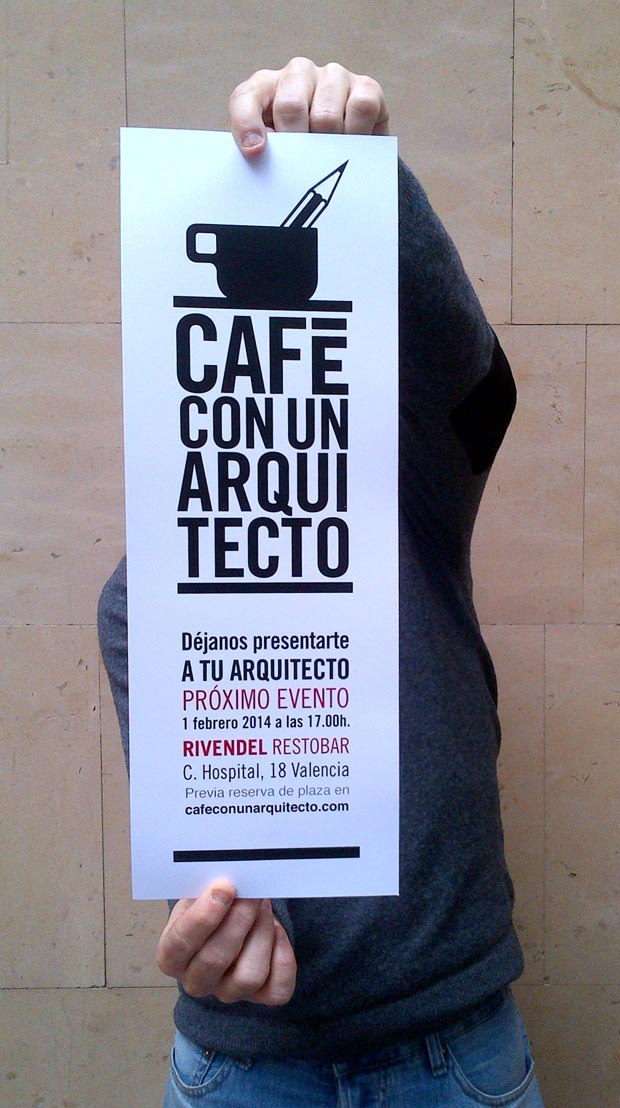 What expectations and projects of future you have for "café con un arquitecto"?
The diffusion and fret of the initiative like a periodic meeting for national neighborhoods, where the individuals possess habitually places where to know architects, and where the architects beside having direct contact with possible clients could meet other professionals and favor future collaborations.
We would like that the platform was a useful tool that allows to solve the initial doubts of any individual at the moment of doing a reform or opening a business. That serves contact the individuals with his more near architect of informal and nearby form.
Would you encourage other architects to follow your steps? What steps do you consider that they should give?
Certainly it would encourage all the architects to join our initiative helping ourselves to extending her on the national level. They might turn into organizers of events into his own cities taking advantage so much of our platform online as the diffusion in our social networks.
We think that a good way of collaborating with café con un arquitecto would be to link in his personal and professional pages our web direction, simultaneously that to suggest events to us in his neighborhoods or cities, and once summoned, to spread them actively.
café con un arquitecto is born as a collaborative offer for professionals.
Do you believe that the architects in Spain we should continue opening new routes of work to go out of the "most "traditional" cabin of projecting given the current situation of the construction in our country?
To open new routes always is positive, and more when the current situation of the construction in our country and of the professionals linked to the same one it forces to creating them and to breaking with the prejudices that the company has at this moment of the architects.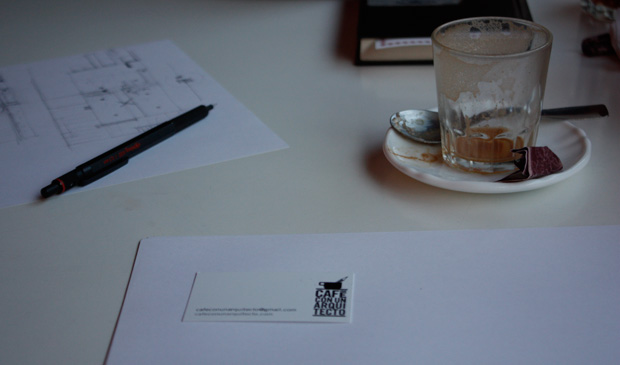 What do you think of those that they have been going to work abroad?
That deserve the major support and respect as those that they have decided to stay and to work so much inside like out of the profession.
How do you see the future of the profession?
We see the need to work to make to see that the company needs from the architecture and the architects.

Valle Arredondo-Vicente Calabuig · Professional platform | Café con un arquitecto
November 2014
Interview is realized by Ana Barreiro Blanco and Alberto Alonso Oro. To be grateful for Valle and Vicente his time and predisposition with this space.