The exhibition offers a tour for the history of the construction of towers and skyscraper, departing from the myth of the tower of Babel, a construction that was defying the natural laws and the divine power and that was a source of inspiration for European painters from the 13th century the XIXth, up to the skyscrapers projected in the 21st century.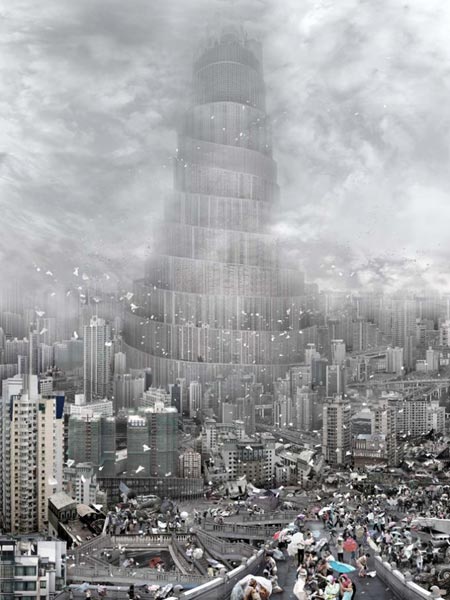 From the creation of the myth of the tower of Babel up to the appearance of the first skyscrapers in the year 1850 in the United States, the model has reproduced regularly in the world between the XXth and XXIst century. The towers reflect one of the most important aspects of the modernity and constitute indispensable references in terms of town planning. The skyscraper is one of the icons of the modernity. The image of the skyscraper has happened to turn into an interesting response to the lack of space, not only into the big cities of west, but into the whole world.
This exhibition seeks to explore, across paintings, engravings, drawings, models, photographies and movies, the diversity of architectures that across the time have demonstrated a search of the inaccessible thing, for his immoderation and for his desire to conquer any material limit.
CaixaForum of Madrid
Of October 9, 2012 until January 5, 2013
Monday until Sunday of 10 to 20h
Búsqueda para satisfacer el conocimiento de la actividad arquitectónica y tangentes que se generan. La idea es crear un espacio para divulgar los diversos proyectos en busca de nueva inspiración y de intercambio.