"The human beings experience his environments in different degrees. If one takes an extreme sensibility as the incident of the light and of the shades, as the color and as the space that him makes a detour, then it has the innate qualities of an architect and an artist.

If one not only is receptive, but also it has a creative talent and is capable of expressing so that his companions could deal and to enjoy his experience, then it possesses some of the qualities necessary to turn into architect, in artist. The art is the liberation of the creative forces of your interior".

Jørn Utzon, 1983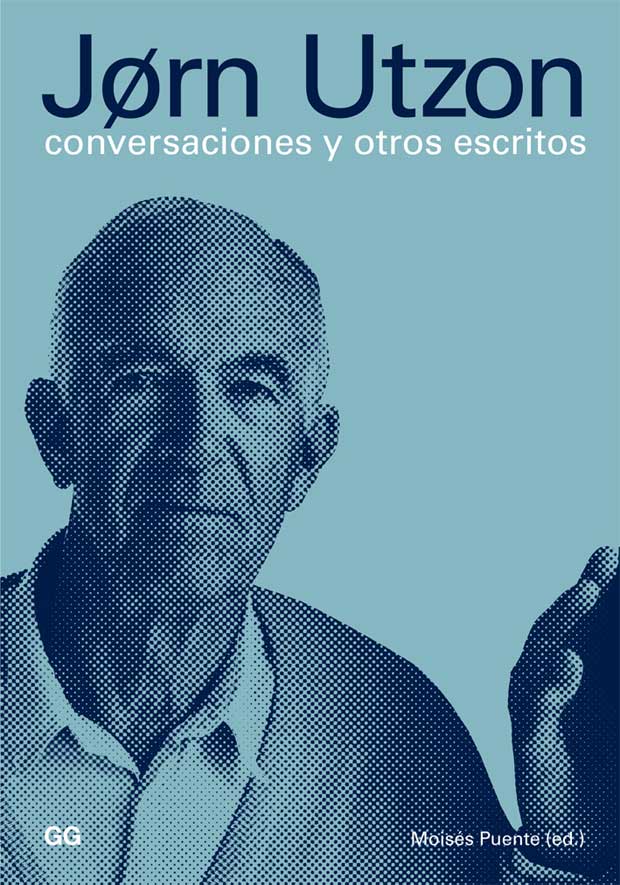 This book combines some conversations supported with the Danish architect Jørn Utzon with a few texts of the own Utzon that, in a simple but eloquent way, offer the keys to understand the work of this teacher of the contemporary architecture.
Moisés Puente is an architect, publisher and translator of topics architecture. He is a publisher of the magazine 2G and between his books they find the editions of texts of Alejandro de la Sota, Josep Llinàs, Mies van der Rohe, Jørn Utzon and Olafur Eliasson and monographic on the domestic work of Mies van der Rohe and Alejandro de la Sota's work. In 2010 it received the Prize FAD of Thought and Critical for his professional path as publisher.
Búsqueda para satisfacer el conocimiento de la actividad arquitectónica y tangentes que se generan. La idea es crear un espacio para divulgar los diversos proyectos en busca de nueva inspiración y de intercambio.