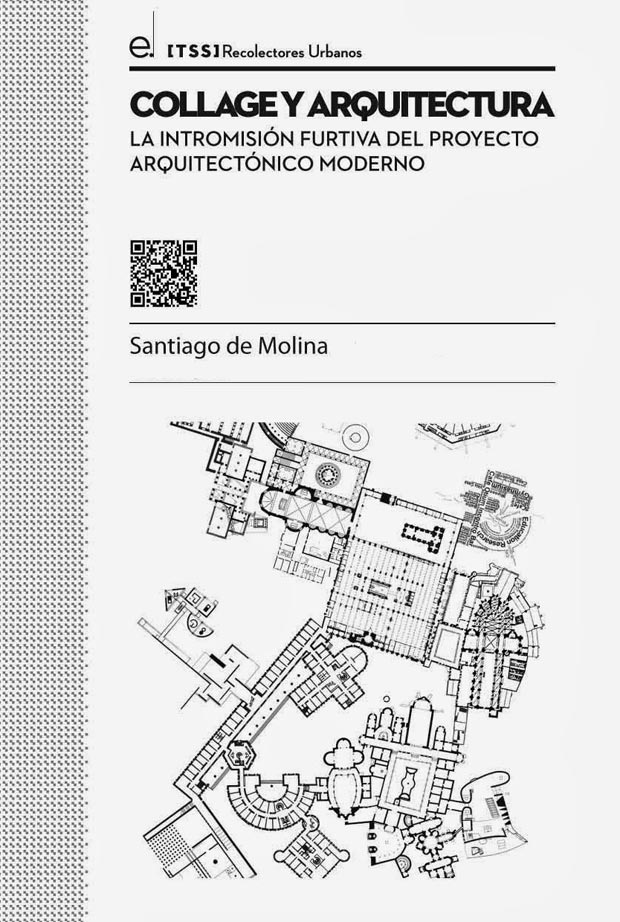 It does little more than hundred years, since for accident, and thanks to Picasso, the painting stopped being a painting thanks to the incorporation of unexpected matters on a linen. Since it corresponds to the insignificance or to the modesty of an art that scarcely works with new, the above mentioned centenary has happened practically unnoticed. And nevertheless to explain the contemporary art or the architecture without speaking about collage proves not only eccentric, but difficultly.
The surprising history of the collage in architecture has existed along the whole history without theoretical explanation: the old matter of existing works always was used as the most economic and available substance to begin new factories. Nevertheless this attitude of the collage has been present also in the modernity though for different well motives. The cases of Him Corbusier, Alvar Aalto, Scharoun, Jean Prouvé or enclosed Rem Koolhaas reveal that it is not a question of an unusual technology, but only of a secret tool and, in occasions, unmentionable.
The collage has been understood as a surprisingly widespread and practical mechanism of usefulness for the teachers of the architecture. Ultimately, probably the modernity maybe was not so revolutionary as one counted. Or maybe upside-down, the real modern revolution was to be conscious of this concealed potential of the collage in architecture.
Búsqueda para satisfacer el conocimiento de la actividad arquitectónica y tangentes que se generan. La idea es crear un espacio para divulgar los diversos proyectos en busca de nueva inspiración y de intercambio.