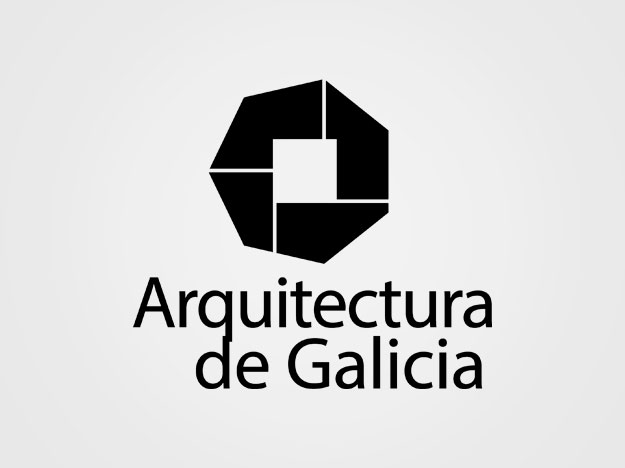 Arquitecturadegalicia.eu is a project that tries to shelter the architecture realized in Galicia in last 60 years, in a process of constant update and selection. It is a dynamic catalogue, which it registers to card aspires to reveal the next Galician architecture.
Mapping the suburbs of our looks.
We were noticing an emptiness in our career education, a total ignorance of the architecture of our environment. We did not know how they were neither the architectures or those who were the architects who had constructed our cities, peoples, villages or neighborhoods. An architecture of equal quality to his contemporaneousness but that happens unnoticed.
Indicating can be a subversive action, changes the way of seeing the notable object. It clarifies the way of living through the next thing. To know how he is called your neighbor is the first step towards creating a neighborhood, of auto-constructing a cohesive habitat. To know and to recognize the neighboring architecture, it turns to the commonness in an architectural wealth-producing experience. Another city is born in this moment.
The philosophy of the project is to bet for the architectural experience before the dictatorship of the visual fascination that we are submitted. Any work is associated with a place, a point in the territory, which allows to the web navigator to be able to live through the showed architecture. An undissociable part of the project is in the promotion of this spatial experimentation, which is fundamental in the comprehension of the work.
We are not expert, our uncertainties are major that our places of comfort. Students or newly gone out of the school, we lift the look to find the extraordinary thing of the ordinary thing. From out of the professional practice, we try to take perspective of the different times and ways of doing. And still we hesitate on having published something, but we are finding a process of spontaneous convergence that encourages us in the network.
With more than than 100.000 visits already it has turned into a Galician reference.
The application allows to visualize the modern architecture of Galicia classified under cards. In the same way they can consult lists of architects and of locations, as well as the prizes granted to works constructed in Galicia. All the information is georeferenciada in a map so that it uses as support to the search.
AG | arquitecturadegalicia in Google Play
Búsqueda para satisfacer el conocimiento de la actividad arquitectónica y tangentes que se generan. La idea es crear un espacio para divulgar los diversos proyectos en busca de nueva inspiración y de intercambio.