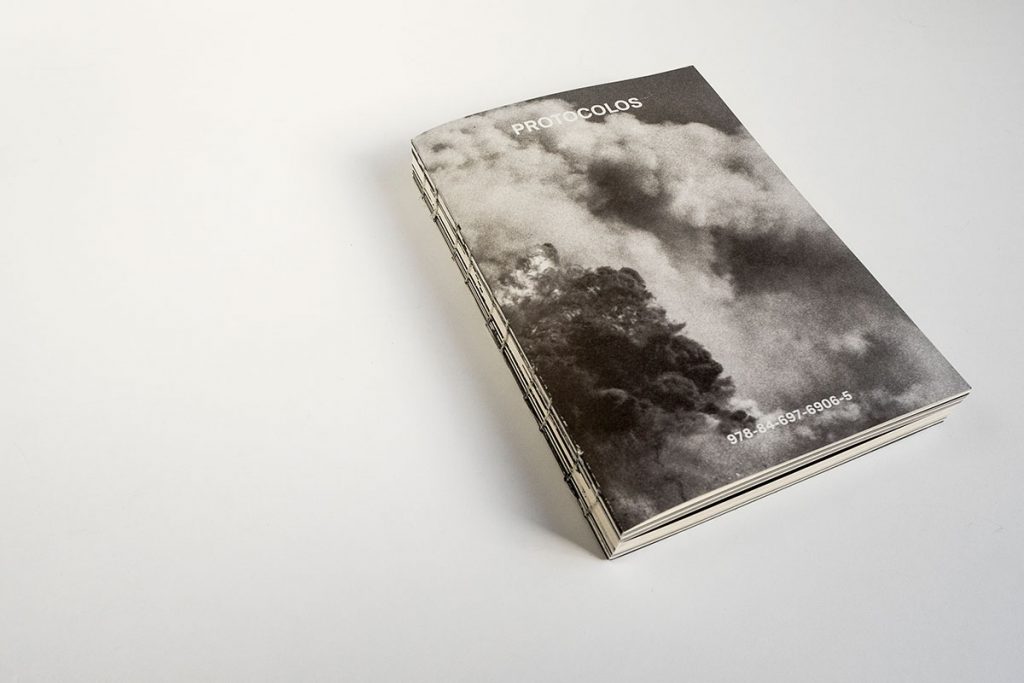 "…A series of protocols carefully definite and coordinated between different agents were marking a historical transformation, where the final result was an unexpected product opposite to the absolute control on each of the parts. Of the object it was passing to the process, from the hardware to the software.

Opposite to an architecture defined in every point, every girder, every prop, where nothing escapes to the absolute control of the designers was appearing, on all the screens of television, an architectural transformation defined exclusively across directives, agents and vectors, where the unexpected thing and it fixes quotas for it they were doing appearance, and the final result was lacking any value.

The protocols were receiving across the action of the terrorists, this September 11, a new magnitude at the moment of understanding the processes and mechanisms of construction – and destruction – of the space."

(Extract of the editorial)
This sixth experiment proposes to go deeply into the protocols understood as active vectors with the construction of the space. Laws, regulations, instructions of use, regulations, warnings, technical codes, notarial deeds, jurisprudences, codes of behavior, bosses, judicial judgments, prohibitions, roadmaps, actions, patents, softwares. Opposite to the design of closed objects, the creation of tools that generate possibilities of use and transformation, where the central weight does not reside in the result but in the process. 
Twelve complementary reflections in which we will find visions on the spatial justice, traceurs crossing cemeteries, duty-free zones and technological parks, illegal hotels on nature reserves, artistic protocols to help in the architecture, schedules of conditions across which to transform the periphery, instructions to generate architectures orientated to sexual dissident practices, international displaced waters, plans to expropriate written by a famous armed bandit of banks or how a series of political decisions and a Bulldozer they can construct a dramatic architectural project.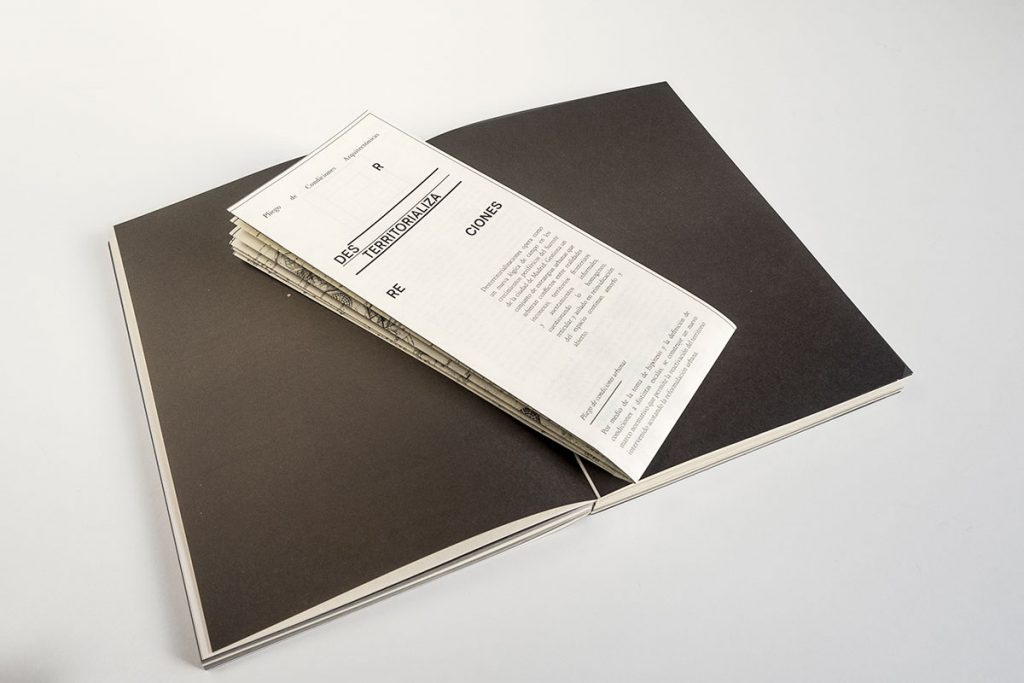 This experiment they form it: Edition borders and numbered of 750 copies.
· Zone: The Spatial Softwares of Extrastatecraft.
Keller Easterling
· The Movement of Spatial Justice.
Andreas Philopopoulos-MIhalopoulos
· Bulldozer Politics.
Léopold Lambert
· Glossary of Boot Protocols: New Spatial Practices in Art and Architecture.
Ángela Juarranz
· Potentia Gaudendi.
VenidaDevenida
· Desterritorializaciones.
Alejandro Cantera
· Re-visiting the Algarrobico.
n'UNDO
· Being and lasting.
Democracia
· Moral displaced action. Exponential growth.
Núria Güell y Levi Orta
· Lines in Water.
Giuditta Vendrame
· Copyright in the bazaar. Four definitions of architecture in the age informational.
Lluis Juan Liñán
· Dividing to distribute: Collaborative protocols of work.
COLAB (Gaizka Altuna, Begoña de Abajo, Enrique Espinosa and Almudena Ribot).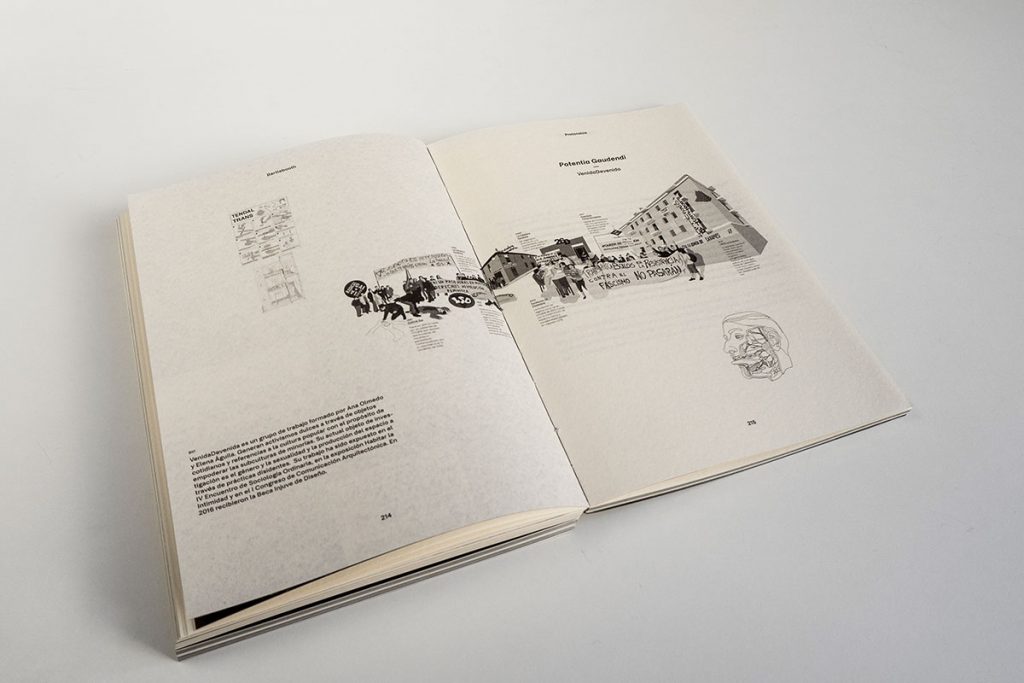 Nº de páginas: 288 páginas.
Tamaño: 148×210 mm.
Impresión offset a 1 tinta. Encuadernación cosida.
Búsqueda para satisfacer el conocimiento de la actividad arquitectónica y tangentes que se generan. La idea es crear un espacio para divulgar los diversos proyectos en busca de nueva inspiración y de intercambio.