The book Postsuburbia, ensued from the investigation coordinated by Zaida Muxí in the Technical Top School of Architecture of Barcelona. This one is a manual for the rehabilitation of the residential monofunctional environments centred on the life of the persons. The actions are directed to improve the autonomy, the safety and the equality of opportunities between the different persons who live them. The aim is to reach more compact models, of major density and of major autoconcentration. They propose progressive improvements that collaborate to avoiding improper and untenable uses of finite and scanty goods as the territory, the energy and the time of the persons.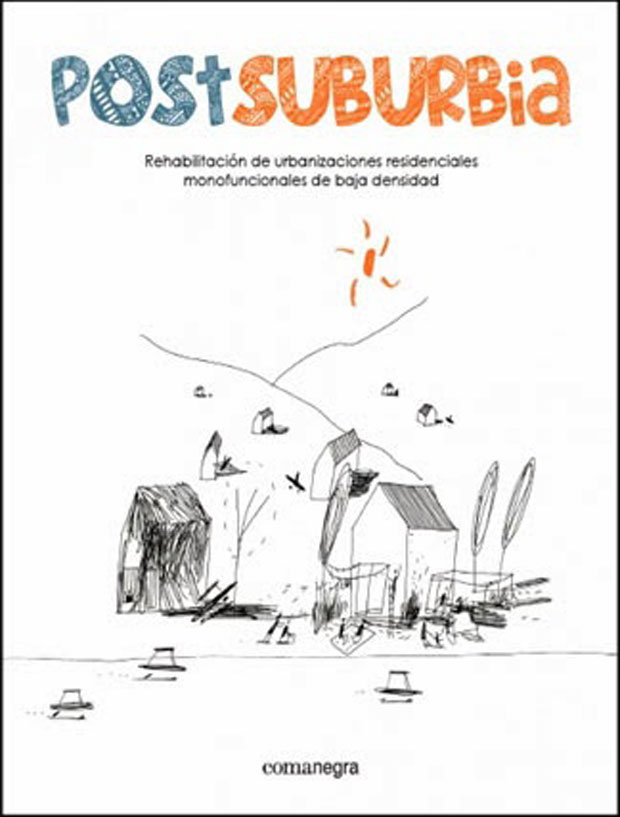 Postsuburbia. Rehabilitation of residential monofunctional urbanizations of low density
Zaida Muxí (coor.)
Comanegra, 2013
+ info
Búsqueda para satisfacer el conocimiento de la actividad arquitectónica y tangentes que se generan. La idea es crear un espacio para divulgar los diversos proyectos en busca de nueva inspiración y de intercambio.