Daisuke Motori is a young Japanese architect whose work, the informal and the domestic, is often a source of inspiration and gives rise to objects that go along with an accomplice. One of his first works is Lost in sofa, a somewhat ironic version of the Kubus sofa designed by Josef Hoffmann.
In 1910 the architect of the Secession submitted the curves and fluffy characteristics of Viennese salons to a provocative mathematical rigor.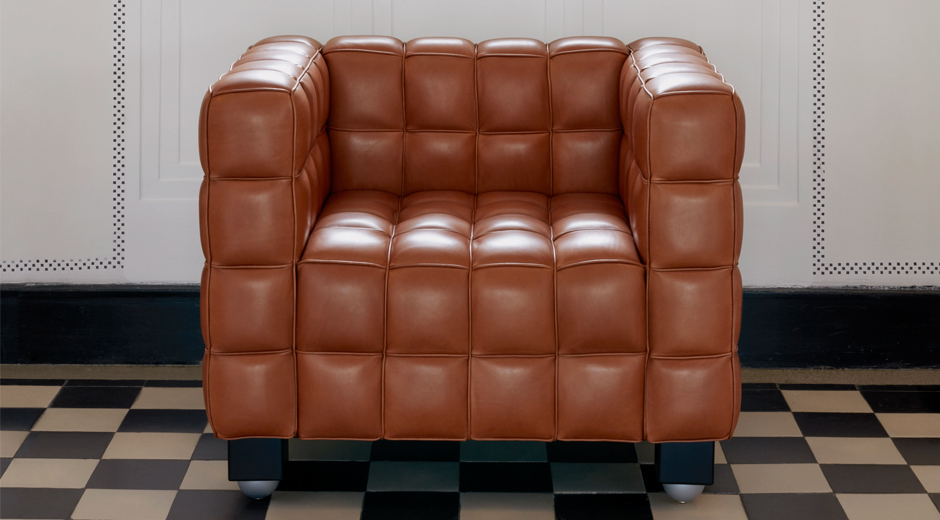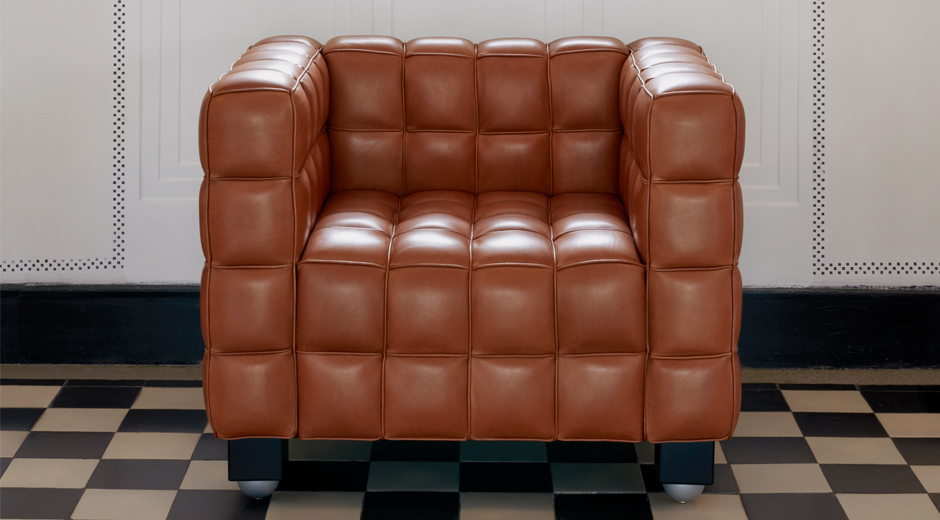 It is important not to forget that a few years before, Hoffman had launched Sitzmachine – literally a sitting machine – a design that although today seems to be typical of a modernist and decorative taste, with its only name it was an aesthetic provocation and anticipated the approach popularized later by Le Corbusier  when talking about housing as
"machine to inhabit"
or the building as a
"cube that works".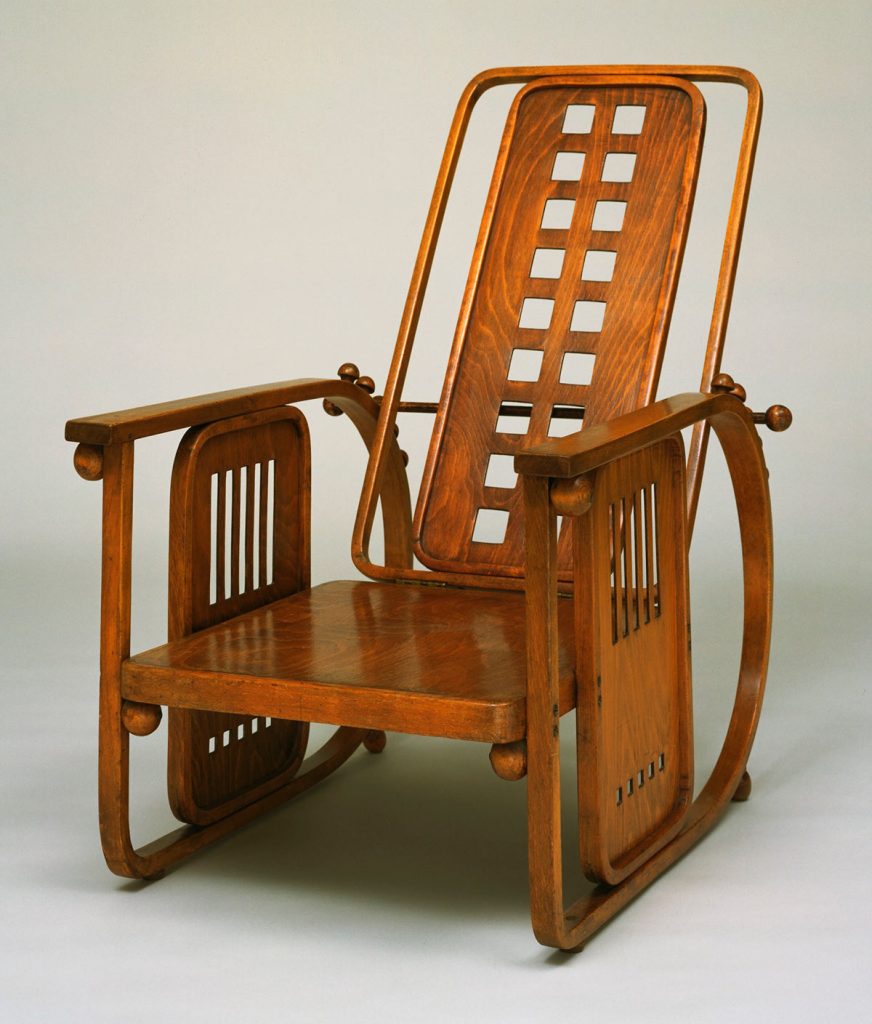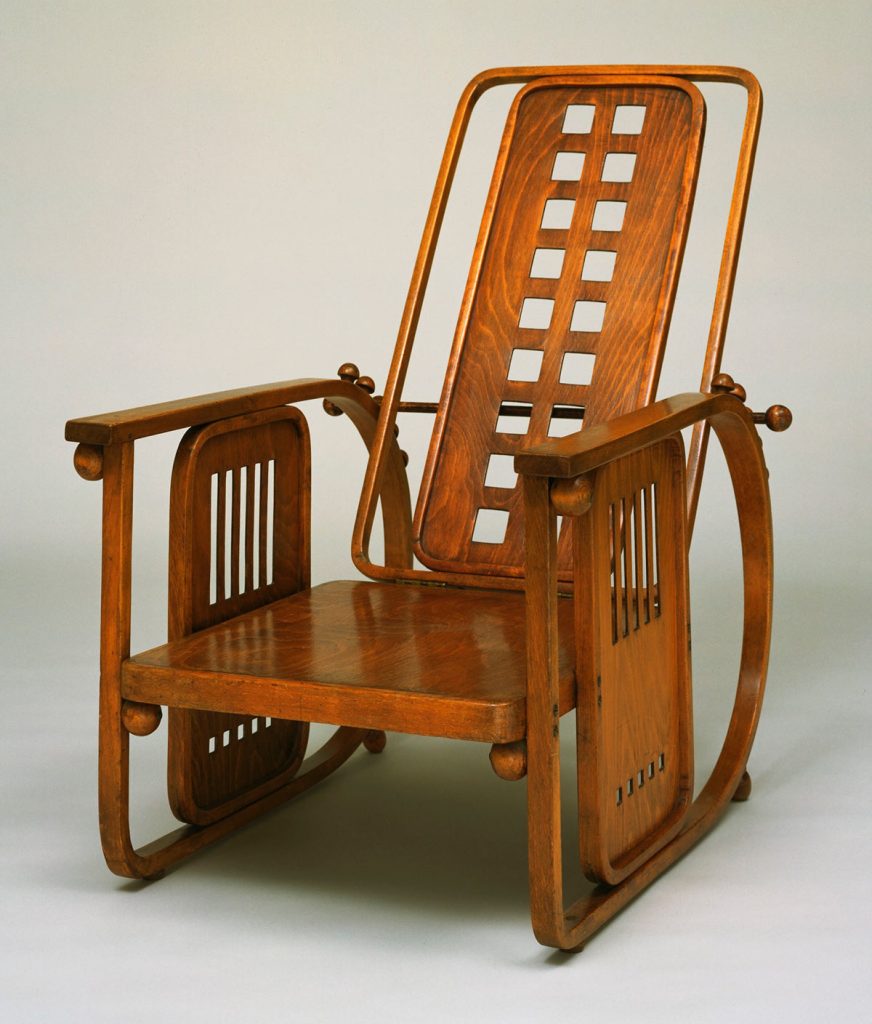 Almost a hundred years after the Central European cube, Daisuke Motori produces a cubic sofa. However, the formal and constructive rigor of Otto Wagner and his followers seems to have been left behind.
The Japanese is distracted by this mysterious phenomenon that makes the folds of sofas are places where they get lost and find things, as unexpectedly as harmless.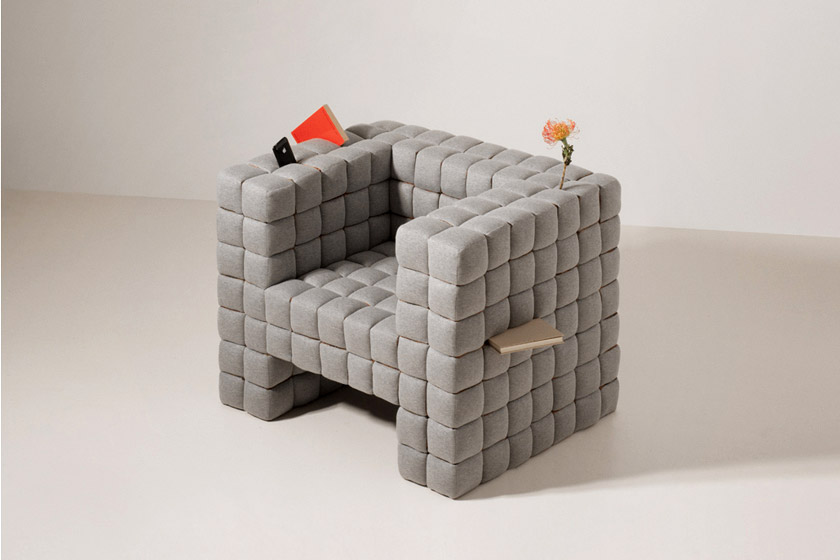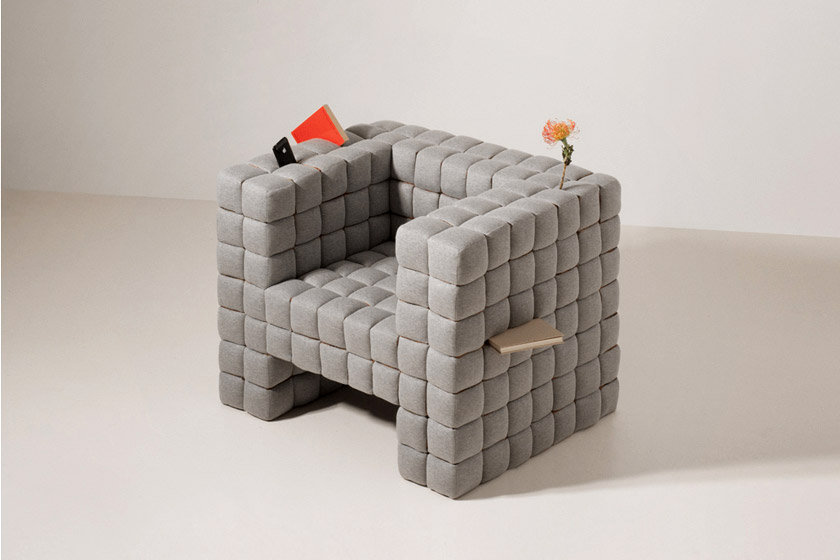 In this new design the severe touch of leather is abandoned in favor of domestic fabrics with warm patterns and textures; more typical of socks and pajamas than of the salons of the great European industrialists of the early twentieth century.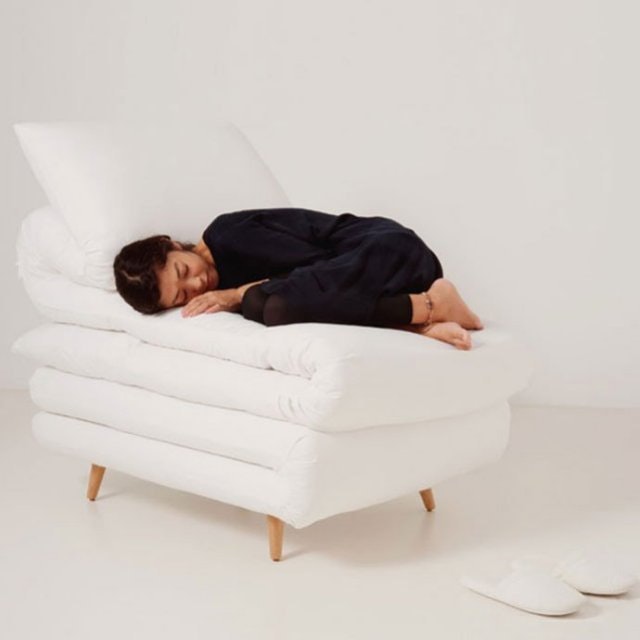 This approach to the sofa as a place of personal abandonment, physical relaxation but also relaxation of the will, materializes again in Sleepy chair. If the previous design caused some relaxation and disorder being an accomplice of the temporary loss of irrelevant objects, in this case the seat is designed to lose composure and literally fall asleep.
The sofa is simply a futon that is incorporated slightly to give support to the user without stopping inviting him to slip and forget everything.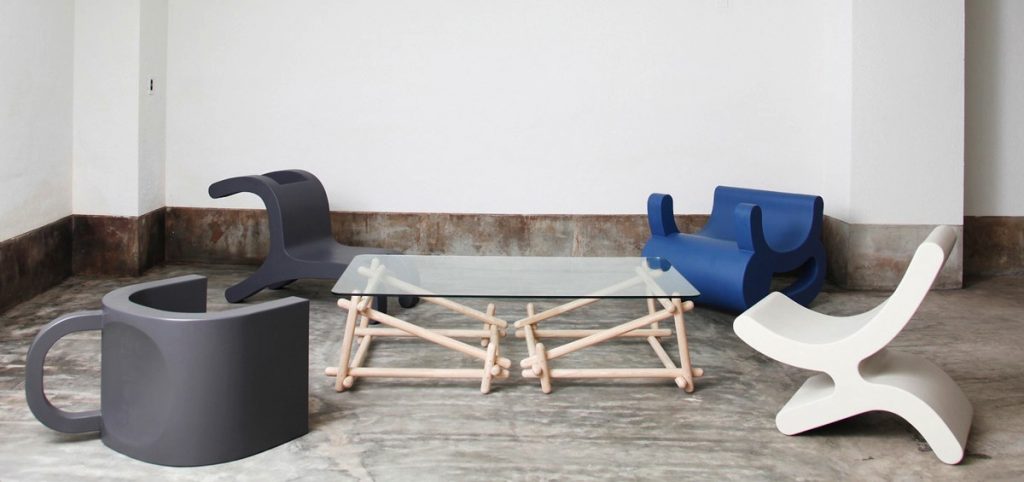 The latest work by Daisuke Motori is Flip series, a set of sitting pieces that can be used in at least two different positions. The geometric design of the chair that allows two different ways of sitting is a subject that has been addressed previously. Without going any further, the Galician Alejandro de la Sota designed the chair-lounger A and B.
The product designed by the Galician architect was somewhat complex and was based on the relative movement of the pieces that formed the structure to be able to offer two different seats. They also accompanied the different ways of sitting on it, materials with different qualities of hardness and warmth such as leather, wood or the grid introduced in prototype B.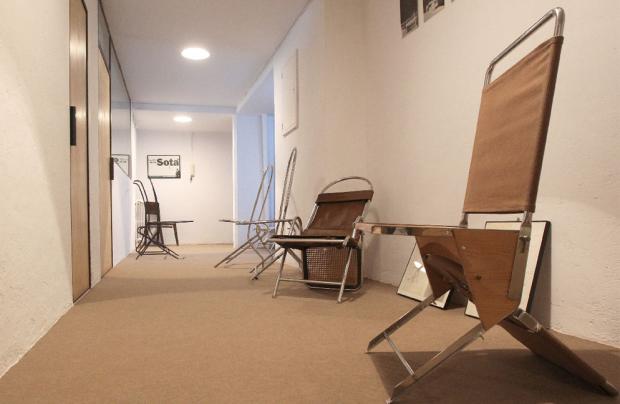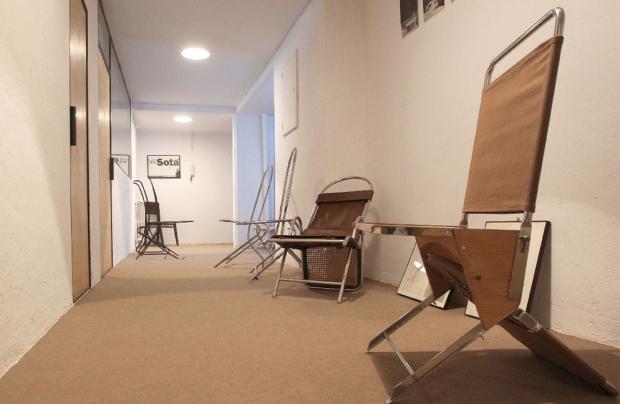 The designs of the young Japanese architect opt for extreme simplicity, almost näif. Using the technology of sixinch, achieves designs of a single piece and very little weight. The conversion of one seat into another is achieved by a simple turn. In fact, the tilting movement is part of the design of the seat, one of whose ways of sitting is often that of the rocking chair.
The casual colors and the softness of the urethane give shape to the designs and, together with a greedy music, all this speaks of an approach to the design, production and consumption of objects far from the modern rigors, far from Wagner, Hoffman or de la Sota.
Elías Cueto, architect
Santiago de Compostela, march 2011
Published in Nº 313 [sillas…]
Es arquitecto técnico superior de urbanismo por la EGAP, doctor en historia de la arquitectura por la ETSAC y especialista en diseño de mobiliario por THK (Alemania. En 2015 recibió el V Premio Domingo Fontán de investigación histórica y es autor de dos monografías sobre historia moderna y diseño. Ha trabajado como diseñador para diferentes firmas y ha colaborados con dos Premios Nacionales de Arquitectura. Actualmente colabora con la industria de la madera en el ámbito del desarrollo de productos y la mejora e industrialización de procesos.