' BRIEF, DIFFERENT FORMS, 25 ', a project of the young woman police station Anja Isabel Schneider, is a joint production of the MARCO of Vigo and the DRESS-COAT Lorraine de Metz, France. Across the works of 14 artists, this sample explores the notion of reading in his multiple modalities of experimentation, experience and structure. The offer, which includes pieces of the collection of the DRESS-COAT, has been concebida as everything and simultaneously with special characteristics for every headquarters. This way, of the set of works that shape the exhibition, the sonorous palimpsest The balcony, of Amélie Dubois, is a specific production for the FRAME, and two of Alejandro Cesarco's works-Footnote *5, and the video The Two Stories – is included only in the sample of Vigo.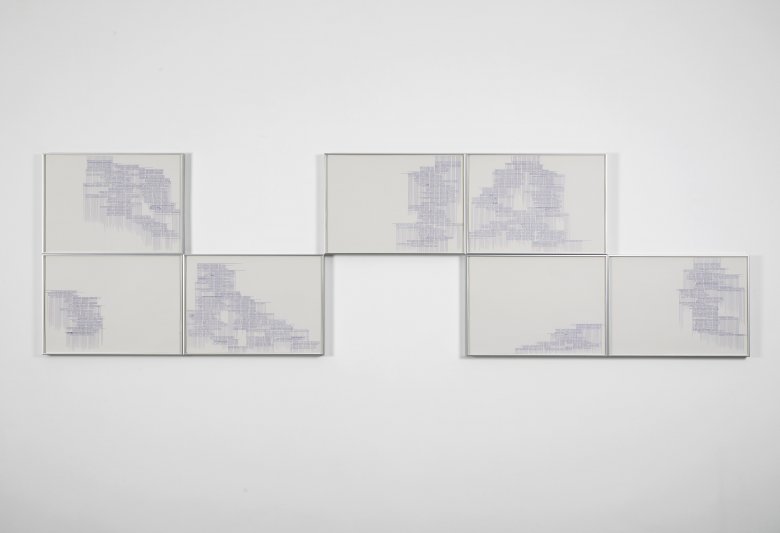 FORMAS BREVES, OTRAS, 25
Proyecto ganador Premio MARCO/FRAC Lorraine para jóvenes comisarios
1 junio – 14 octubre 2012
MARCO, Museo de Arte Contemporánea de Vigo
Príncipe 54
36202 Vigo, Galicia, España
[mappress mapid="35″]
Búsqueda para satisfacer el conocimiento de la actividad arquitectónica y tangentes que se generan. La idea es crear un espacio para divulgar los diversos proyectos en busca de nueva inspiración y de intercambio.