ETA has announced this one on Thursday the end to 43 years of terrorism with 829 mortal victims. The band announced at seven o'clock in the afternoon across a communiqué, writing and on video, that it has spread in the digital editions of the diaries Gara and Berria, the " definitive cessation of the armed activity " without putting conditions. The communiqué read by three capped ones, limits itself to requesting " a direct dialog " with the Government to solve the " consequences of the conflict ", this is, the prisoners' situation and the ETA members that live in the stealthiness, and to overcome what calls " the armed confrontation ". With this communiqué spread to an exact month of the choices of 20-N, it answers to the request that last Monday him six international personalities did in a conference in San Sebastian and on Tuesday the left Basque separatist.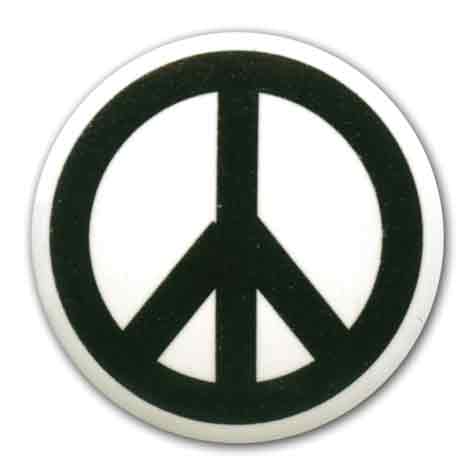 […]
Luis R. Aizpeolea
+ article is published in el pais
Búsqueda para satisfacer el conocimiento de la actividad arquitectónica y tangentes que se generan. La idea es crear un espacio para divulgar los diversos proyectos en busca de nueva inspiración y de intercambio.