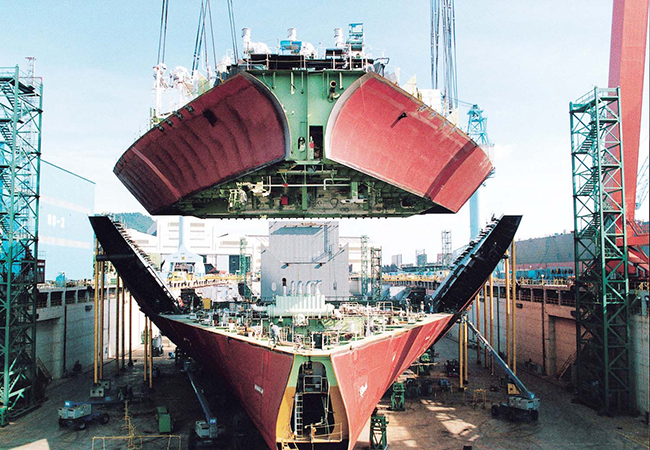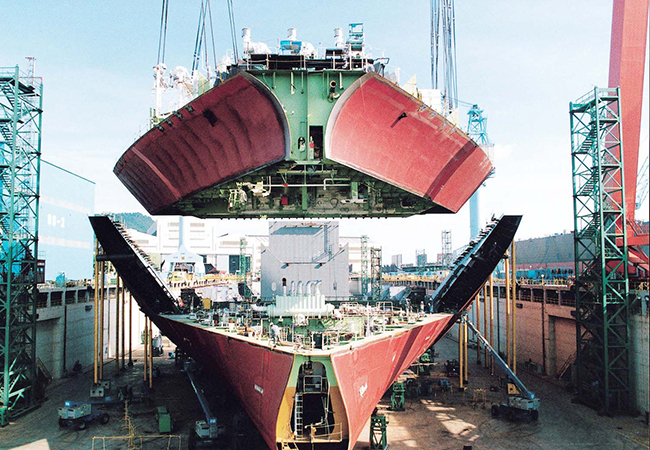 Assembling is for definition the action to join pieces or parts, and implies the that cannot be waived appearance of a meeting. Often it is the expressiveness of the meeting the one that makes the architecture legible and understandable, since it is there where there has remained registered the information on which the construction is based.
For the eye of the experienced builder it is in the meeting where there is understood the character of every piece and the relation between the parts. It is there where these complement each other, they subordinate or even they are opposed, because actually it is together for all the tastes.
Before the buildings were constructed; a piece, the only mass was formed. Today often they are assembled. Opposite to working and finishing the materials in situ, the architecture of the assembly involves the need of components preformados in workshop that in work they are placed and exact, but with void transformation of the piece in the place.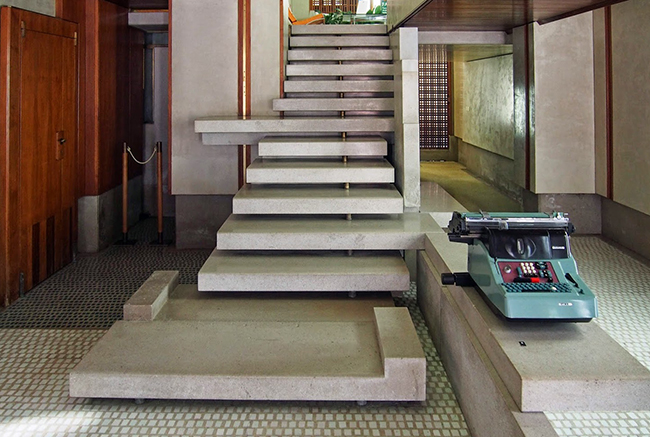 This constructive system, it generates therefore a world of meetings, a map that shows based on small scars how the pieces join shaping little by little everything who solves the architecture. But together they are of many types, welded as those of a ship that must have not even a pore to be raincoats like that, or they are as those of Carlo Scarpa, who are united of separation and not of union. The different phases of construction remain exposed by means of courts. The new stairs float over the old soils, showing that they do not belong to that previous world and that at any time they can be withdrawn without altering the original one.
The banisters of the rails approach without touching itself, separated by exquisite metallic pieces, narrating in every meeting the process of the construction. And it is that for Carlo Scarpa the meeting is an architectural adornment in which to recognize the process that has followed to assemble the architecture.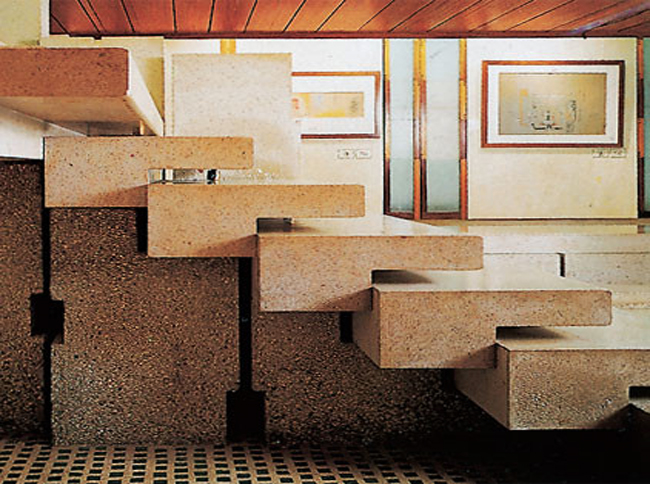 Íñigo García Odiaga. architect
San Sebastián. january 2016