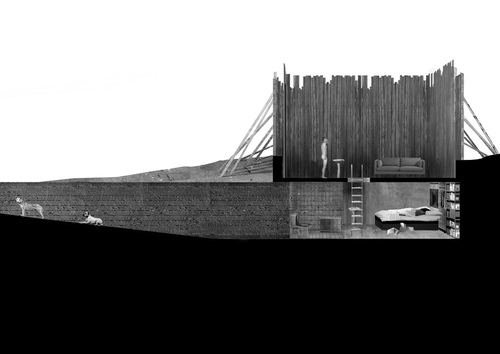 Though Aristide Antonas (@antonas) has web, of this own of an architect, that they gather his writings, his projects and similar; and though this one due published, so much in paper as for Internet; I have to say that I did not know it for these means, but across his Flickr's account, a long before the same web was in my head, when my only relation with Internet towards across the photographies that it was hanging on my own page.
But not us descentremos. If we enter his Flickr we will find so much photos realized by the same Antonas as projects of architecture experimental?.
If we begin for looking exclusively at his photos there is a couple of things that call the attention: the use practically constant of the white and black, confirming light and shade; and the point of view and what is portrayed: corners, fragments, industrial elements, transformed landscapes …; aspects that united finish for overflowing plasticity and sensitivity with the look.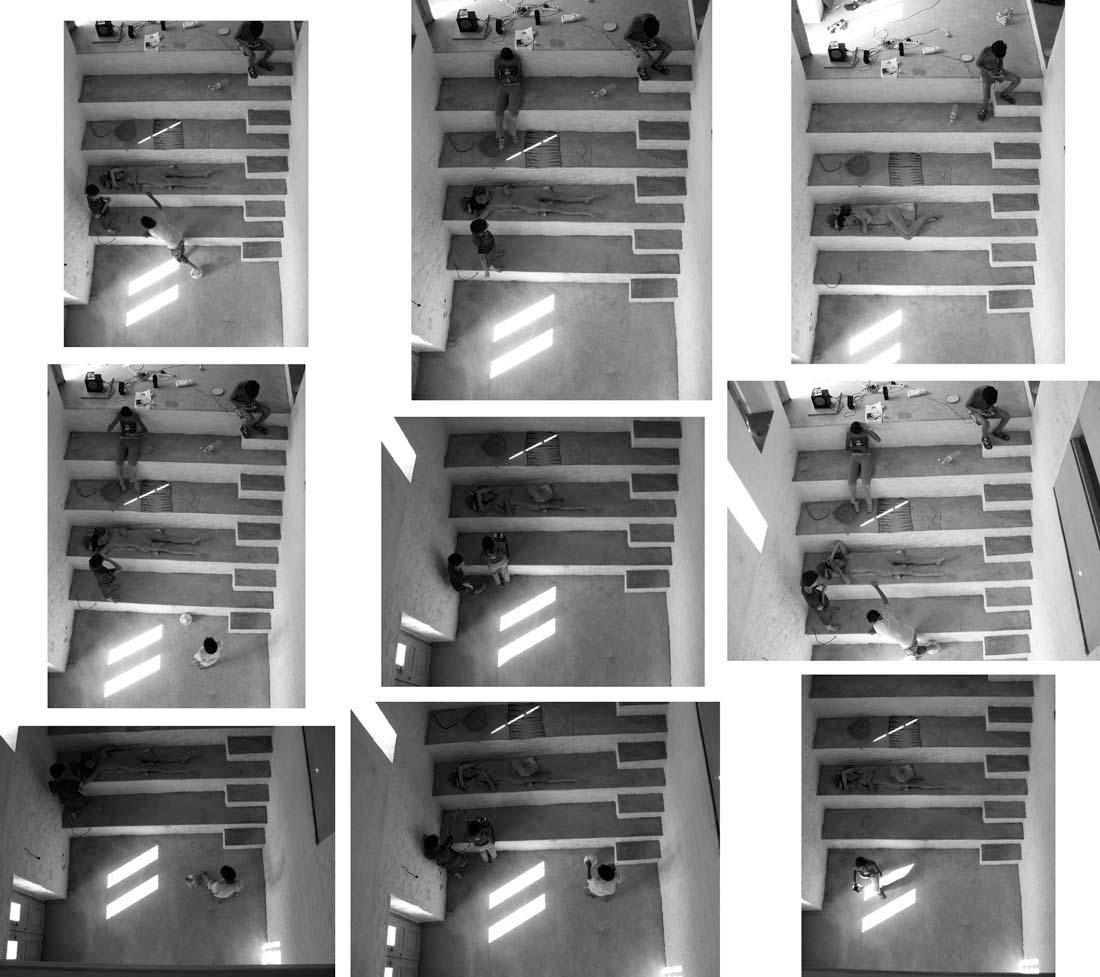 The same look finishes for materializing in his own projects, which Antonas explains by means of the utilization of the drawing to hand and specially of the photomontage and where they return appear subject matters similar to those that it portrays with the chamber. The representation of his projects is seemingly cold and surprises, but that finish for constructing an atmosphere that it invites to investigate, as if the own images were telling us histories beyond what it is possible to see.
His projects finish for construct worlds near to the recycling or to the archaeology so much of materials, of machines, of means of transport or of industrial and degraded spaces that seem to finish for questioning the condition of waste and, in last instance, the own way of to live.
Pedro Hernández · architect
ciudad de méxico. february 2014
Soy arquitecto por la Universidad de Alicante, pero mi interés sobre esta disciplina se encuentra alejado de su papel tradicional de diseño de espacios. Más bien, me interesa entender cómo las representaciones de la arquitectura, el paisaje, el diseño o el territorio construyen y materializan determinados discursos ideológicos, imponiendo posturas, subjetividades y formas de acción sobre los cuerpos que la habitan.
En mi trabajo edito estos discursos –sus imágenes, sus historias o sus restos materiales– y reelaboro comentarios críticos que ponen en evidencia sus controversias y contradicciones, formalizándolos en diversos formatos como textos, fotografías, vídeos, objetos o instalaciones, muchas veces entrecruzados entre sí.
He publicado artículos y ensayos en diversos medios de Estados Unidos, Italia, Croacia, España, Chile y México. Desde enero de 2013-2018 residí en la Ciudad de México donde trabajaba como coordinador de contenidos en Arquine. Actualmente resido en Madrid.