Bicentennial, with the collaboration of the Community of Madrid and the Fondation Beyeler and the support of the Embassy of Switzerland and the Mirabaud Group, presents "Giacometti in the Prado Museum",", one of the most influential artists of the twentieth century, who conceived art as a single and simultaneous place of confluence of past and present time.
Although he never traveled to Spain, he attended in 1939 the exhibition Chefs-d'œuvre du Musée du Prado held in Geneva, where a large part of his collections had been moved during the Spanish Civil War. In this exhibition several of Giacometti's favorite painters were represented, such as Durero, Rafael, Tintoretto, El Greco, Goya or Velázquez.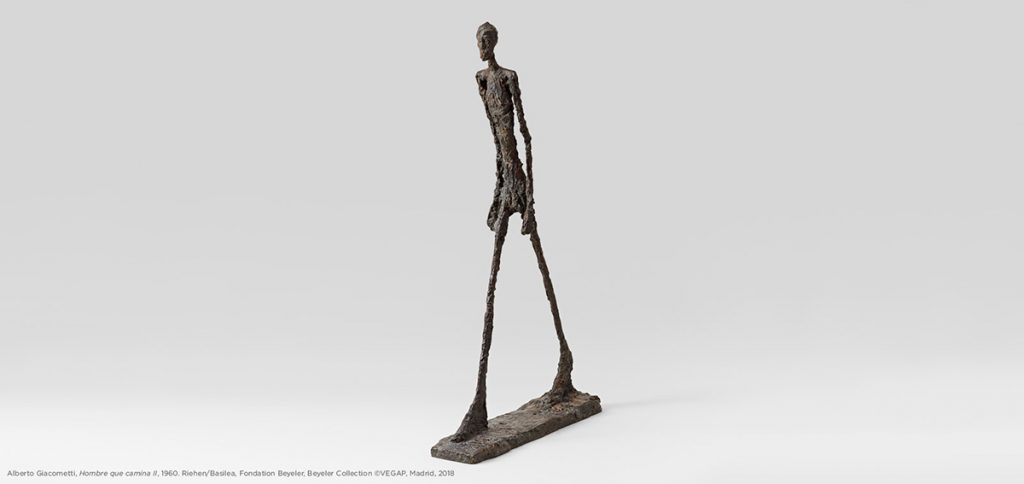 Carmen Giménez, its curator, conceives the exhibition as a posthumous walk, where the sculptures of the artist pass through the main galleries of the Prado. The 20 works exhibited -18 sculptures and two oil paintings- come from national and international public and private collections.
The tour begins in the room of Las meninas by Velázquez, continues in front of Carlos V in the battle of Mühlberg by Titian, near the Lavatory by Tintoretto, runs next to the work of El Greco and contrasts with the colossal bodies represented by Zurbarán in his Hercules series.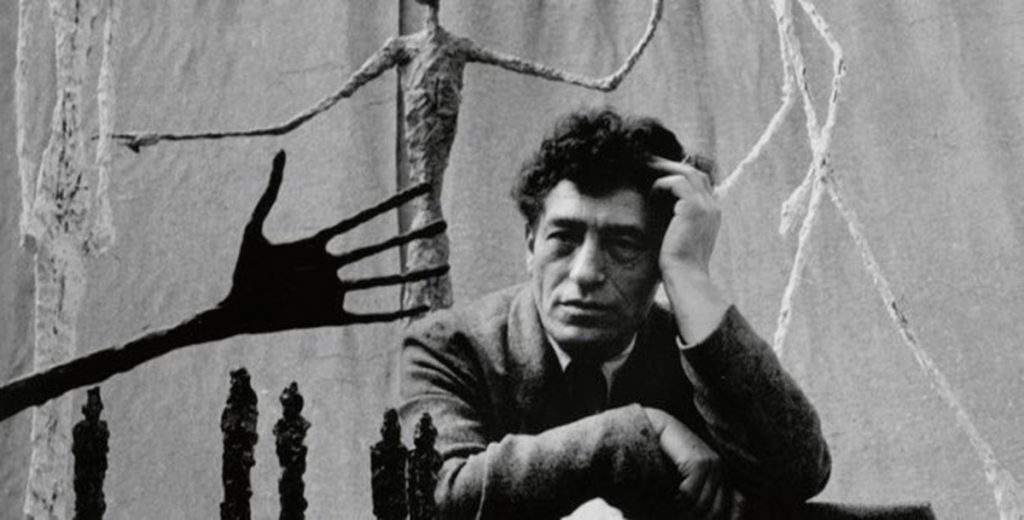 Alberto Giacometti at the Prado Museum
Museo Nacional del Prado. Madrid
02/04/2019 – 07/07/2019
Búsqueda para satisfacer el conocimiento de la actividad arquitectónica y tangentes que se generan. La idea es crear un espacio para divulgar los diversos proyectos en busca de nueva inspiración y de intercambio.