The years of vocational training structure criteria and looks that difficultly we could leave. We will be able to be mounted beyond in forefronts or rooted out experiments, but in some point in order that it is An Architecture under our eyes, in order that we accept that these innovations proyectuales answer to constants that crossed across stones and bricks diverse cultures per centuries, there are answers established before that the questions. The High school of Trade Manuel Belgrano, on the Coastal avenue of the city of Cordova, was bringing over in the 60 plant you formal and spatial corbusieranos already explored in the reality by the French teacher and for his followers in geografías so dissimilar as India, Japan or Brazil, and in our country in some contemporary works as the Civic Center of The Pampas (Clorindo Testa, 1955-1965), the Bank of London in the sea city (It SEPRA-tests, 1960-1966), the National Library (C. Testa-F. Bullrich – to. Cazzaniga, 1962-1993) and the Headquarters of the Institute of Social Forecast in Put (Mario Soto and Raúl Rivarola, 1959-1964). (It notices: the above mentioned with some bow with the group that designed the School).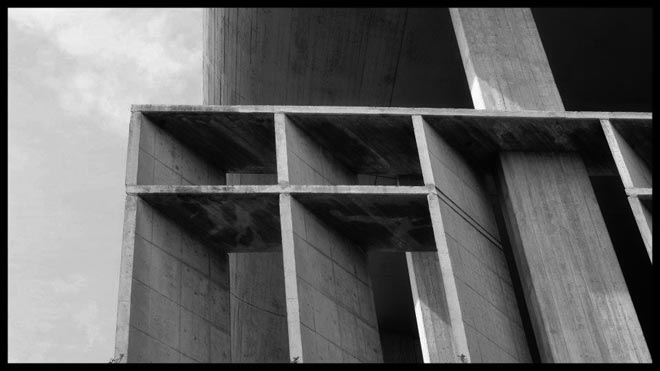 The wealth of the project must be read beyond the sculptural morfologías and the gestures that for then might be considered to be a mode between architects.
[…]
Martín Lisnovsky
+ article is published in arquitectura+historia
Búsqueda para satisfacer el conocimiento de la actividad arquitectónica y tangentes que se generan. La idea es crear un espacio para divulgar los diversos proyectos en busca de nueva inspiración y de intercambio.