It would like us present you the new number of the magazine: engawa #11. For this number have had the generous collaboration of the architect and photographer: Adrià Goula. We expect that it was of your interest.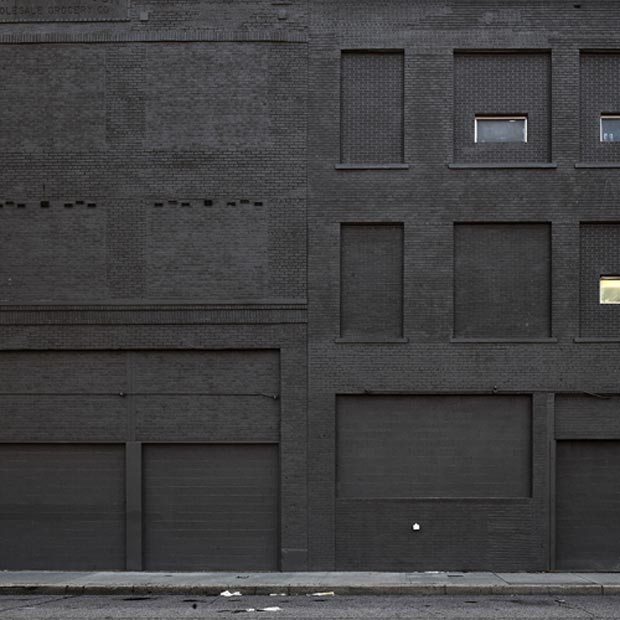 Envolventes · Rubén Páez
Pity the sorrow · Héctor Quintela
15 celosías de Manuel Valls · Pablo Twose
¡Fracasamos! · Pedro Hernández
There's a white flag (behind the brick) · Mikel Motosierra
Imposible pero cierto · Pedro Puertas Herrera
Ventana iluminada por otra Ventana · François Guynot de Boismenu
Inaccesible · Ourania Chamilaki
We invite you to print this number, and for this offer you two alternatives, the car-impression and print on demand The first involucra to the reader, doing him partícipe of the process artesanal of creation of the magazine. The second offers the shelter of the object finished. We encourage you to happen the pages. Finally we comment you that the cover of the following number of engawa already is on-line, this time have the collaboration of the director of cinema and ilustrador Sergi Pérez that it proposes us an illustration like starting point of this game that is engawa. If you want to collaborate: engawa 12
Búsqueda para satisfacer el conocimiento de la actividad arquitectónica y tangentes que se generan. La idea es crear un espacio para divulgar los diversos proyectos en busca de nueva inspiración y de intercambio.