Duolingo is a web site destined for the free learning of languages simultaneously that a platform crowdsourcing of translation of texts. The service is designed in such a way that as the user advances in his learning it helps to translate web pages and other documents. Nowadays the site just offers courses of English, Spanish, Frenchman, Italian, German and Portuguese. Though already there is available "The incubator of languages".
Besides his web version of office, it possesses an application for iPhone, Android and Chrome.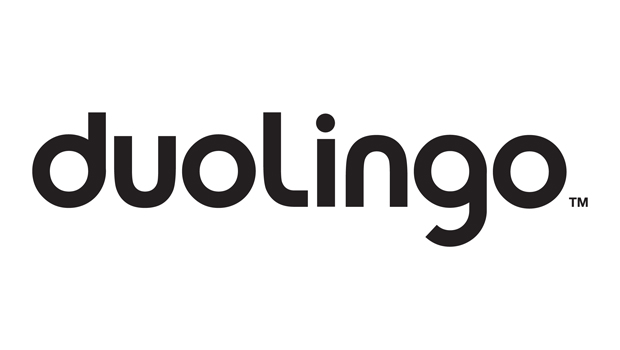 How does Duolingo achieve to be free?
In Duolingo you can learn completely free English and without announcements – today, tomorrow and always. Have you asked you how it is possible that it is free? It is free because you learn at the same time as you help to translate documents indeed, which creates value.
This way it is since it works: When someone needs to translate a web page, the load in Duolingo. Later we sense beforehand the document to the students in Duolingo, which translate it while practise the language that they are learning. When the translation is completed, Duolingo sends it to the owner of the content, which, according to the type of document that is, pays for the translation.
Búsqueda para satisfacer el conocimiento de la actividad arquitectónica y tangentes que se generan. La idea es crear un espacio para divulgar los diversos proyectos en busca de nueva inspiración y de intercambio.