A group of professionals we have written the following Manifest to support the culture in these difficult moments. We will meet to speak on it, on June 6 in the Cinema Fine arts of Madrid, at 19:30 h. (Marquess of House Was Laughing, 3. 28014 MADRID) we wait for you! To stick fast, please send your name, profession and dni to: delaculturaahoraque@gmail.com.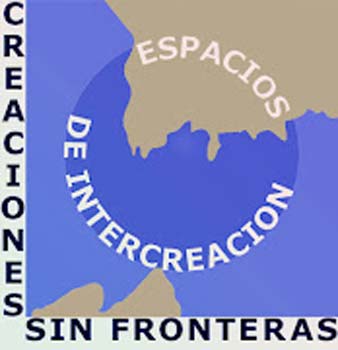 We are in a moment in the one that is necessary to do balance sheet and to summarize. Let's not do of the nostalgia our aim. It is much what it is necessary to reconsider. We do not believe that be necessary to stick the label of useless to everything all that does not fit in the dominant perceptions. We are sure, in end, that it is urgent to face without fear the uncertain future that a devastating fury seems to anticipate. Behind the invocations stayed – relatively documented – to that popular culture, movilizadora of a lot of efforts, and that now seems to be degraded inside this tailor's booth that we are called a vacuous culture, of entertainment or of the spectacle.
Neither it seems answers offer us the traditional culture of the elites that was promising to offer an autocomplaisent niche for his cultivators, and that now it proves to be unable to provide solutions to the challenges that wait for us in this century. The cultural party-liners has not also been capable of supplanting the culture, giving perverse results during the last twenty years.
Because of it we do the question to ourselves: " And of the culture, now what? "
The MANIFEST says this way:
[…]
+ delaculturaahoraque.blogspot.com.es
[mappress mapid="39″]
Búsqueda para satisfacer el conocimiento de la actividad arquitectónica y tangentes que se generan. La idea es crear un espacio para divulgar los diversos proyectos en busca de nueva inspiración y de intercambio.