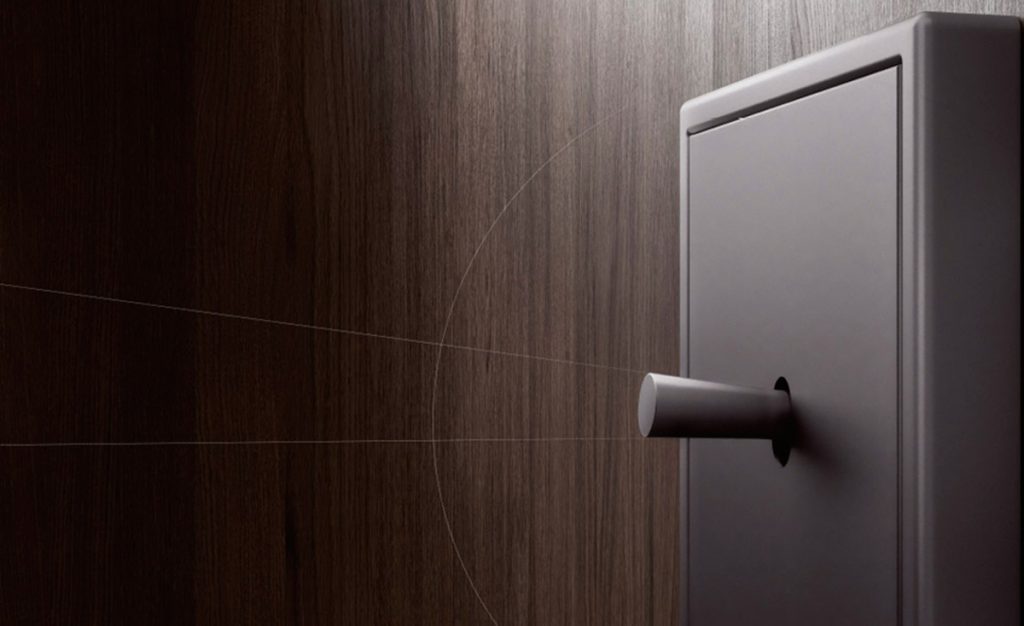 Jung, who presented his new range of switches LS 1912 in the last edition of the Light + Building fair, has baptized the new series as a tribute to the year in which Albrecht Jung founded the company and is, without a doubt, a recognition of his roots stylistic and conceptual.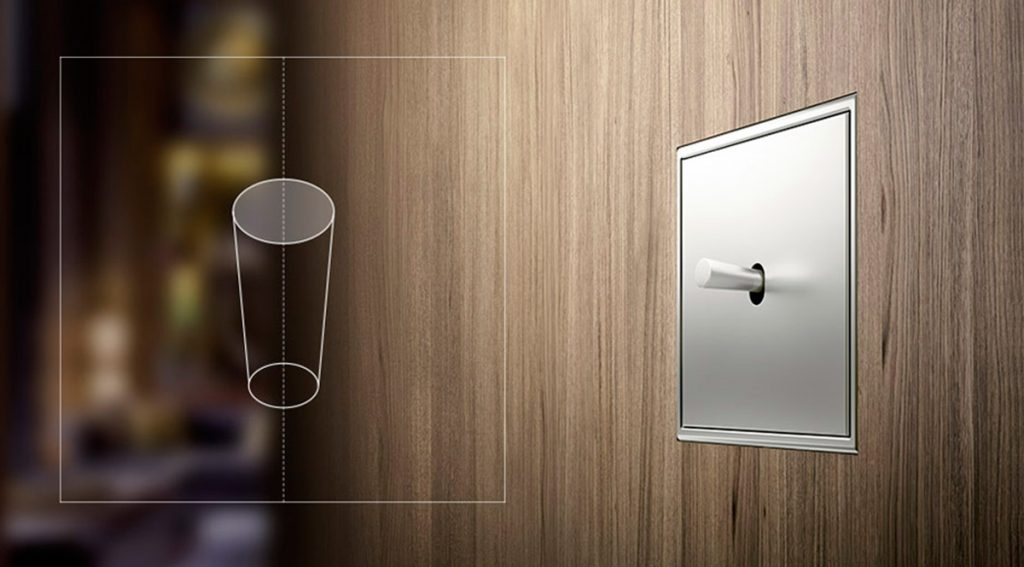 Past and present united by design.
It was in the late 1910s when the traditional rotary switch was replaced by the lever switch. This not only was simpler and easier to handle, but also provided an aesthetic component capable of playing its own role in the decoration or styling of the room where it was located. Since then, this ambivalent approach that combines form and aesthetics, function and technology, has been the leitmotiv of Jung in his later developments to the present. That is, without losing its future orientation, the German manufacturer's solutions always adopt a pioneering approach in the development of classic products.
Now, the new LS 1912 series clearly reflects this combination of classic design and innovation, picking up the thread of tradition but with the interpretation of a new, rabidly contemporary approach. Thus, the lever, cover and switch have been designed in a modular way, so that when they are mounted, the screws are not visible. The lever switch can be combined with the other built-in units of the LS 990 series. More than 200 mechanisms, such as plugs, push-buttons or multifunctional connections, can be combined with the LS 1912, providing suitable solutions for homes and commercial buildings.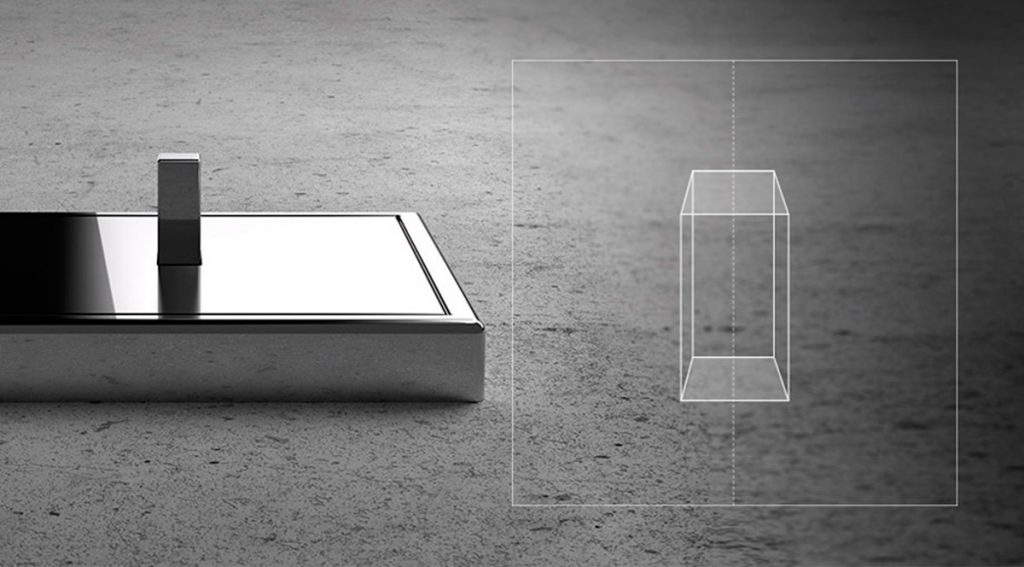 A work of craftsmanship, simply perfect finishes.
The design of the new LS 1912 series by Jung is very flat, so that the lid is completely flush with the frame. The switch or lever actuator, the only protruding element that also stands out as a stylistic component, is available in three different geometric shapes: cylinder, cone and rectangular prism, although its finish always harmonizes with the rest of the switch material. With just perfect finishes that establish new quality standards in the manufacture of electrical switches, Jung offers the LS 1912 with prismatic geometry lever in chrome finish, while it is possible to choose a conical or cylindrical lever for the versions in stainless steel, aluminum , Dark and classic brass (CuZn37).
The case of the latter is very special, since each unit is unique: its surface is polished by hand and finished with a special transparent protective varnish, applied on both sides for a perfect anticorrosion protection. On the other hand, the stainless steel switches (x4 CrNi 18-12) are shot peened with glass beads and the aluminum models (AlMg1) have a matte finish. The Dark version is made of varnished aluminum with an elegant dark brown tone.
The new LS 1912 series from Jung is manufactured exclusively at its German plants in Schalksmühle and Lünen. In addition, and like the rest of Jung's products, it responds to criteria of sustainable and energy-efficient production.