The project of rehabilitation of the Center of Resources for Persons with Silleda's Disability, at the expense of the study Arrokabe Arquitectos, and the project of reimbursement of the cultural heritage of To Chaínza (Noia), of the study Salgado and Liñares, was chosen by the juror of the Friends' Association do Castelo de Maceda 'Setestrelo' as winners of the fourth edition of the prizes 'Manuel Vázquez Roman'.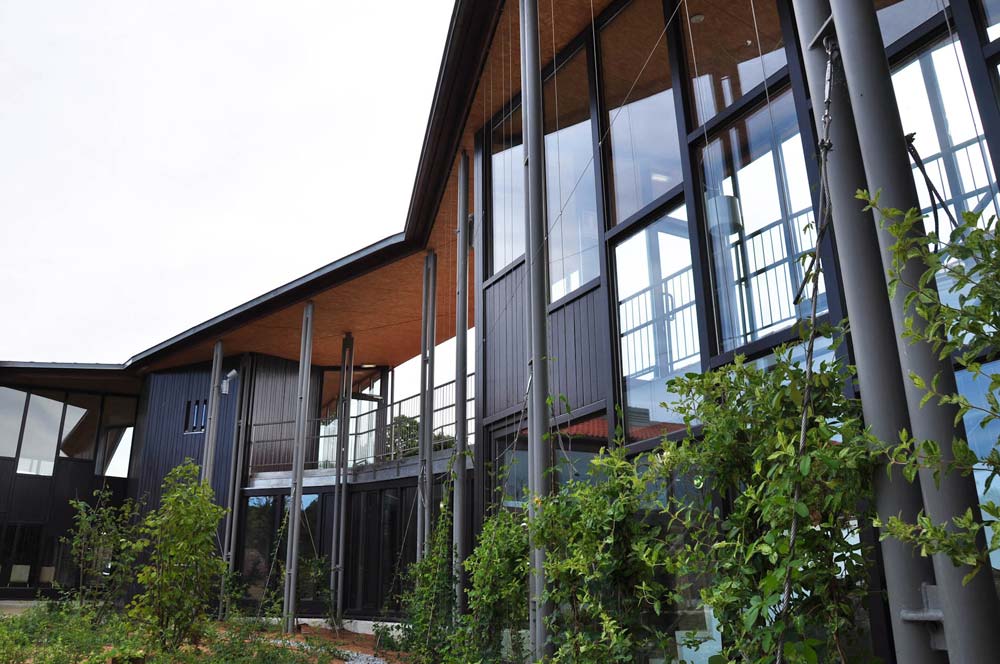 These annual prizes, which divide in the modalities of 'Edificacións tradicionais rehabilitadas ou restauradas', that gained Silleda's work, and 'Construcción adxectivas rehabilitadas ou reconstruidas', with the choice of the project noiés, try to put in value the rehabilitation of the architectural Galician heritage.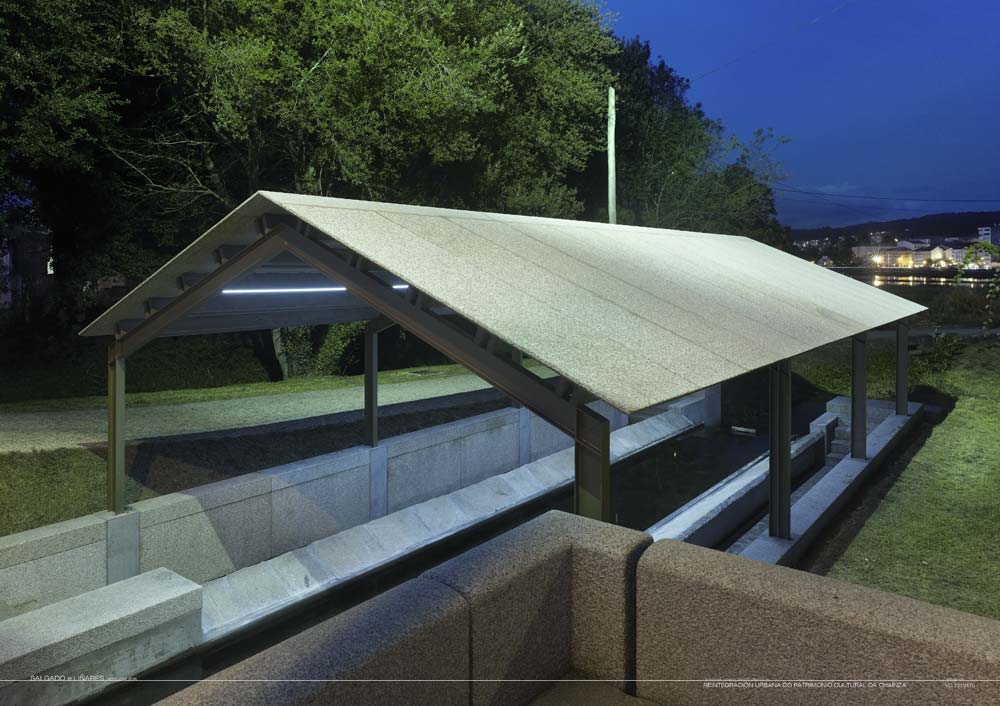 As the juror reported, integrated, between others, for the president of Setestrelo, Francisco Nóvoa, or the mayor of Maceda, Xabier Oviedo, was recognized the work of the Center of Resources for Persons by Disability for 'defining clearly a rural construction without distorting the social peculiarities of the work'. As for the project of A Chaínza, the juror praised 'the quality of the global intervention and the caress in the details'.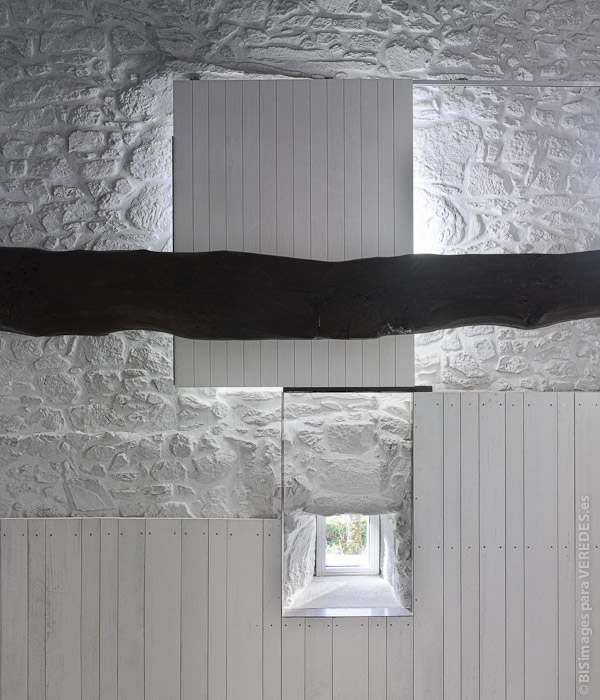 Setestrelo wanted to do in addition a special mention to the project of the Foundation Rubido Romero in Padín's Place (Negreira).
+ info
Búsqueda para satisfacer el conocimiento de la actividad arquitectónica y tangentes que se generan. La idea es crear un espacio para divulgar los diversos proyectos en busca de nueva inspiración y de intercambio.