I come dealing for certain time of the topic of the populism. Other times I have touched it, clarifying that I do not refer only to the political populism but to the populism in general. The architects the topic us concerns because if there is something that damages the general vision that is had of the architecture it is the populism.
This does not seem so to the hand for an European because in this cultural way the architecture is established well, but strictly between ourselves it uses as very active support to the argument of that the important thing is the minimal efficiency of the building and the architectural values. It becomes essential to satisfy the immediate need of the majorities though with it important values sacrifice themselves and between them the cultural contents of the architecture.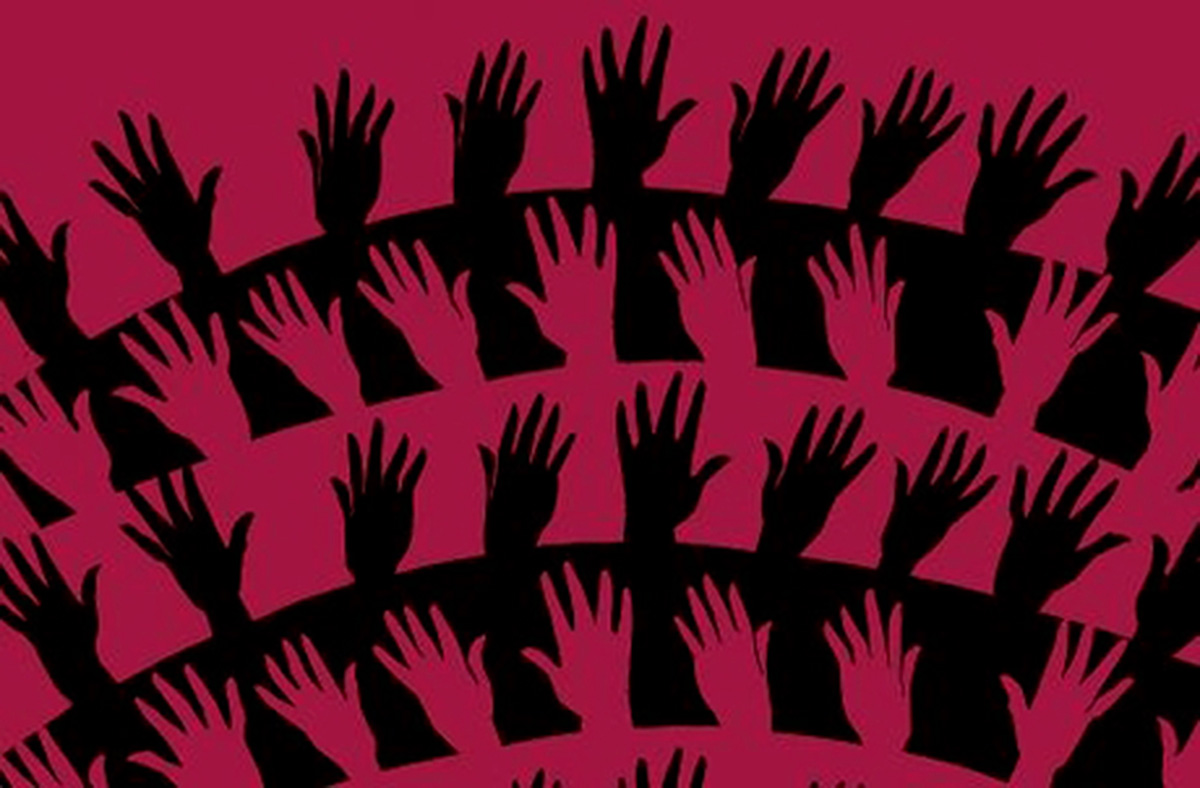 But the populism has multiple faces. And as well as it reduces in name of a supposed efficiency also it amplifies and distorts in name of always wished popularity. That changes between dissimilar sites of the world. In such a way that in opulent companies the populism will express in a way seemingly opposite to the one that takes up office in impoverished companies. In the First World there can be done sustenance at the time of the architecture of the spectacle, bait for the majority taste, eager for brilliant and theatrical innovations. It disdains, also there, the cultural contents.
[…]
Óscar Tenreiro