During his visit to Peru, in 1953, Walter Gropius realized eight recommendations to the architects.
"Walter Gropius was entertained by a cocktail in the Architects' Company that constituted simultaneously an institutional success. Don Rafael Marquina, on having delivered the diploma that he it accredits as honorary partner to him, said that his presence in the bosom of the Company was constituting a historical fact. The eminent visitor was grateful in felt phrases for the honoring to the institution and to the Department of Architecture of the Engineers' National School"

El Arquitecto Peruano, Magazine

January – February, 1954.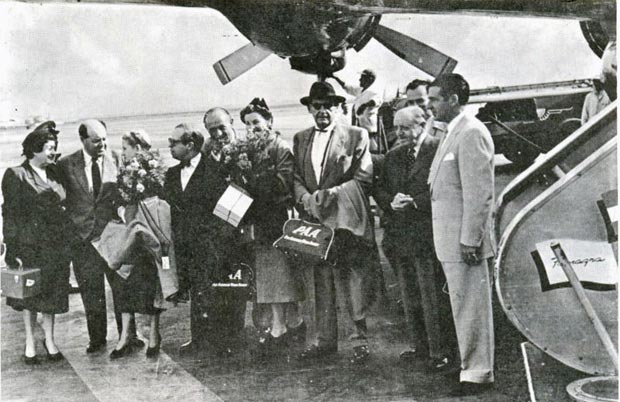 In his visit it left us the following recommendations, which we should have presents at present:
1.- Forget of the battle of the styles and put to work to the development of an architecture that improve the conditions of life.
2.- They project buildings in that it do  use of the dynamic and flexible implementos of the modern life, and no to serve simply like monuments to the genius of the one who conceives them.
3.- They diagnose the effective needs of the customer and denlé consistent buildings.
4.- Do competent in all the fields of the construction to win the confidence of the customer and purchase the right to direct the team.
5.- They do better use of the science and the machine to improve the conditions of life.
6.- They look for the authentic expesión regional, but without supporting  in old emblems and superficial details.
7.- They carry the architectural education to the field of work, to swing better the knowledge and the experencia.
8.- They add communal activity to the works of the office to arrive to be so leaders like servers.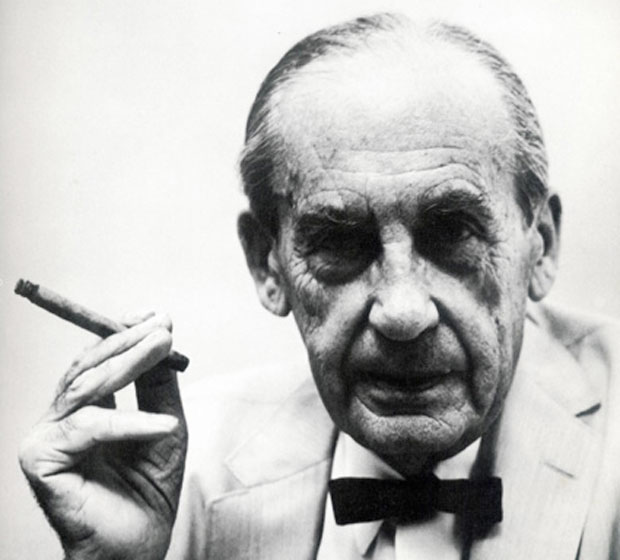 Lima · april 2013 · Author of the Blog La Forma Moderna en Latinoamérica
Fernando Freire Forga nace en Lima el 21 de marzo de 1977. Entre los años 1994 y 2000 realiza estudios de arquitectura en la Universidad Peruana de Ciencias Aplicadas en la misma ciudad. En 1999 obtiene el primer premio en el Concurso a nivel nacional organizado por PROCOBRE-PERÚ con la tesis: Edificio Automatizado de Oficinas: "Usos del Cobre en la Arquitectura".
Ha realizado estudios de Doctorado sobre Arquitectura Moderna en la ETSAB, Escuela Técnica Superior de Arquitectura de Barcelona en la Universidad Politécnica de Cataluña, España. Actualmente, se encuentra inmerso en el desarrollo de trabajos de recopilación e investigación de Arquitectura Moderna en el Perú. Es docente de la Pontificia Universidad Católica del Perú y se desenvuelve como proyectista de manera independiente.