"Essentials. David Chipperfield Architects 1985-2015"; a retrospective that assembles for the first time in Madrid more than thirty years of professional path of the recognized British architect David Chipperfield.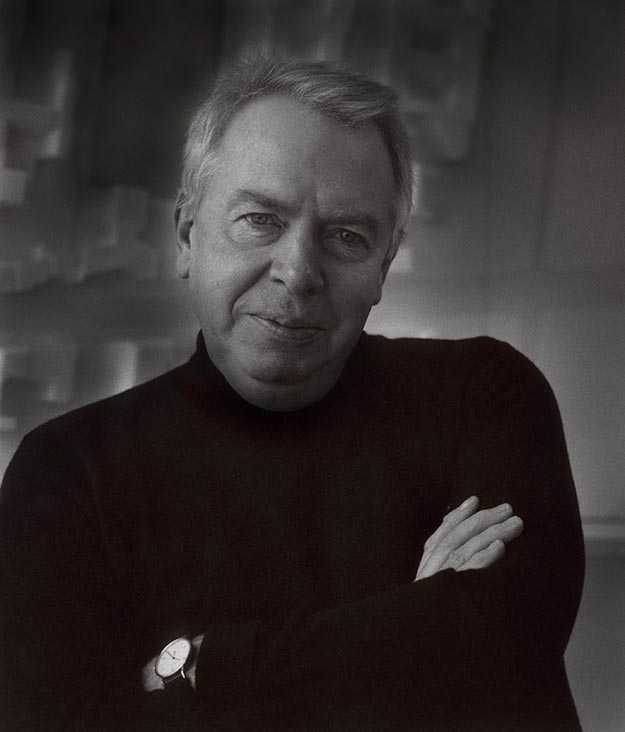 The sample, which will be opened the public in the Museum ICO from September 30, 2015 until January 24, 2016, receives the most relevant projects realized by David Chipperfield in some of the most important cities of the world, and allows to analyze his work from his beginning, so much in an individual way as as a whole.
Between the works exposed in the exhibition "Essentials. David Chipperfield Architects 1985-2015", they emphasize the Neues Museum of Berlin, his most known project and simultaneously more complex, the Museum Jumex in Mexico City, the Building of the German gallery 'Am Kupfergraben 10' in Berlin, and the creation of public Spanish buildings as the City of the Justice of Barcelona and the building 'Veles e Vents' for the America's cup in Valencia, between great others.
The aim of this retrospective, comisariada for Fulvio Irace, teacher of History and Cri'tica Contemporánea in the Scuola Politecnica di Design in Milan, is to bring over to the visitor David Chipperfield Architects's architectural universe, his perception of a space created to the measure of the man, the merger in his work of tradition and innovation, his constant search of the urban and architectural continuity between the existing thing and the new thing, as well as the importance of the models in the methodology of work of his study, conceived, in words of Rik Nys, The Director of David Chipperfield Architects's Design, as a laborator species where the formal experiments that are realized in the way end up by registering and fitting with the help of the computers placed in the flanks.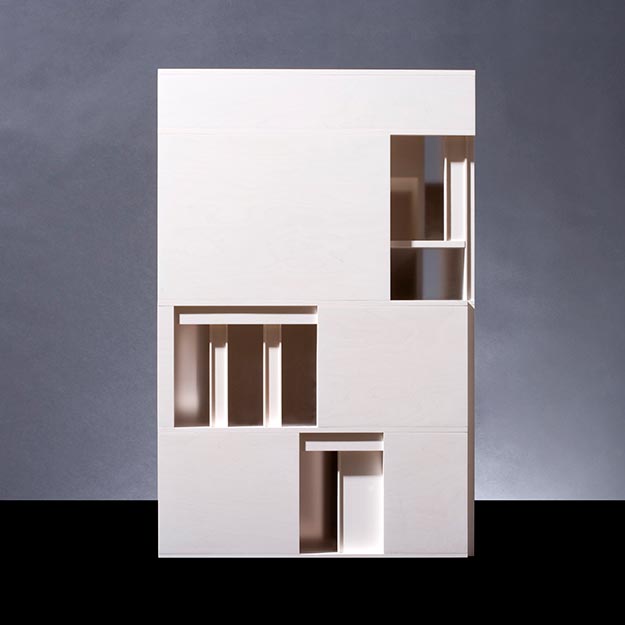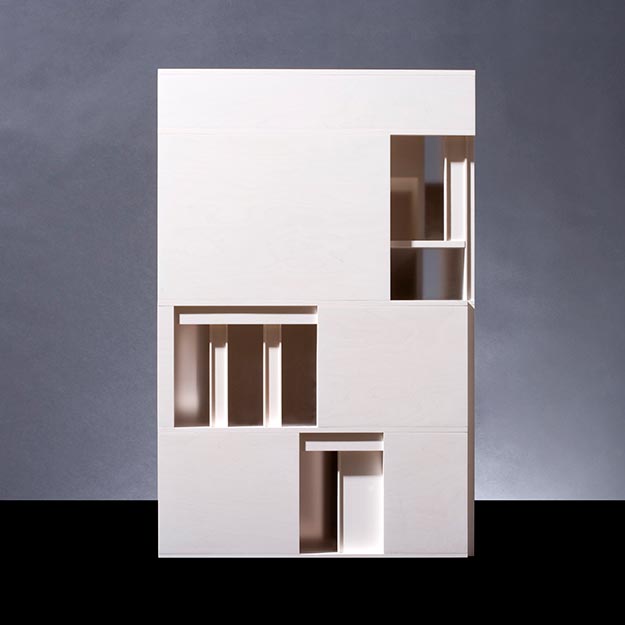 "With this new exhibition, the ICO Museum continues his labor of announcing the work of the big teachers of the contemporary architecture, as well as of bringing over the national and international art and the culture to the Spanish company".

Mónica de Linos, Director of the ICO Foundation.
Of Linens also he was grateful for his important support and cooperation to the British Embassy and to the British Council in Spain from the first steps of this exhibition, that "wait helps to reduce furthermore the cultural relations between Spain and the United Kingdom". In addition, stood out Luis Fernandez-Galiano's constant help in the preparation of this sample.
Exhibition "Essentials. David Chipperfield Architects"
When: From September 30, 2015 to January 24, 2016
Where: ICO Museum (Calle Zorrilla 3, Madrid)
Schedule: Tuesday to Sunday from 11.00 to 20.00 hours. Festive from 10.00 to 14.00 hours
Admission free
Búsqueda para satisfacer el conocimiento de la actividad arquitectónica y tangentes que se generan. La idea es crear un espacio para divulgar los diversos proyectos en busca de nueva inspiración y de intercambio.