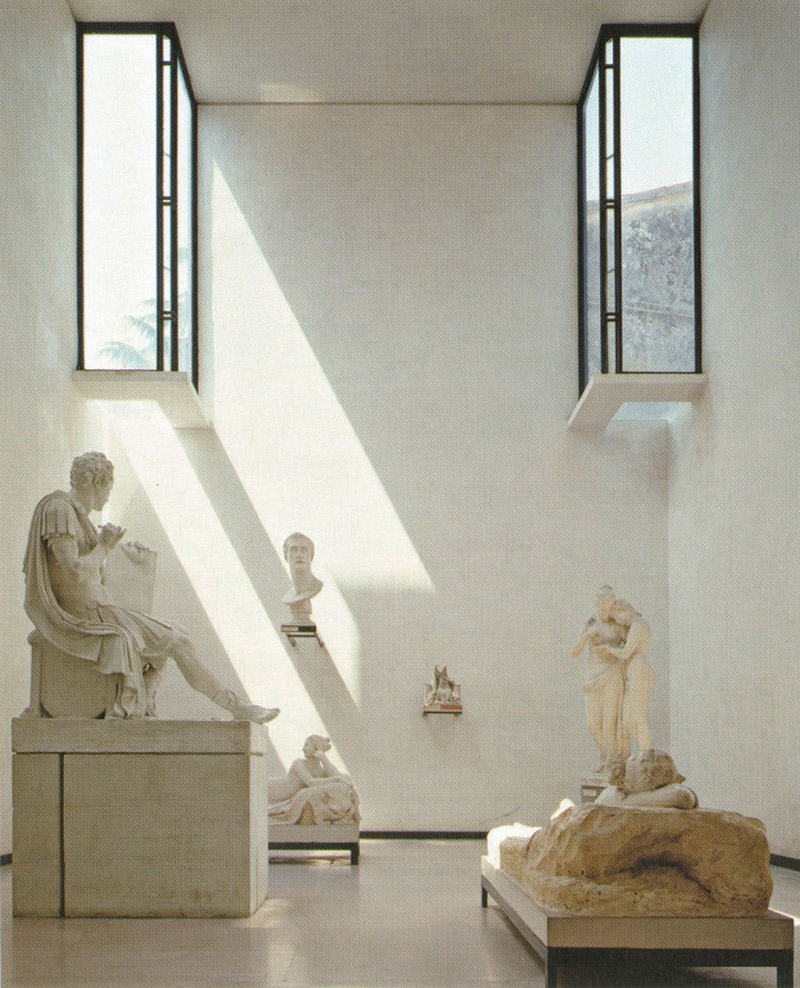 Louis Kahn managed to assure that a space where it should not enter the natural light, might not considered an architectural space. The affirmation though maybe slightly exagerate, it is undoubtedly suggestive.
In fact the architecture in one of his multiple definitions might decide as the art of controlling the light, and control her in addition depending on the climate and the use of the box.
In the warmest and luminous latitudes the shade has been always the most wished thing, and the lattices, sieves, tents and small openings the mechanisms that the architecture has used to remove the heat and to define the semidarkness. On the contrary in the Scandinavian countries, the clear one in the forest it is the myth of the light, of the clarity and the big large windows orientated to the midday the tools of the architect to look for this dream.
But also the use and the function determine the type of lighting of a space. Carlo Scarpa knew it well. It is not the same thing the space illuminates that to illuminate the walls. In a museum of reproductions of classic works in plaster, a Gipsoteca, the problem is in the habit of being the lack of density of the material of the pieces. The light does not affect equally, does not vibrate and is reflected equally on the plaster that on the marble pentélico.
If in the marble the sheens and the shades construct the weight of the matter, in the plaster the light seems to turn the weak, fragile and porous, almost hollow pieces.
The Gipsoteca Canoviana in Possagno constructed between 1955 and 1957, has a plant in which several blind boxes are grouped, without windows. Scarpa eliminated the top corners of the rooms of exhibitions, in the meeting of the walls with the ceiling, constructing a few small prisms glazed like boxes of light.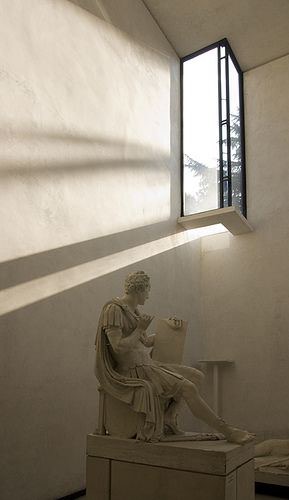 This simple gesture bathes of light the walls of the room, leaving the center in a supported semidarkness. By means of this artifice, the plaster casts receive life on having confirmed his dark density against a luminous bottom that seems desmaterializarse. The banal pieces of plaster become sublime under the light. If this is not an architecture, it is difficult to know that it it might be.
Íñigo García Odiaga. architect
San Sebastián. February 2017