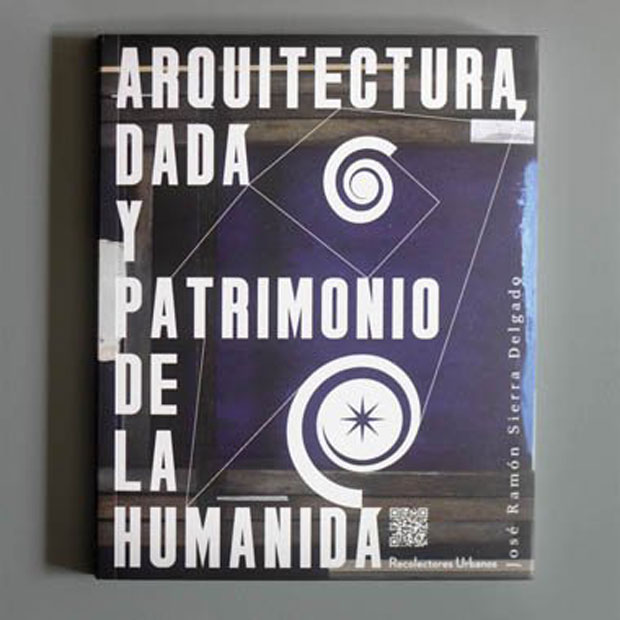 Jose Ramon Sierra Delgado. Professor of the University of Seville and artist recognized internationally – us reveals a concept of Heritage understood like widely joint of visions and contradictory understandings; a link of union between art and architecture that it plans of the vague border of the territory of the affective personal selections; as modal for pretentious and empty defensive declarations of closing and protectorate; and also as way and door opened for the horizon of the art.
The movement dadá, considered like the most important revolution of the arts of the modernity and from that so many things proceed as: the fascination for the machine and the question of the authorship, the recognition of the only and transverse spirit to interdiscipline that it ties sounds, words, groans and gestures, where the impetus of the forefront approaches and touches to the inheritances of the tradition; be recognized and be perceived as the space where it is born and on that the contemporary architecture is fed.
Búsqueda para satisfacer el conocimiento de la actividad arquitectónica y tangentes que se generan. La idea es crear un espacio para divulgar los diversos proyectos en busca de nueva inspiración y de intercambio.