Julio Lafuente García was born in Madrid in 1921 (2013). It emigrated to France with his family and studied architecture in the National Top School of Fine arts of Paris. After the war, it decided to begin his "Grand Tour" in Italy in a motorcycle BMW. In Rome one found the effervescent cultural environment of the "Dolce Vita" and fell in love with the city of the classic antiquity and his emergent modern neighborhoods.
In the 50s Luccichenti Mónaco was employed with the signature at the accomplishment of numerous projects, between others the twin houses of S. Marinella and the offices of the SIAE. In 1958, it gained the First Prize of the International Contest for the monument that he commemorates to the victims of Auschwitz. In the later years, in Rome, he collaborates widely with the engineer Gaetano Rebecchini in several works, between them the racetrack Tor I gave Valley and the Hospital of the Sovereign Order of Malta in the Magliana, where the former building of the 17th century is mixed masterfully by the equipment of the architectural modern complex.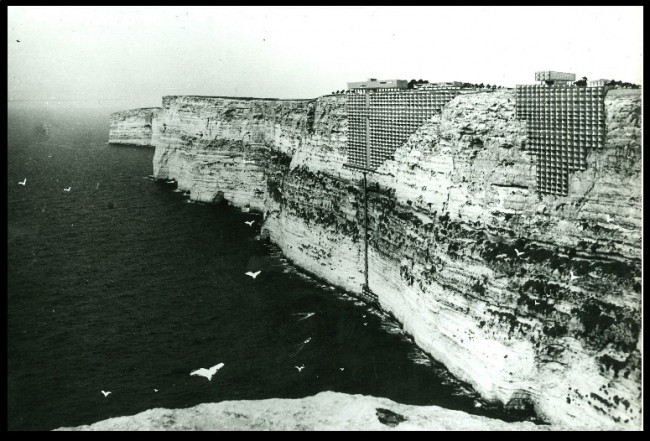 Búsqueda para satisfacer el conocimiento de la actividad arquitectónica y tangentes que se generan. La idea es crear un espacio para divulgar los diversos proyectos en busca de nueva inspiración y de intercambio.