The Caja de Arquitectos Foundation presents the edition IV 2012-2013 of the program arquia/próxima for young architects with a more nearby new, updated and participative format. In his fourth edition, arquia/próxima bets with more force that for constructing a great forum of young architecture, favoring the interaction between users, the participation never activates with the juror across the new portal arquia/próxima and the permanent communication across the social networks. Soon, you will be able to take part in our new web forum, of which you can see an advance in www.foroarquiaproxima.es. TAKE PART IN THE NEW SUMMONS, YOU WILL BE ABLE TO GAIN 15.000 EUROS!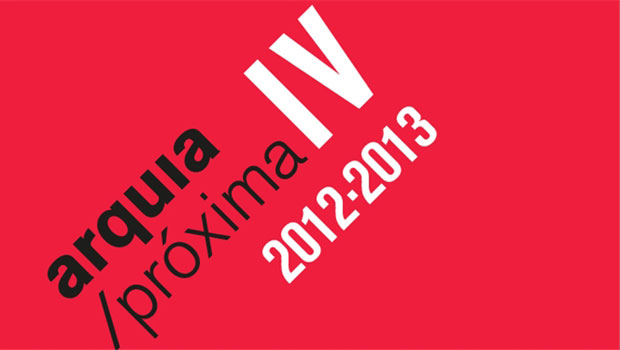 If you have less than 10 years of qualifications (from January, 2002 for this edition) IT TAKES PART in  arquia.es/proxima and you will be able to agree to gain the prize arquia/próxima 2014 endowed with 15.000 Euros.
Register as near architect before December 31, 2013.
The deadline to rise and to update your accomplishments is until January 31, 2014 if you have registered before December 31, 2013.
Búsqueda para satisfacer el conocimiento de la actividad arquitectónica y tangentes que se generan. La idea es crear un espacio para divulgar los diversos proyectos en busca de nueva inspiración y de intercambio.