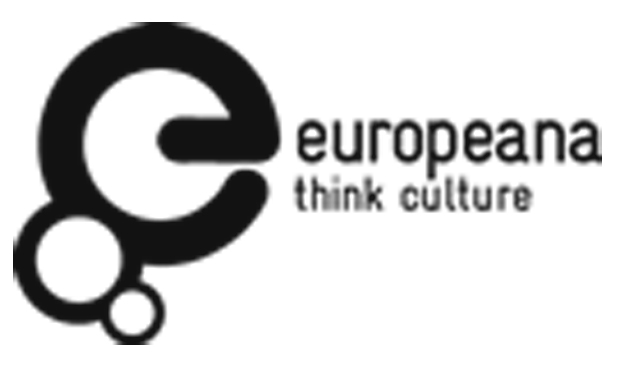 Europeana is the digital European library, of free access, which prototype began to work on November 20 of 2008,1 that it assembles contributions already digitized of recognized cultural institutions of 28 members states of the European Union. His funds include books, movies, paintings, newspapers, sonorous files, maps, manuscript and other files.
From the technical point of view, Europedestal is the portal of the cultural European heritage that began with two million digital objects and which collection reached 29 millions of documentos2 in the year 2013, contributed by approximately 2.300 institutions formed by Libraries, Files, Galleries and Museums. The collection is formed by a great variety of documents of 45 languages: books, newspapers, magazines, letters, diaries, archival documents, pictures, paintings, maps, drawings, photographies, music, oral engraved tradition, radio broadcasts, movies and other television programs.
"La app —que se puede bajar via iTunes o Google Play— está preparada para tabletas —todavía no para smarthphones, pero es cuestión de días—, cargados con sistemas Apple o Android, tiene código abierto para que cualquiera pueda reutilizar la aplicación o modificarla [alojado en esta wiki] y viene con una interfaz traducida a siete idiomas (español, inglés, alemán, francés, holandés, búlgaro y sueco). Las imágenes pueden ser utilizadas libremente, incluso con fines de lucro, en proyectos, trabajos de investigación, blogs personales y todo el amplio etcétera que al usuario se le ocurra."
The app allows the access to 17 collections of museums and cultural institutions of European countries, between them five of Spain, the nation that more material reaches. The interface of the application is translated into seven languages. All the images, between them works of art and collections of ancient photos, are of public use without restrictions. They can be used by commercial ends (…).
What is the Network Europedestal?
The Network Europedestal is a forum opened experts of the whole Europe: from suppliers of content and agregadores of all the domains aproveedores of technical, legal and strategic knowledge and lasindustrias creative. This forum represents and reflects the diversity of Europedestal and offers to his members the opportunity to express his points of view.
The Network Europedestal is joined by a common mission:
'Working together to improve the access to the cultural European heritage of a sustainable and balanced way".
It assembles all the professionals who have an active interest in Europedestal with the aim to assure an effective dialog between the suppliers of information and other contributors to the European space of information, the Foundation and the Office, strategic and practical level.
Búsqueda para satisfacer el conocimiento de la actividad arquitectónica y tangentes que se generan. La idea es crear un espacio para divulgar los diversos proyectos en busca de nueva inspiración y de intercambio.