Living as Form es un proyecto cuyo objetivo es explorar la producción artística, pero aquella que dibuja otras formas de arte y las integra en la vida cotidiana, dando énfasis a la participación, al diálogo, al compromiso comunitario y al activismo social. La exposición colectiva recoge más de 100 proyectos de los últimos 20 años. Basurama participa con RUS (Résiduos Urbanos Sólidos)  en Latinoamérica, un proyecto experimental de arte público multiforme centrado en el trabajo con los residuos, sean éstos sólidos, domésticos, industriales o inmateriales y, sobre todo, urbanos. Se llevó acabo entre los años 2008 y 2010 en diez ciudades latinoaméricanas y actualmente se sigue desarrollando en otras ciudades alrededor del mundo.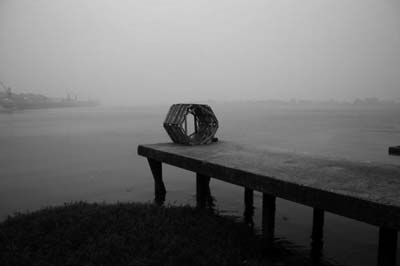 La exposición se podrá ver del 24 de septiembre al 16 de octubre, de jueves a domingo y de 12 am a 8pm.
El lugar: The historic Essex Street Market. Southeast corner of Essex and Delancey
Streets (entrance on Delancey), New York City.