Next Thursday, the 20th from September to 20:00 h, Sargadelos de Ferrol will take place in the assembly hall of the Gallery, a meeting Patrizia I met Mount (them burden and give mount architects), arquitecta of Saragossa Housing, with the title of "Esto no es es un solar".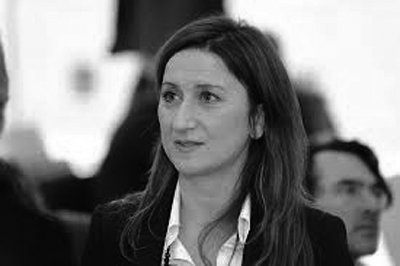 ESTO NO ES UN SOLAR  is a project of cleanliness, rehabilitation and maintenance of lots left inside the city and the recovery of the same ones to do of them spaces opened the neighbors.
'Xentes, espazos e lugares'. Meeting with Patrizia di Monte
Thursday on September 20, at 20:00
Assembly hall  Sargadelos Gallery
Rúa Rubalcava, 30-32, Ferrol
[mappress mapid="85″]
+ info
Búsqueda para satisfacer el conocimiento de la actividad arquitectónica y tangentes que se generan. La idea es crear un espacio para divulgar los diversos proyectos en busca de nueva inspiración y de intercambio.