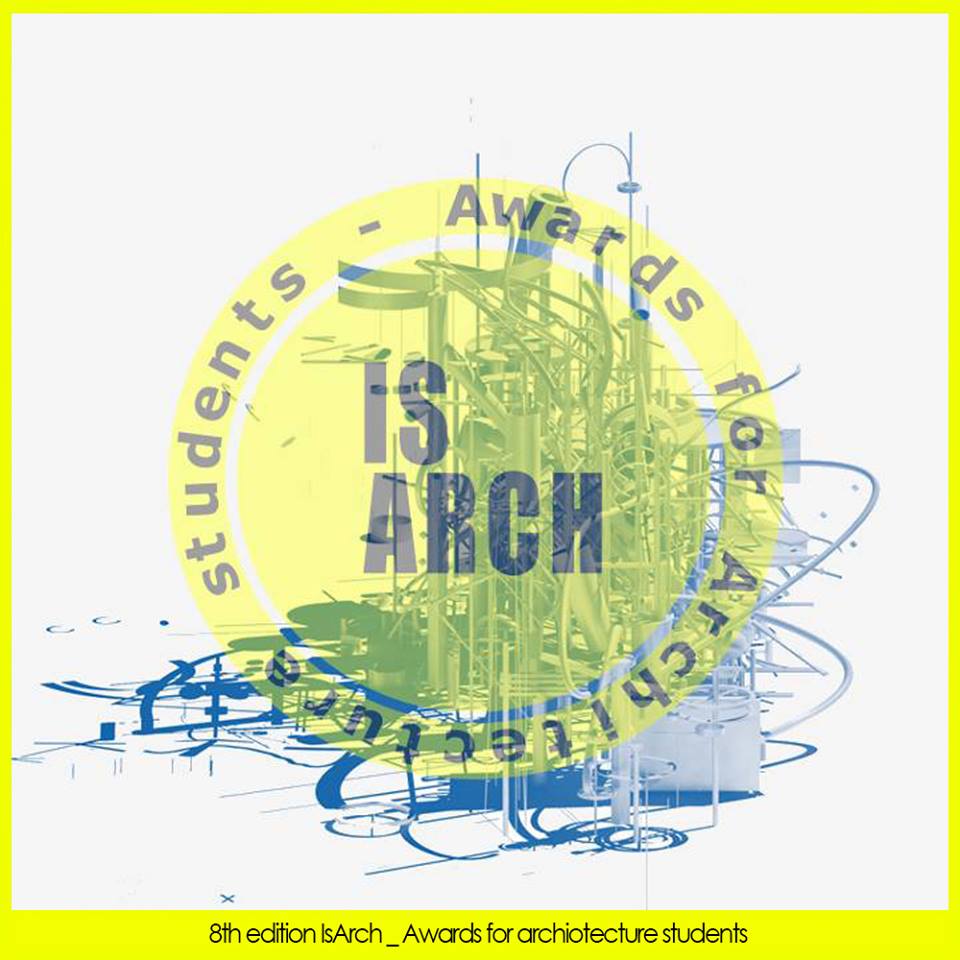 From November 2 until November 20, 2017 it will be possible to vote for the projects that have been received this year from the students of the whole world.
According to the system of evaluation, 20 % of the final result will be decided by the public vote in ISARCH's web.
Juror of 8 ª edition:
• Tomislav Dushanov, Associate at Herzog&DeMeuron
• Alexandros Kallegias, Serior Architect at Zaha Hadid Architects
• FALA Atelier
• Ben Van Berkel, Founder/Principal Architect at UNStudio
• Joshua Prince-Ramus, Founder/Principal/President at REX
• Flores&Prats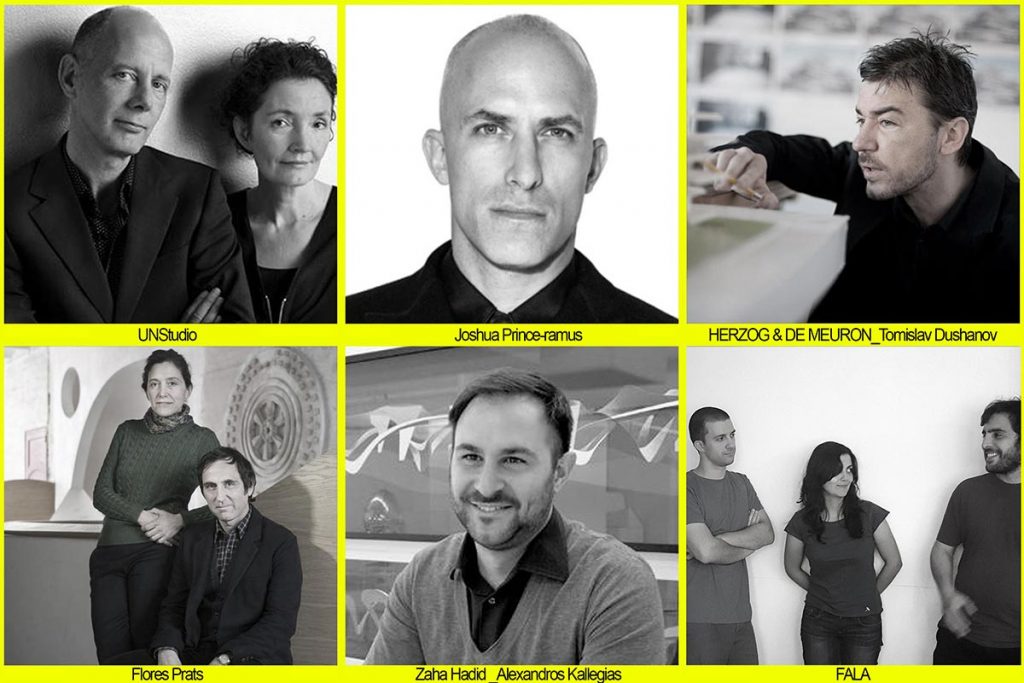 ISARCH appears as a platform for the diffusion and the recognition of the university works worldwide. It wants to help the students to interfere and to be announced in the professional world and of the company.
ISARCH in his interest to spread the winning works, supports contact with different magazines and specialized webs, with the purpose of managing that the works are published. All the selected works will be published in ISARCH's different platforms and in the same web.
Búsqueda para satisfacer el conocimiento de la actividad arquitectónica y tangentes que se generan. La idea es crear un espacio para divulgar los diversos proyectos en busca de nueva inspiración y de intercambio.