The Terra de Montes Verbo Xido association organizes for the next Saturday, the 5th of November, a route for the cemeteries of Quireza and Castro, in Cerdedo, as well as for Millerada (Forcarei) with exit at 10 a.m. from Cerdedo's church and conclusion at 2 p.m., with a food of confraternity to attainable price in some restaurant of the zone. The tour will be effected in particular cars and will be guided by the architect Luis Gil Pita, member of Verb Xido and of the advice of direction of the Cetmo that has already a study of the cemeteries of A Estrada.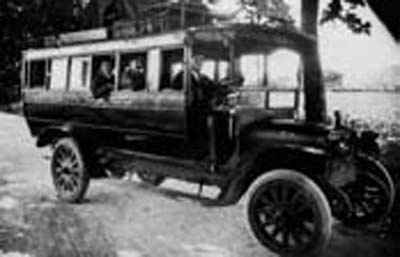 "Later an approximation is done to the architectural expression of the death, the burials and the cemeteries, especially on the general casuistry and the examples of the town hall of To Highway. An approximation is tried to the contagion and nearness of two worlds, alive and dead, in architectural, cultural and anthropologic, so common sense in the whole Galicia, establishing a few basic points of reference that stimulate the deep study and the discussion on the valuation and integral protection of these complex areas […] ". Luis Gil
The interested parties in taking part must notify it to the mail of the association, verboxido@yahoo.es, or calling to the telephones 986 75 34 12 ó 630 03 16 05 before next Friday, the 4th.
Búsqueda para satisfacer el conocimiento de la actividad arquitectónica y tangentes que se generan. La idea es crear un espacio para divulgar los diversos proyectos en busca de nueva inspiración y de intercambio.