The exhibition Virxilio Vieitez is a retrospective of the work of the Galician photographer who includes his works more acquaintances, but also you act unpublished. The sample, coproducida for Telefonica Foundation and the MARCO de Vigo, is formed by more than 250 color photographies and B/N, fruit of the investigation on the part of the police station of the exhibition, Enrica Viganó.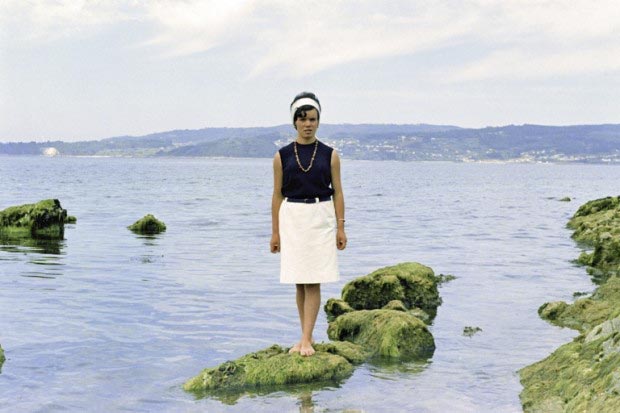 More than 50.000 negatives have been checked dated between 1953 and 1980y belonging to the personal file of the photographer, which there preserves his daughter, Keta Vieitez. Material not known up to the moment has recovered, as sealed and broad boxes with meters of movie positivada after his first one I never use, that is to say, after the order of the client of the moment.
In the above mentioned selection his more famous works are included but also you act unpublished, between them color photographies and vintage. In her there is demonstrated the particular look of Vieitez, a photographer by the only skill to make round, solemn and intense the daily images, lacking in any artifice. Though the majority of his work is characterized by the positions hieráticas of the portrayed ones, the rigid frontalidad in the put one and his intense looks – the eyes look directly at the aim-, the spectator discovers more nearby scenes and sometimes up to comedians, instantaneous dynamics of distended moments. Photos of ID card, portraits of Sundays children dressed illuminating toys, elders and elderly whose faces reflect the step of a hard life, weddings, familiar meetings (happy and sad), … the whole record of the daily life in the peoples of the Terra de Montes region.
+ info
Búsqueda para satisfacer el conocimiento de la actividad arquitectónica y tangentes que se generan. La idea es crear un espacio para divulgar los diversos proyectos en busca de nueva inspiración y de intercambio.