In the year 2014 300 will be fulfilled anniversary of the facts of September 11, 1714. For this motive, the Town hall of Barcelona organizes, of way coordinated with the Generality of Catalonia, a civil commemoration that will serve to re-discover the city of the 18th century, to understand the dimension of the facts and to relate them to the present reality and the expectations of future.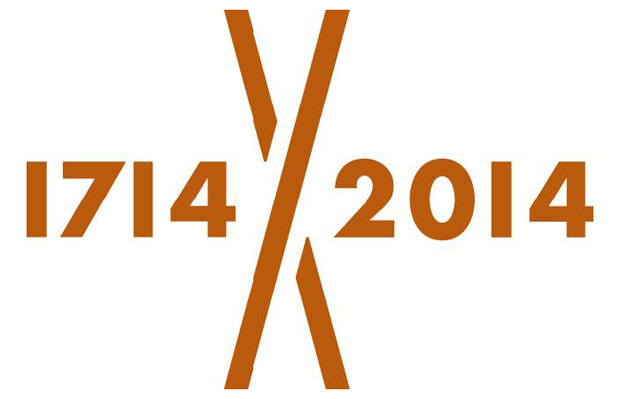 To this celebration, comisariada for the journalist Toni Soler, there have added institutions of the city, cultural equipments, districts, social and civic entities, mass media, and also the publishing, educational and academic world.
Will the Tricentenari BCN promote the dialog between past and present with a program of acts that will include exhibitions, debates, seminars, publications, itineraries, civil holidays and artistic offers to enter our history from the re? Exión, the spreading, the artistic creation and the civil participation.
Búsqueda para satisfacer el conocimiento de la actividad arquitectónica y tangentes que se generan. La idea es crear un espacio para divulgar los diversos proyectos en busca de nueva inspiración y de intercambio.