Museum Picasso. Malaga. Until 24 of January 2010
The work of Taeuber-Arp (Jean Arp's wife) that combines so disparate disciplines as it dances her, the paint, the hinterland design, the architecture, the performance… Did not have for her smaller arts. And in all posed and it reconciled contradictory extremes among which it took place the art of the twentieth CENTURY'S middle half: Dadaísmo and Constructivism, abstraction and figuration.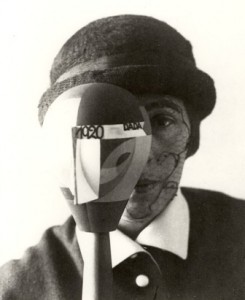 Búsqueda para satisfacer el conocimiento de la actividad arquitectónica y tangentes que se generan. La idea es crear un espacio para divulgar los diversos proyectos en busca de nueva inspiración y de intercambio.