The technology is the most powerful force that makes advance the man. This one is the philosophy of lily & WHITE.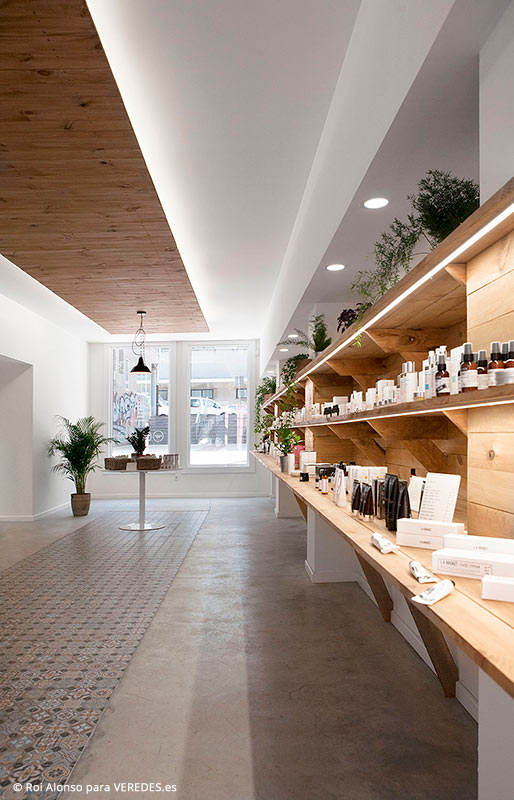 No stage can be understood without the previous one. Everything is an evolution, a linear process of accumulation of knowledge and information that is transmitted from some to others. Always it has been like that. Everything began for the age of stone, happening for that of the metals, and this way even our day.
Which is our age? Many scientists believe in a future in that we could dominate the capacities of the crystals. Materials as the grafeno, the quartz or the sílice, are the future.
The products of lily & WHITE combines technology and nature, science and tradition.
Every product is only, because it is the consequence of this evolution, and therefore it must be valued as a piece of museum, which demonstrates how the technology can help to obtain most longed of the human searches: the eternal youth.
Work: lily & WHITE
Author: Soma Arquitectura
Year: 2015
Location: A Coruña, Galicia, Spain
Superface: 101m2
Cost: 350€/m2
Construction: Desarrolla
Photography: Roi Alonso
+ somaa.es
Búsqueda para satisfacer el conocimiento de la actividad arquitectónica y tangentes que se generan. La idea es crear un espacio para divulgar los diversos proyectos en busca de nueva inspiración y de intercambio.