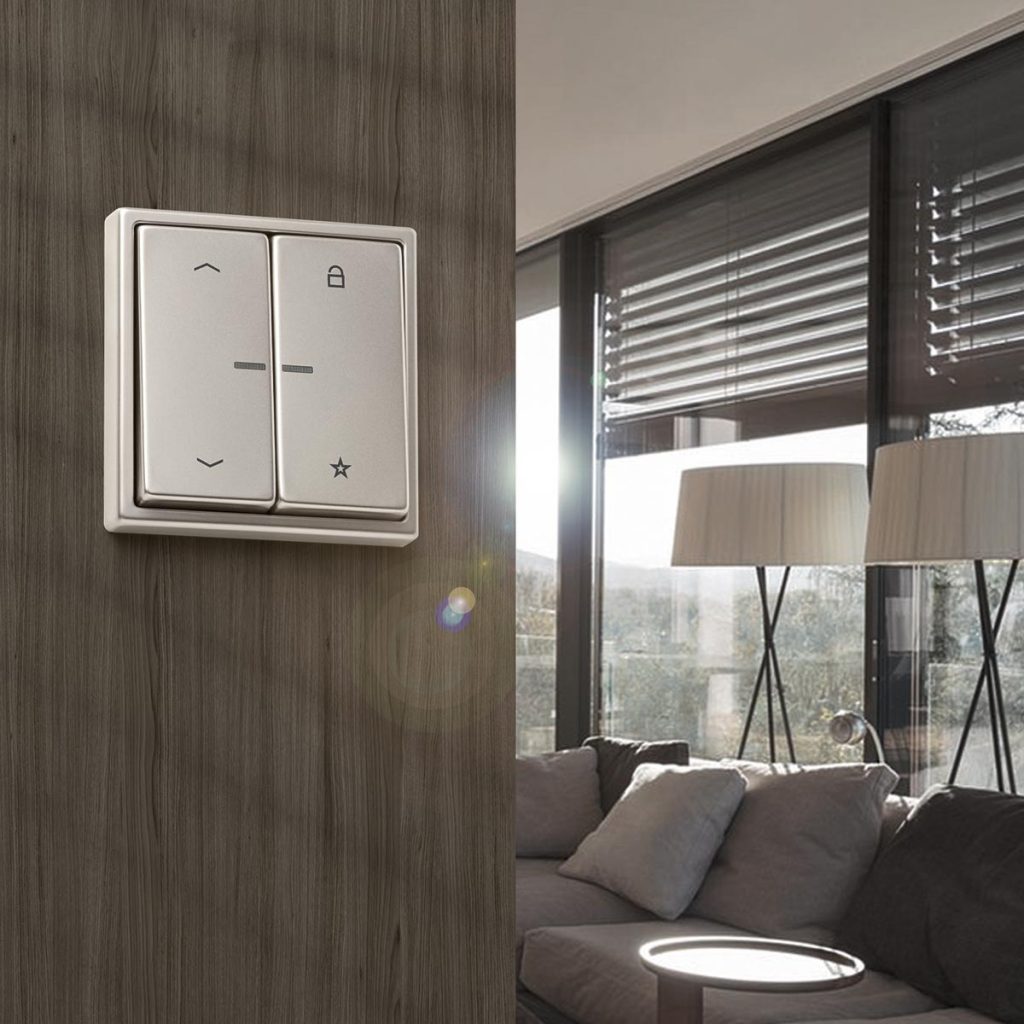 The new modular system LB Management by Jung can combine a wide variety of lighting and motorized devices of blinds, blinds and curtains, replacing the previous products of management of lights and blinds of the catalog of the manufacturer, European leader in electrical mechanisms and automation of buildings
Very compact modules and easy replacement.
The existing facilities can be replaced easily and economically by the individual modules of new LB Management by Jung, which are extremely compact thanks to their 24 mm depth, which provides more space for wiring. Compatible with Jung's A, LS and CD series, they are built on a very rigid steel bracket and fit tightly into any electrical flush-mounted box.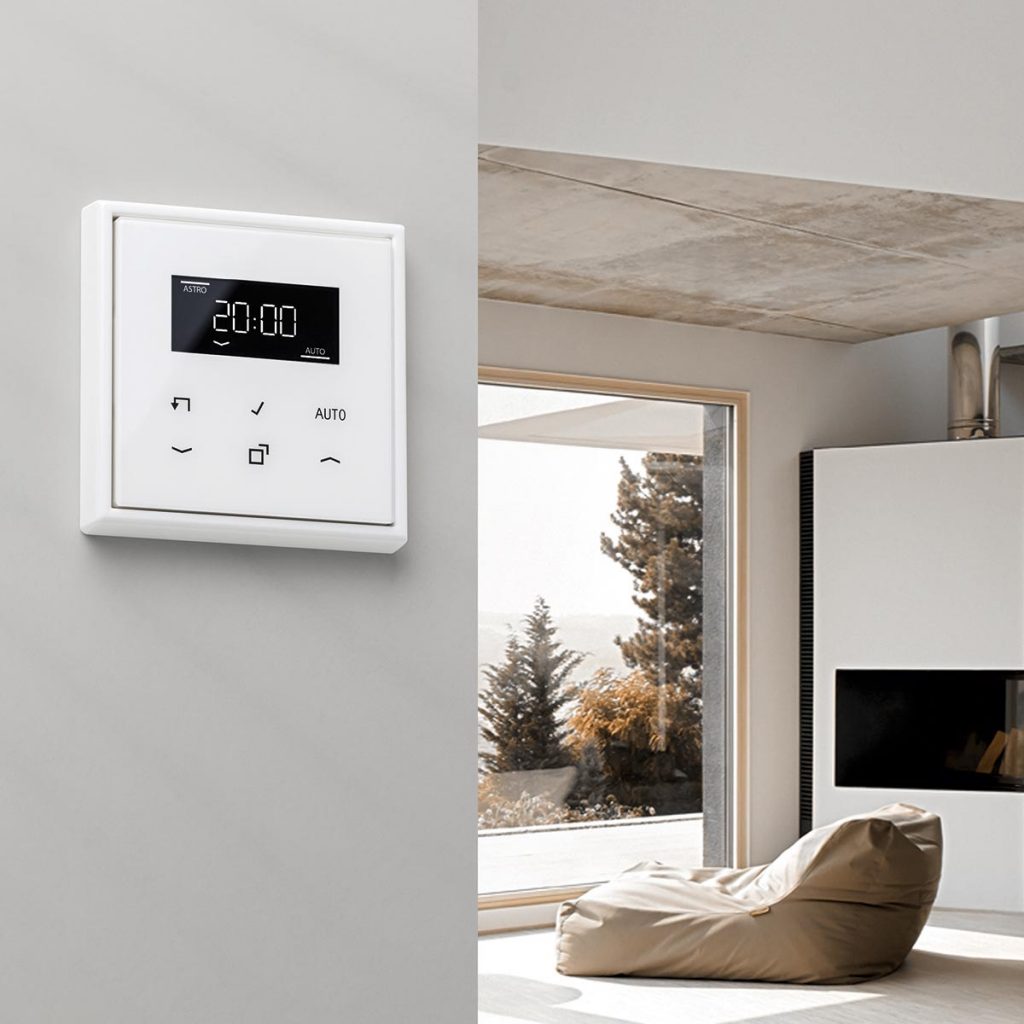 In addition, they are wired very easily and, once this operation has been carried out, it is possible to carry out an operation test thanks to the integrated test button. Likewise, the system of LED signaling or screen of the modules LB Management of Jung guarantees that no errors occur during its assembly. These aids optimize the start-up of the system, apart from reducing and facilitating the work of the installer.
Convenience of handling … and also by Smartphone with a new app!
The functionalities of the various lighting and motorized devices of blinds, curtains or blinds can be combined with total freedom to cover any lighting need, both for decorative purposes or ambience, as energy saving and efficiency. The user can regulate and program the lighting directly from module LB Management by Jung, or automate routine routines and scenarios using sensors or timers.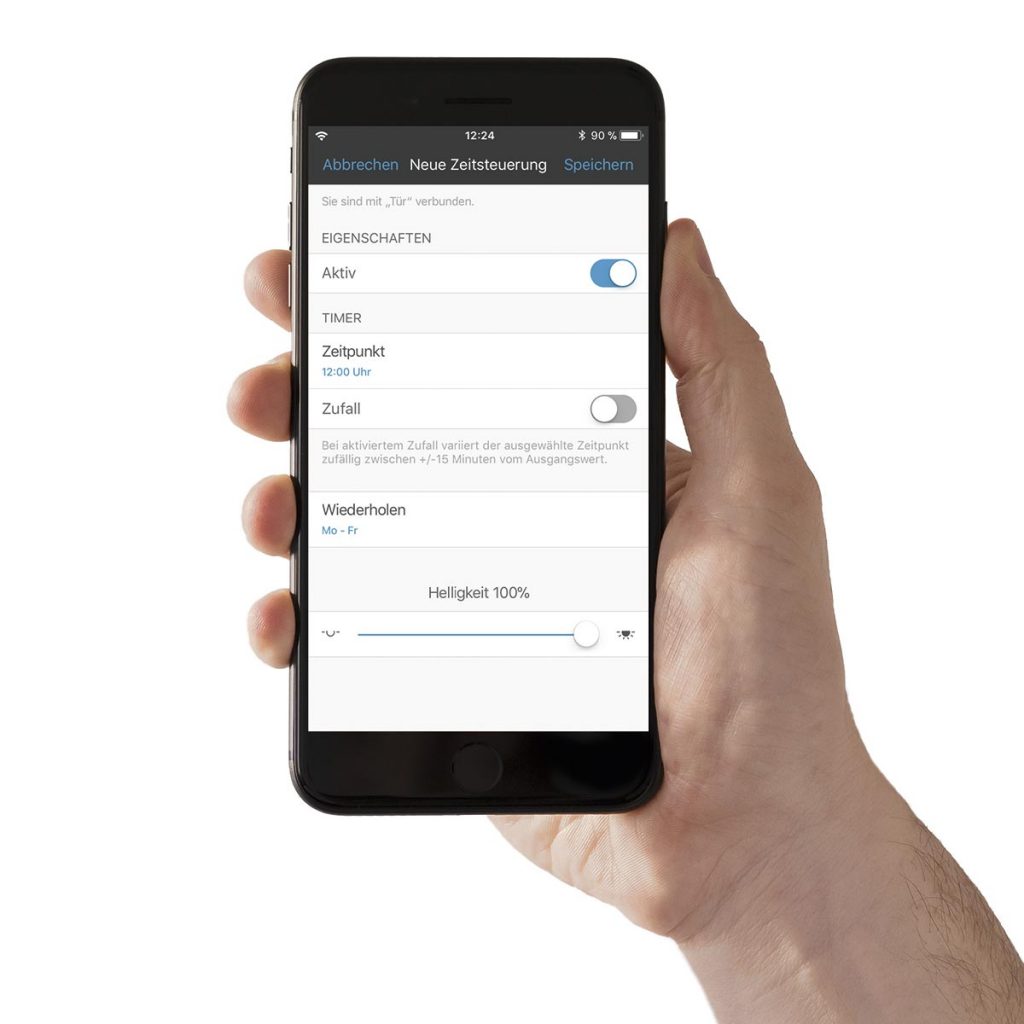 Also available is the new app for smartphones Jung Clever Config, which works by Bluetooth Low Energy (LE) technology. This allows Jung's new modular LB Management system to be completely independent of any other network, both wireless and wired (Wi-Fi, Ethernet, etc.), which also simplifies its installation and facilitates its management. Thus, the settings are transferred directly from one device to another or can be imported from other facilities. In addition, being protected by password, the configurations and pairing of devices are protected against unwanted access.
Búsqueda para satisfacer el conocimiento de la actividad arquitectónica y tangentes que se generan. La idea es crear un espacio para divulgar los diversos proyectos en busca de nueva inspiración y de intercambio.